An Experienced and Influential Leader in Assisted Living and Memory Support
Senior Living Residences has over 25 years experience developing, managing and operating senior living communities with specific expertise in Assisted Living and Alzheimer's / Dementia Care in the assisted living setting.
With a strong regional presence in New England, SLR has opened, staffed and managed over 30 independent and assisted living communities for both for-profit companies and not-for-profit organizations, and has provided strategic consulting services on another dozen development projects. The firm currently owns and/or manages 16 communities in Massachusetts and New Hampshire, 12 of which have Compass Memory Support Neighborhoods®, with a portfolio value of more than $200 million and over 1,000 employees.
A History of Accomplishment
SLR has a proven track record of rapid lease-up in new projects, stabilized occupancy rates consistently averaging in the high 90's across SLR's portfolio of owned and/or managed communities, and cost-effective operations management bringing developments to a position of maximum financial strength.
With a commitment to its founding "Right Values" mission, the firm enjoys a reputation for integrity and innovation among eldercare professionals and trust among consumers, earning the company consistently high customer satisfaction ratings. Through its work with leading academic institutions and clinicians at the Boston University School of Medicine's Alzheimer's Disease Center, SLR also enjoys an excellent reputation for its support of public education initiatives and research to advance the treatment of Alzheimer's disease.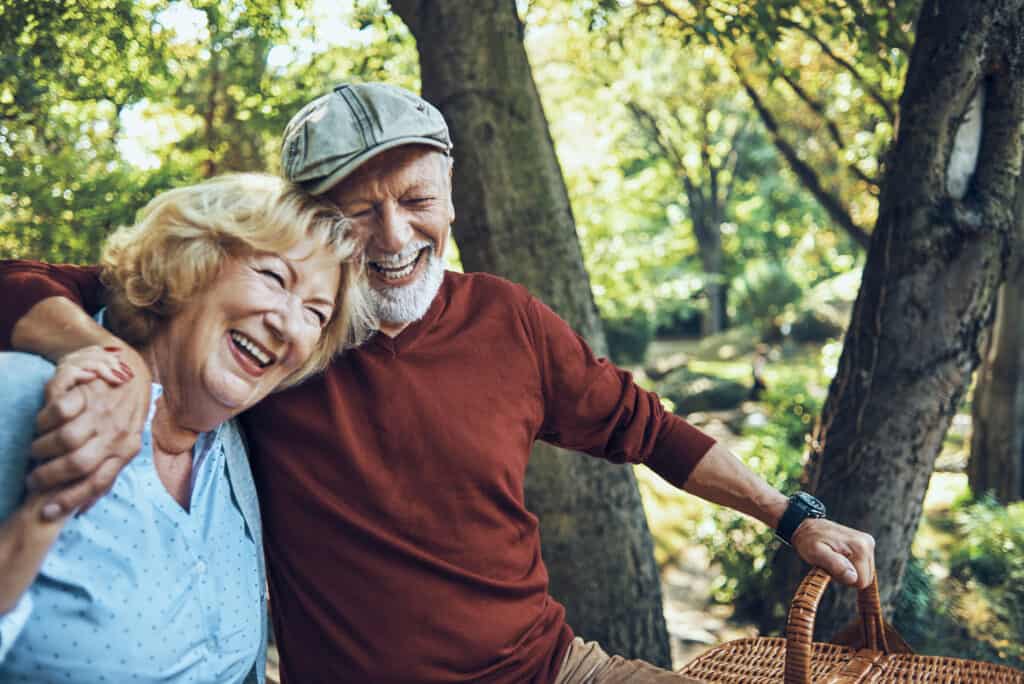 Operations, Management & Marketing
Unparalleled legislative, regulatory, risk management and government policy expertise
Broad experience in municipal permitting and regulatory approval processes
Expert knowledge of architectural design issues affecting the senior consumer, including Alzheimer's care communities
Expertise in tax-exempt bond financing
Award-winning marketing campaigns with exceptional lease-up achievement
---
Pre-Development / Development
Financial feasibility analysis and budgeting
Facility design review, including Alzheimer's residential programs
Facility development
Operations design and implementation
Market analysis
---
Facility Management
All aspects of operational oversight
Staff recruitment, training and development
Marketing, sales and lease-up programs
Accounting and financial reporting services, including LIHTC compliance
Regulatory compliance, including EOEA certification and re-certification
Risk management and Quality Assurance Monitoring Program