Helping older adults live better is rewarding. 
Senior Living Residences' communities create the environment that allows our associates to fulfill their passion every day. 


"I was approached with the opportunity for Director of Compass Memory Support Programming at Standish Village when it came up, and when I came to the community and visited, I loved it. It seemed like a really supportive team, so that sealed the deal and made me excited to take the next step. I definitely find this work rewarding, the main reason being the residents. I just love making their days meaningful and watching them learn things and interact with each other, be social. I love being around them, learning from them, hearing their life stories. Every day is different and fun. I felt super supported while making the transition. It was definitely fast, and I was nervous going into it, but with all of the support from SLR and all the other Compass Program Directors that I've been able to meet with and shadow, it made me more comfortable taking it on."
Ericka Foley (center), Director of Compass Memory Support Programming with Standish Village since 2018
"It is a great pleasure to be part of the team at Methuen Village. The residents and many others I've cared for have made me realize that there are unique ways to help one another. It has been a great experience for me through all the years that I've been employed as a CNA. I love what I do, and I wouldn't change a thing!"
Melissa Alvarez (right)
Resident Care Assistant
With Methuen Village Since August 2017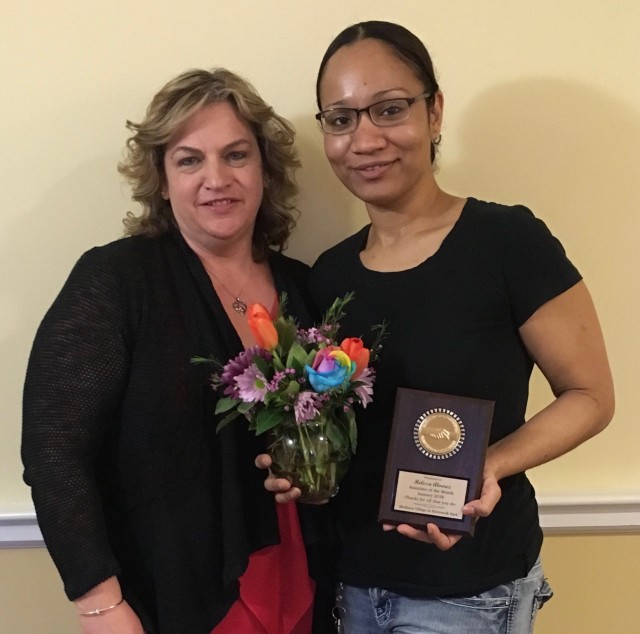 "As a Programming Assistant I get to know each resident. I came here thinking I was going to enhance their quality of life by engaging them in all of our activities from social programs to fitness classes to adult learning. What I am amazed by is how much they have taught me!"
Aleah Ramirez
EnrichedLIFE and Compass Programming Assistant
With Compass on the Bay Since February 2016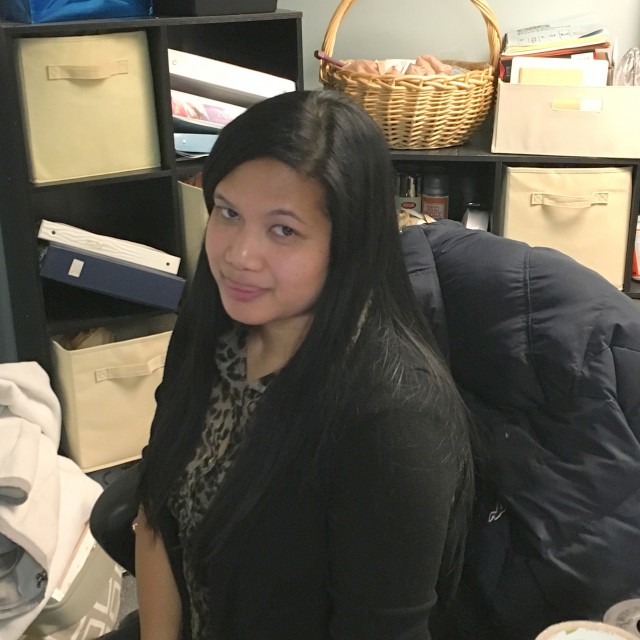 "I love everything about Nashoba Park! I really enjoy coming to work every day because I love the residents and the people I work with. Working here has helped me decide what I want to do for a profession. I have come to realize that I would like to continue my education and become a Certified Nursing Assistant and eventually work as a hospice nurse."
Leigh Ann Bowden
Dining Associate
With Nashoba Park Since September 2015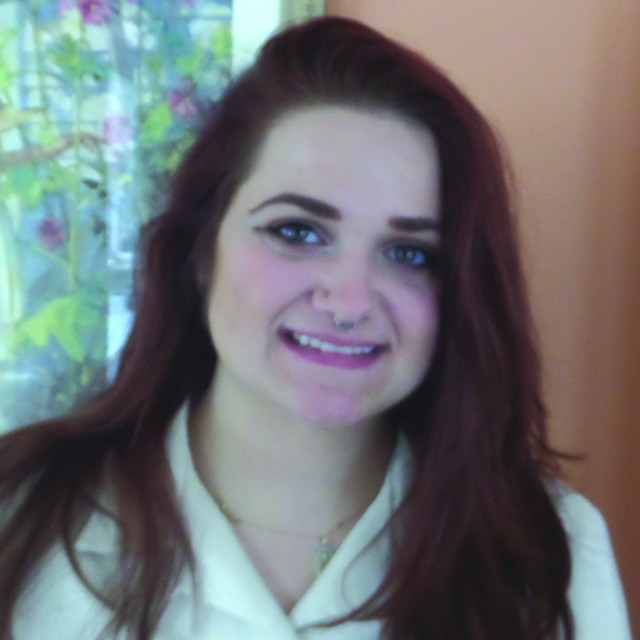 "Working at Standish Village was my first job after emigrating to America and I never looked back! After 13 years here I still love it. I enjoy being with such a great group of people, and becoming an important part of residents' lives. My job is to get to know the residents - what they like, what they don't like, what their preferences are - so I can go the extra mile to provide the best care for them."
Chantale Desrosiers
Resident Care Associate and Schedule Coordinator, Standish Village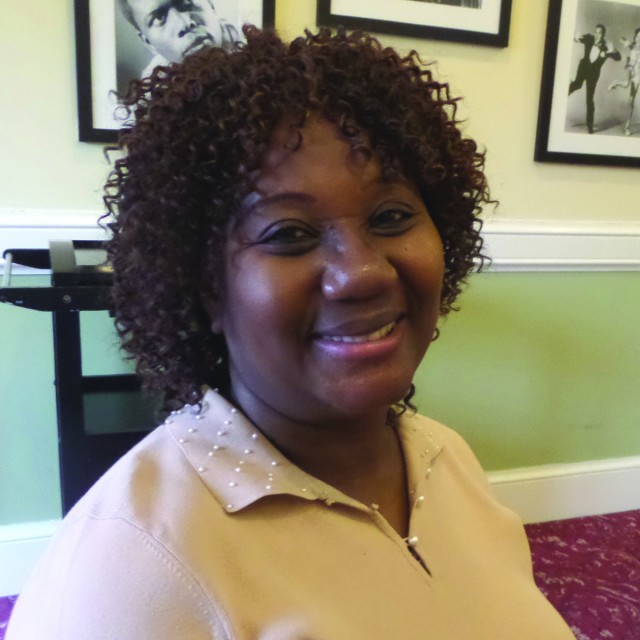 "I enjoy my co-workers and I love our residents. I think about my grandmother and grandfather when I am serving them. I choose to work at Standish Village because, quite simply, I love what I do."
Jesse
Server at Standish Village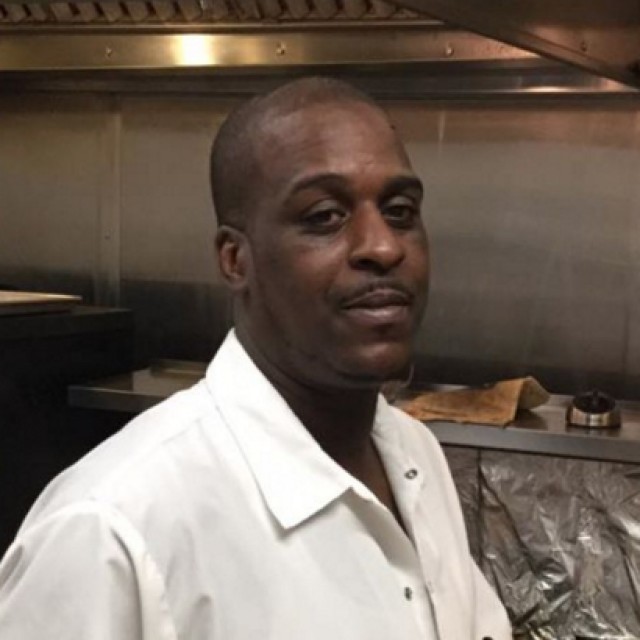 "A nurse by profession, I strive to be hardworking and compassionate. I love medicine and working with the elderly, especially with our residents who have memory loss. It's such a special population and I feel like I really make a difference in the lives of these wonderful people."
Laura Ravellette
Wellness Nurse, Cornerstone at Milford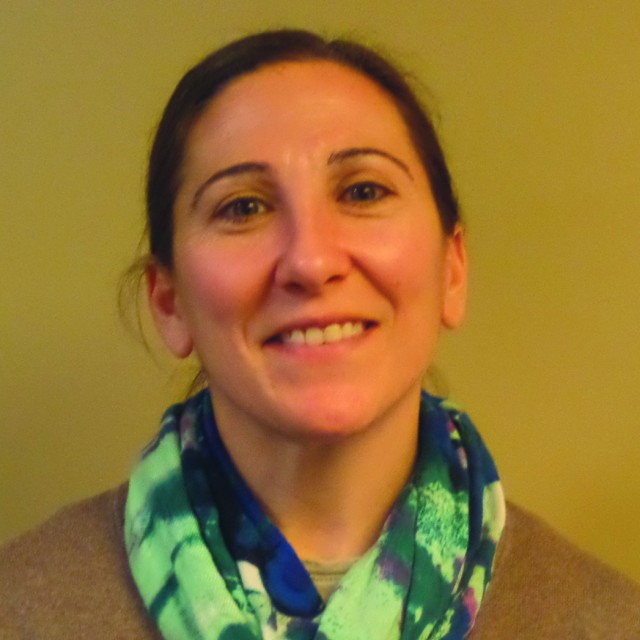 "Everyone - the residents, all the associates, and the management team - were very welcoming when I first arrived. It made my transition so smooth."
Katie Fournier
Resident Care Director
With Compass on the Bay Since 2015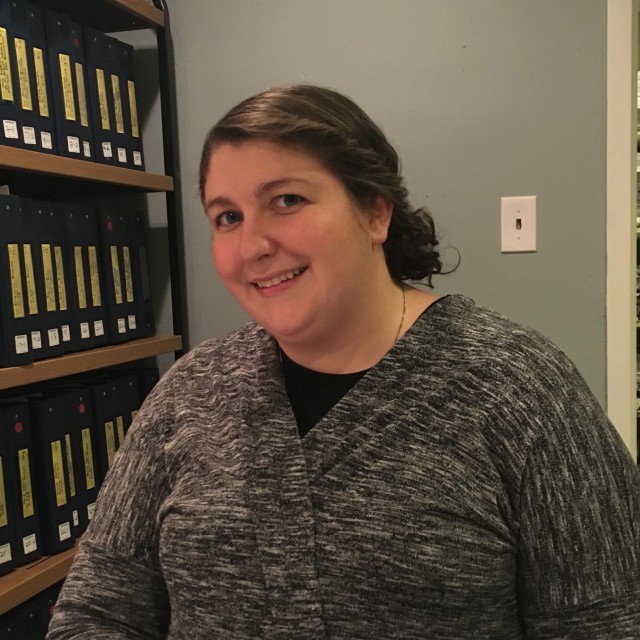 "I love the residents at Nashoba Park and working in such a nice environment that feels like a home."
Marta Gamez
Resident Care Associate
With Nashoba Park Since October 2015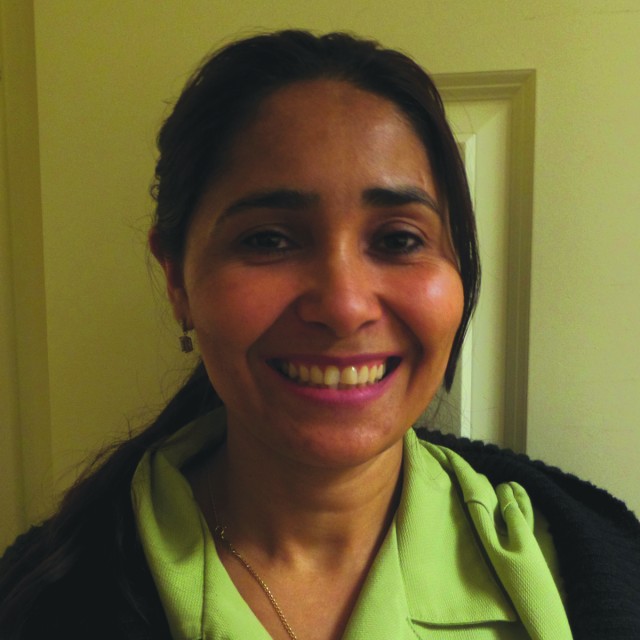 "My grandfather, who is 99, is the love of my life! It's because of him that I enjoy working with older adults. Standish Village is a positive, caring place; I fit right in here and love interacting with the residents."
Malikah Brown
Receptionist, Standish Village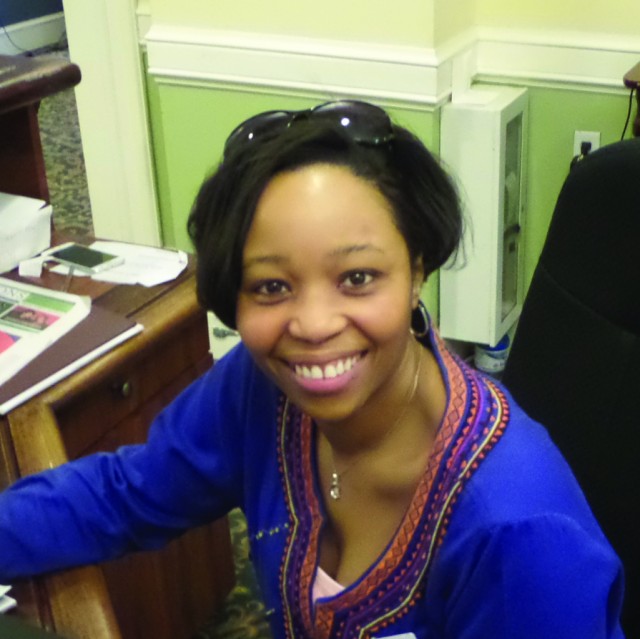 "I love the family type atmosphere at Cape Cod Senior Residences where associates and residents form close bonds. I cherish the relationships I have made working with such amazing residents."
Amanda Nardelli Bolton
Resident Care Associate
Cape Cod Senior Residences Since February 2014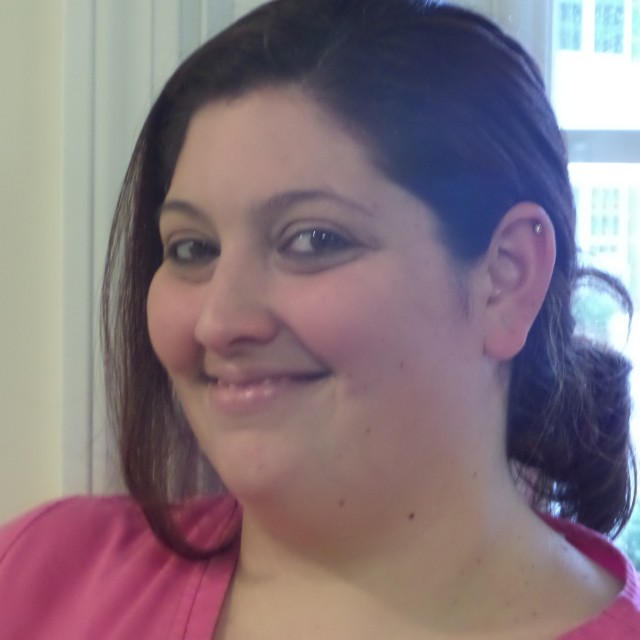 "I joined Cape Cod Senior Residences just after it opened in 2005. I love everything about working here, especially the opportunity to interact with the residents all day long!"
Heather MacBride
Receptionist
With Cape Cod Senior Residences Since February 2005