Your Traditions of Dedham Home
Personalized Independent Living, Assisted Living, & Compass Memory Support Care
Welcome to Traditions of Dedham, a vibrant living community for seniors. Our exceptional building with its wide array of dedicated community spaces has been designed to support a close-knit community of individuals doing the things they love, trying new experiences and enjoying the company of their neighbors. Through the building amenities and our robust EnrichedLIFE and Compass Memory Support programming we support and encourage an active independent lifestyle.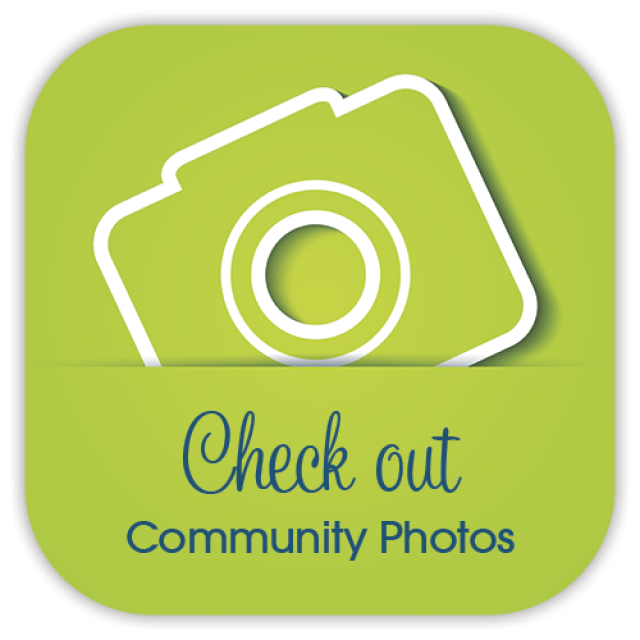 Resident quality of life is always our primary goal. Our focus is on providing care while preserving each resident's dignity, encouraging independence, and best enabling freedom of choice. As you walk through Traditions' front door, you'll be met with friendly staff and an intimate, cozy community. We are proud that our associates carry their passion for senior living into work each and every day.
Our building is designed to make you feel right at home. Stop by our cafe, McNeil's Place, for complimentary snacks and beverages, or invite a loved one to share lunch with in our spacious dining room. With comfy common areas like these, Traditions of Dedham fosters an environment perfect for making new friends and new memories. 
Community News
Stay Connected with us on Facebook!
"Like" our Facebook page for community updates, event announcements and a sneak peek into what life is like at Traditions. 
"The transition to assisted living or memory care can be tough, but here at Traditions of Dedham, we've got plenty of tools and resources to help you along the way. I strongly encourage you, wherever you're at in your search, to sit down with me or any of our qualified staff members to discuss options, no strings attached. We are here to make the process easier."
--Mike Schaus, Senior Executive Director