A Message to Families Researching Assisted Living Options
At Senior Living Residences we are committed to helping you find the best senior housing and care option for a loved one – your Mom or Dad, aunt or uncle, or perhaps a close friend.
Each of our Executive Directors works closely with families and potential residents to guide you through the search process, answer all of your questions, help you sort out financial issues, and assist you with a smooth transition to one of our communities.
We know that this process can be stressful.
Often seniors don't want to move. Sometimes siblings differ over what they want for Mom or Dad. When a loved one has memory loss, often families don't know where to turn for help. We have worked with hundreds of families like yours and can help you work through these issues.
Adult children often are not sure when and if you should be encouraging your parent to make the move. We have developed a list of questions to help you assess if the time is right for your loved one to move to assisted living. Sometimes it is even more difficult to determine if your loved one's memory loss is at the stage that they would benefit from a supportive living environment. This list of questions may help you decide. 
We know that what your loved one wants most is to maintain his or her independence, privacy and dignity. This is also of primary importance to us.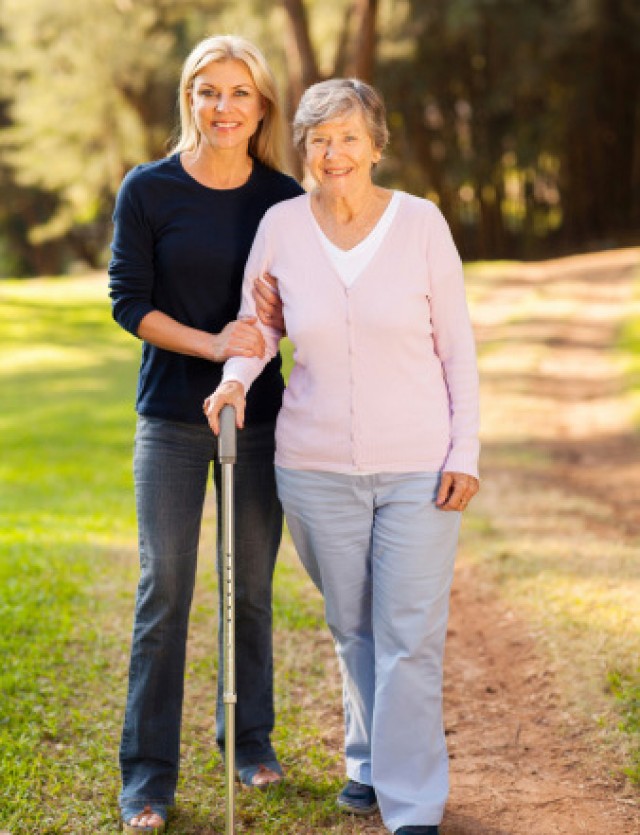 You may have concerns about finances.
Please do not hesitate to raise this issue. We offer reasonable rates; we can provide detailed information about available financial options to pay for senior housing and care; and we make referrals to financial professionals.
Moving means "downsizing."
Sifting through years of keepsakes and memories and deciding what to keep and what to give away can be daunting. We have ideas and solutions to help you handle this.
Active seniors are happier seniors
We know that your family member may be isolated and lonely at home. Our communities are active and vibrant social environments where residents are encouraged to get involved. They have many opportunities to participate in activities they enjoy. We are sure your family member will enjoy his or her new home and meet new friends!
No matter what your personal situation and challenges are, we are committed to working closely with you so that your needs are fully met in one of our communities.
Please call us – we're here for you! The best way to experience a Senior Living Residences community is to visit us in person. Here is a list of our communities and contact information for you to arrange for a complimentary lunch and a tour. In the meantime, spend time on our web site - we have lots of information to share - and visit our facebook pages to get a feel for what life is like in our communities.