Hear from Standish Village Residents & Families
It felt like home
---
We made the decision several years ago to transition my mother from living with us to living at an assisted living facility due to her medical conditions. This decision took us several years to make and many visits to different places and by far we kept coming back to Standish Village because it did not feel like a facility but it felt like a home. The building is beautiful, full of amenities and well maintained. The staff is truly caring and patient. They talk to my mother not as a client but as a friend or family member. Even though my mother initially resisted going to Standish Village, she now enjoys living there very much and has been living at Standish for several years. Standish Village has provided us the opportunity for her to be just our Mom and us just to be her children.
– Standish Village Family Member
Peace of Mind
---
My family and I are so pleased with the changes that we have seen in our mother since she has been a resident at Standish Village. We feel that she is thriving physically and mentally due to all the wonderful activities that are offered at Standish. It also gives me peace of mind when we leave my mother to know how kind and attentive the Standish staff are who are working with her.
– Annmarie, Daughter of Standish Resident
Great Place!
---
A great place, very clean, healthy meals, lots of activities for the residents there and the staff truly care about each and everyone of the residents as well as families that visit. We looked at other places for memory care but Standish village stood out and we moved mom in. We did this whole move remotely as I live out-of-state and Julie, the Executive Director, helped to make this transition go over very smoothly as well as kept me up dated on the transition. I would highly recommend this place for your loved one that may benefit for assisted living and/or memory care!
– Marie Williams
Only Positive Feedback
---
I have witnessed so many times, the caring and positive attitude by the staff. In spending times with the residents only positive feedback is given to me about their quality of life there.
– Charlotte Jenkins
Lively, Welcoming Place
---
Mom lived here for 5 years. It is a lively, welcoming place, where staff and residents are genuinely friendly. People are always hanging out together and engaged in activities. Standish is a much warmer atmosphere than most assisted living. Mom was happy here and thrived.
– Quynh Dang
I highly recommend Standish Village
---
Standish Village is warm, welcoming, professional and wonderful place to live in beautiful Dorchester Lower Mills location. The staff consistently go above and beyond to accommodate residents. The EnrichedLIFE Director makes activities FUN at every turn and creates continual high level learning experiences. My mom has lived in this community for 5 years and could not be happier for so many reasons. There are many restaurants within walking distance as well as a local church and stores. I highly recommend Standish Village.
– Kathleen, Daughter of Resident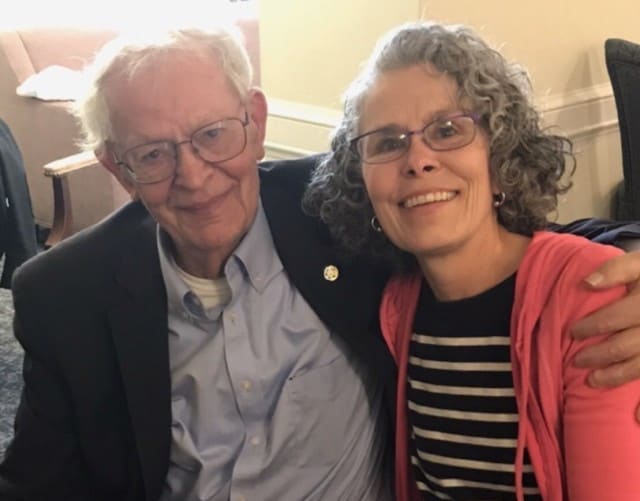 A New Lease on Life
---
My Dad is about to celebrate his one year anniversary at Standish Village! I would like to reflect upon his experience over this last year. Literally his stay at the Standish Village Memory Care Unit has given him a new lease on life! He lived with myself and my family prior to his move and for the most part sat and watched TV all day in our living room. He was subdued and appeared depressed.
At Standish Village he is very involved in the many activities in his unit. He finds meaning by this participation and also by assisting those residents less fortunate than himself. In addition he has found a new partner to share this life with and is happier than I have seen him in many years. Recently he was seen by his doctor and for the first time I can remember he replied "good" when asked how he was. Usually he would say a very unenthusiastic "okay".
The staff at Standish Village are competent and caring. They work hard to care for this wonderful, but at times challenging, group of seniors. The staff are great at communicating with me about any issues that arise. I would like to express a special thank you to all the staff at Standish Village for their dedication and kindness.
– Karen, Daughter of Standish Resident