Discover Cape Cod Senior Residences, a 100% Affordable Independent and Assisted Living Community in Bourne
Cape Cod Senior Residences is tucked away in Pocasset, minutes from the Bourne Bridge and area beaches, and conveniently located just off Rt. 28 and scenic County Road. Cape Cod Senior Residences features Independent Senior Apartments and supportive Assisted Living in a comfortable, residential environment, allowing residents to stay within the same campus as their needs change over time.
The community has 84 spacious apartments and a variety of lovely community rooms including a country kitchen, library, media room, fitness room and full-service salon. Set among serene landscaping, our community boasts walking paths, a beautifully landscaped courtyard, screened porch and community gardens, which residents take pride in caring for. Our community offers a calming Cape-house feel that rivals favorite vacation spots!
Residents who choose our assisted living option enjoy a wide range of services and amenities, including a vibrant program of social, cultural enrichment and wellness activities, personal care and medication management services, fine dining, and more.
A Public-Private Venture
The development of Cape Cod Senior Residences, which opened in 2005, was spearheaded by the Barnstable County Commission when it allocated 8.5 acres of land for the project – the site of the former Barnstable County Hospital in Pocasset. Additional local public institutions, non-profit organizations, for-profit companies and countless individuals joined together to support and plan the project over a ten-year period.
Sharing the vision of the Barnstable County Commissioners, the non-profit Housing Assistance Corporation of Hyannis (HAC) and developer Realty Resources Chartered of Maine formed a public-private partnership to develop Cape Cod Senior Residences. The community is managed by Senior Living Residences of Braintree, a trusted name in senior housing and care among families and eldercare professionals since 1990.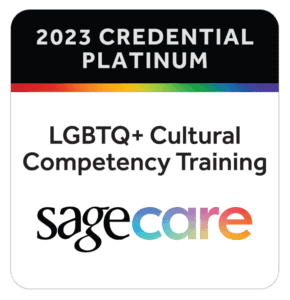 We pride ourselves on maintaining an inclusive, accepting environment for all community members. Through this commitment, at least 80% of our staff have gone through SAGECare's LGBTQ Cultural Competency training program, which helps us understand and celebrate LGBTQ older adults' unique experiences and cultures. Read more about this initiative.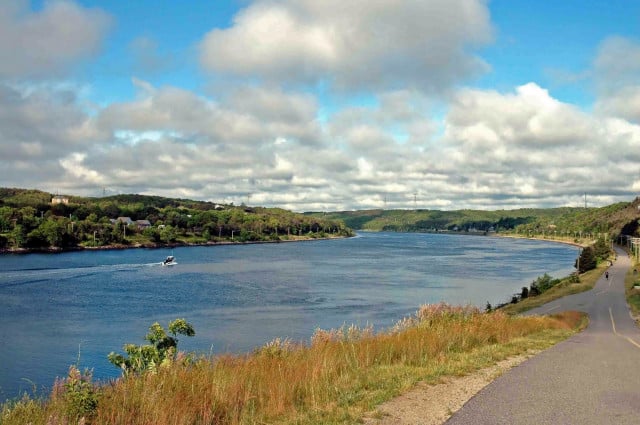 A Great Value in a Great Location
Our unique 100% affordable community offers one of the best values in senior housing on Cape Cod! We are open to seniors 65 years or older whose incomes are at or below 60% of the area median income. In addition, unlike many senior living communities, we do not require an upfront entrance or application fee.
We are available to work with you to provide guidance on eligibility and to discuss common financial questions in order to help your family make a smooth transition to Cape Cod Senior Residences. Give us a call today at 508-564-4474 to learn more.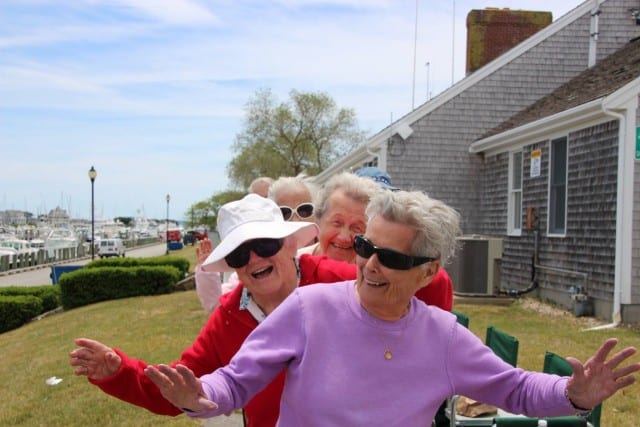 What is Senior Living?
Use these valuable resources to get to know senior living and how it can fit into the continuum of care for seniors.