Get in touch with us
How can we help? Use the information and links below to get in touch with us or use our live messenger tool located in the bottom right hand corner to chat with an SLR team member immediately.
Contact a Community
---
Contact our Home Office
---
Senior Living Residences
45 Braintree Hill Office Park,
Suite 306, Braintree, MA
Phone: 617-268-9140
Fax: 617-268-1380
Billing and A/P inquires: ap@slr-usa.com
Marketing & Sales Inquiries: slr_marketing@slr-usa.com
General inquires: info@slr-usa.com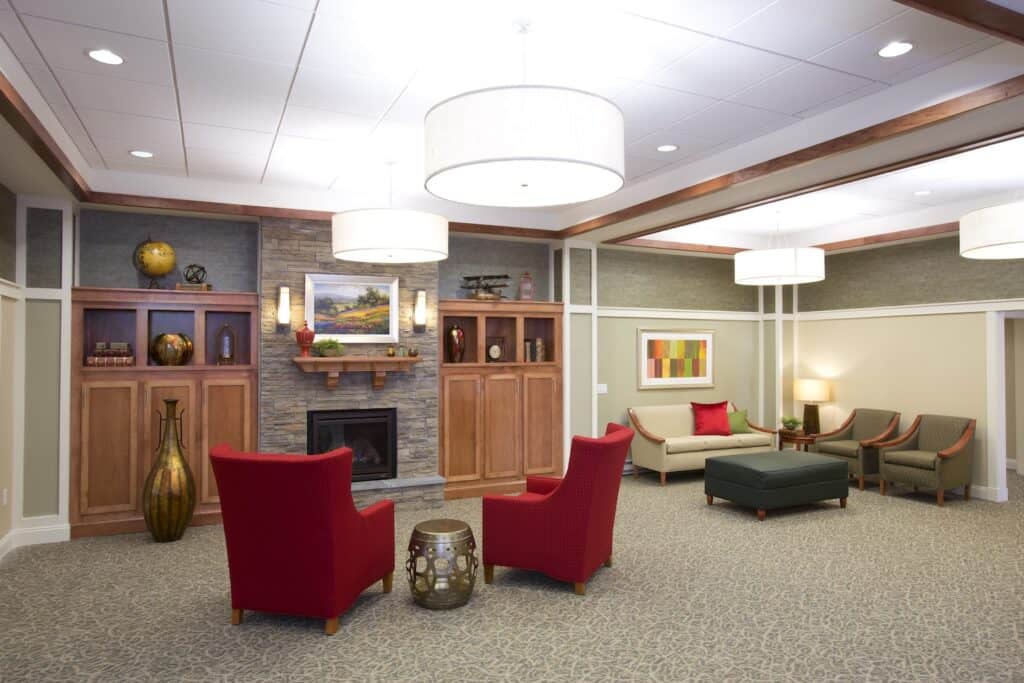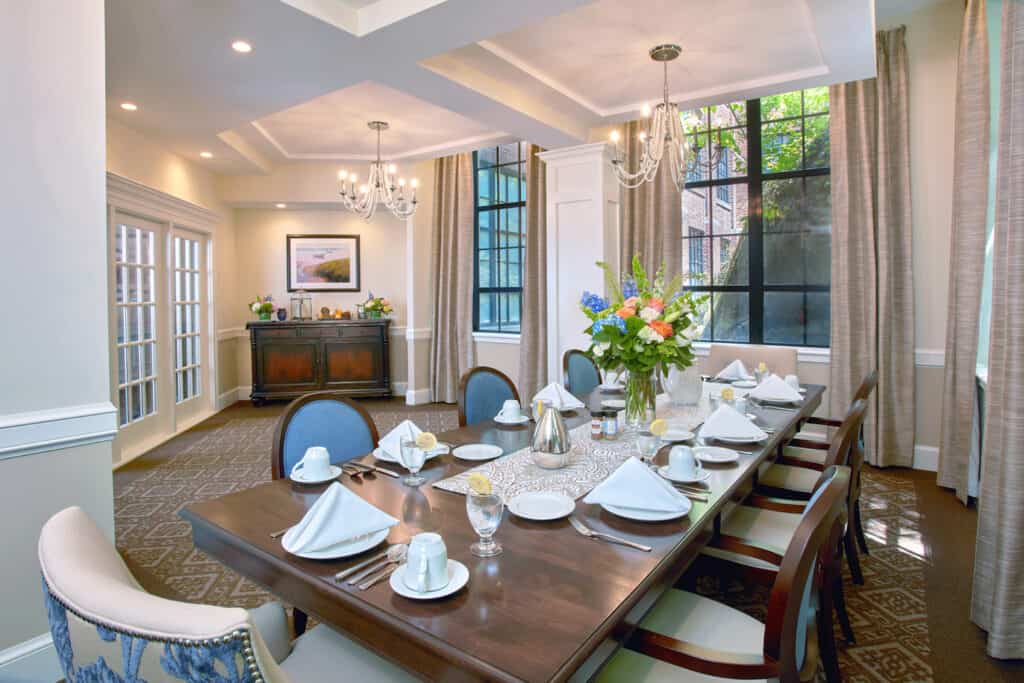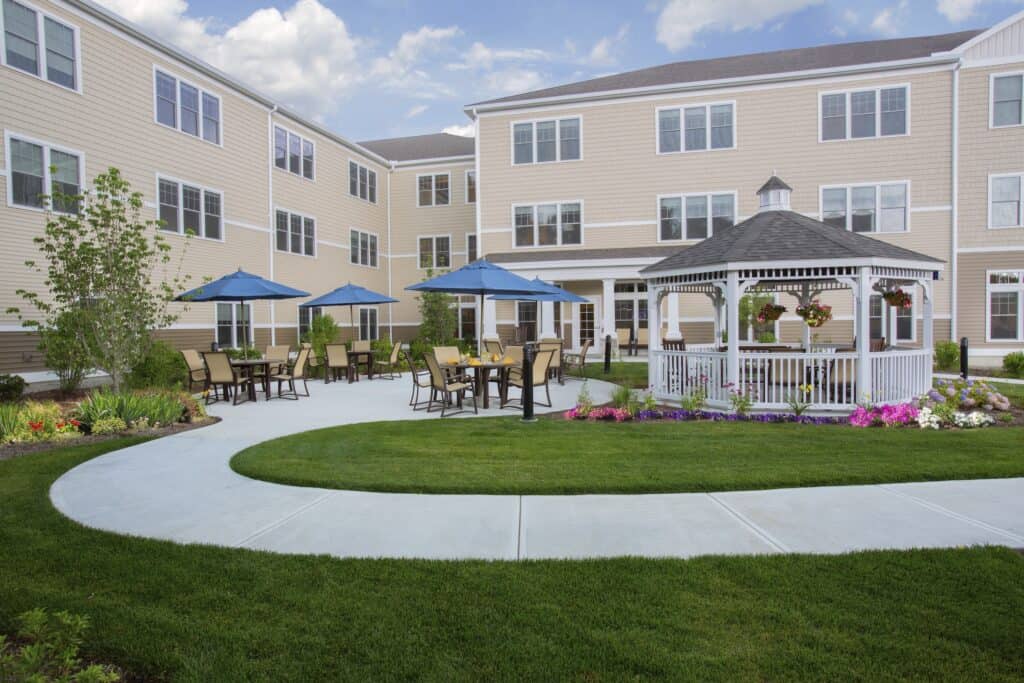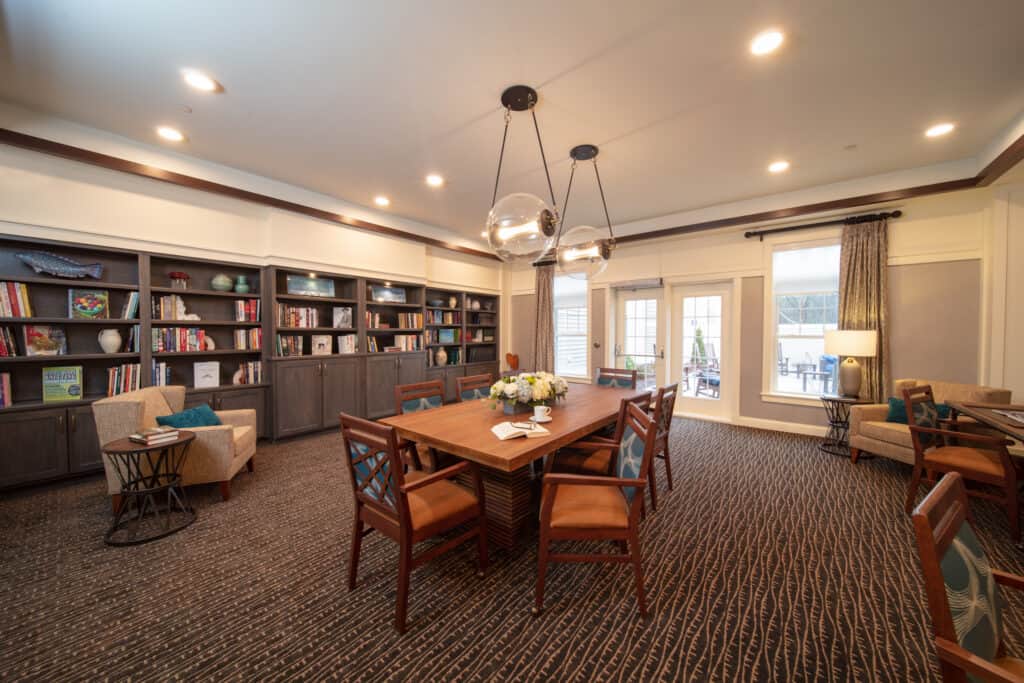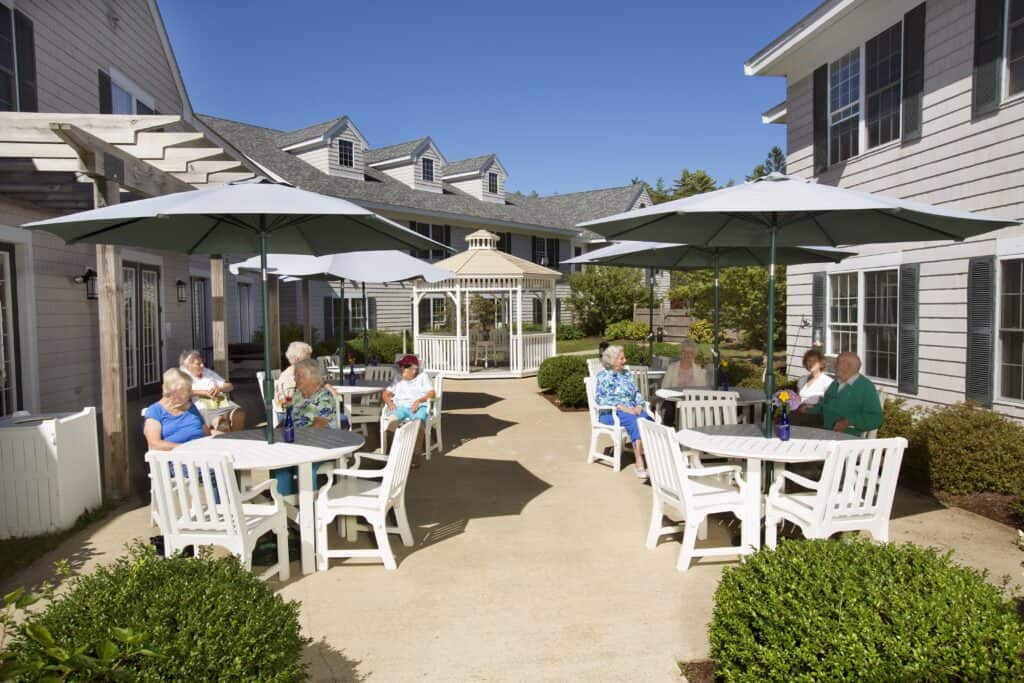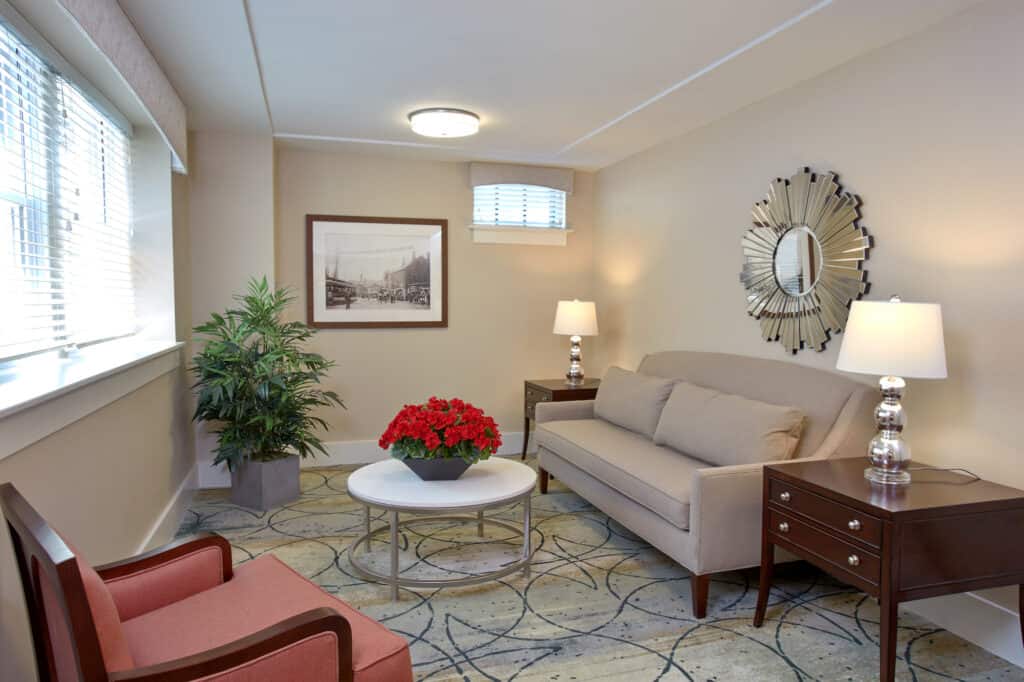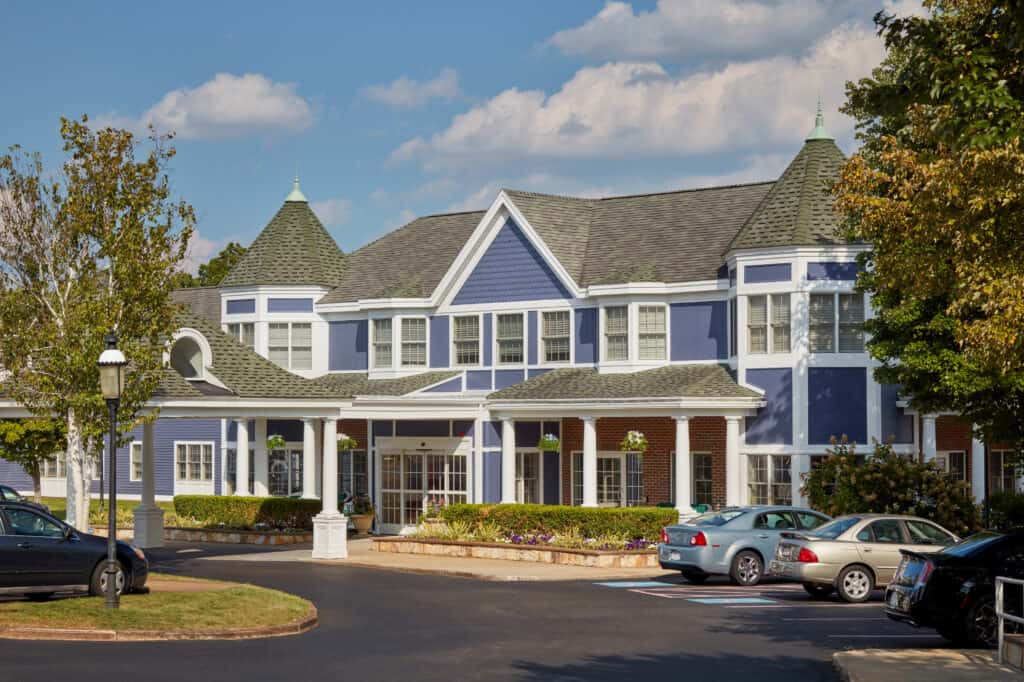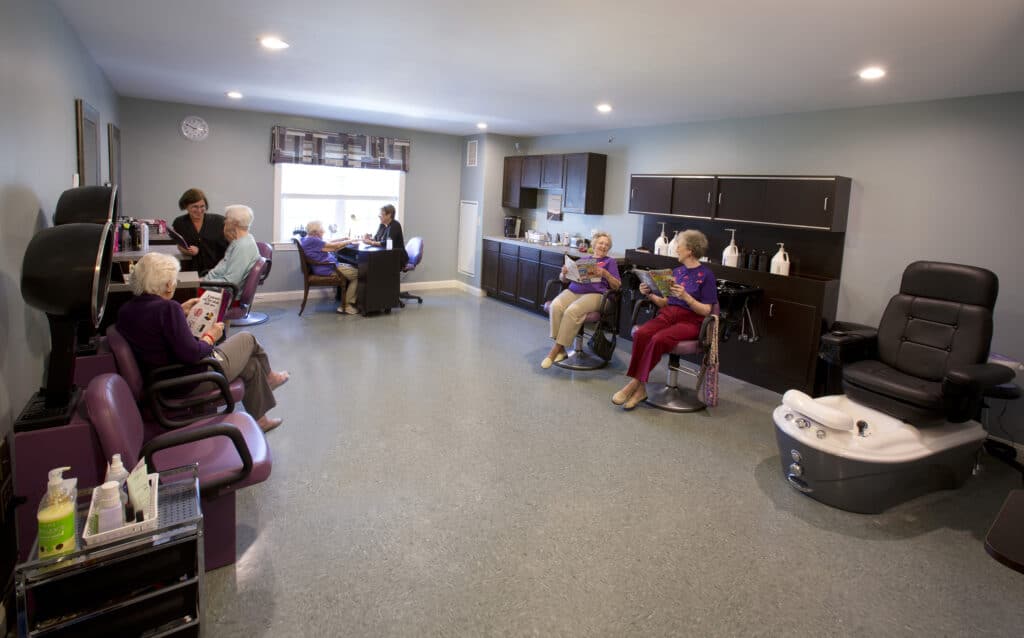 Find Your Next Job at SLR
---
Rewarding work, a homelike environment, work / life balance, and supportive co-workers are just a few of the many reasons our associates have chosen to work at SLR. Visit our careers site for information, or search our current jobs.