The Cambridge Homes Independent and Assisted Senior Living
A Distinguished 135-Year History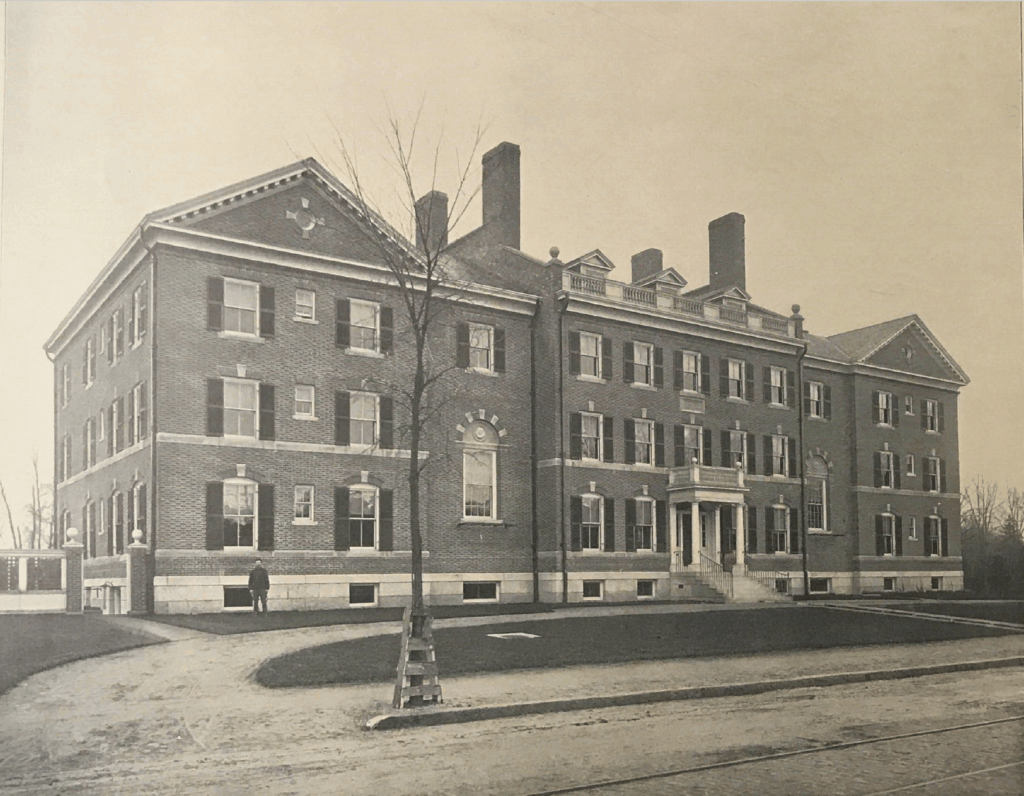 A trusted senior living community for 135 years, the not-for-profit Cambridge Homes features 44 independent and assisted living apartments and offers residents a wide variety of cultural, educational, wellness and social programs. The Cambridge Homes is located in an historic Georgian-style building on Mount Auburn Street just a mile from Harvard Square and adjacent to Mount Auburn Hospital. The exterior facade and interior original architectural details, such as fireplaces and detailed wood paneling, have been preserved or replicated to maintain the historic character of the century-old building. Antiques and fine art can be found throughout the residence. This gracious community is a good choice for individuals who wish to enjoy the many benefits of city living but who also desire security, personalized services and companionship. The residents of The Cambridge Homes enjoy its relaxed ambiance, stimulating programs and top quality services. They lead independent lives yet enjoy the advantages of living in a caring community where everyone's voice is heard.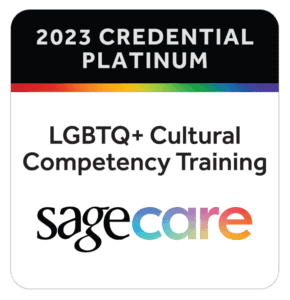 Thanks to SAGECare's LGBTQ training program on creating inclusive communities, all of our staff is trained in the unique needs and identifies of our LGBTQ residents. This achievement underscores our commitment to maintaining a welcoming and respectful environment for all community members, encouraging everyone to celebrate who they are. Read more about this important initiative.
The Cambridge Homes has a rich tradition of service to local seniors. The not-for-profit organization was established in 1887 by a group of Cambridge citizens (including Alice Longfellow, the poet's daughter) to create a residence for elderly men and women. The first "Home" was quickly outgrown and in 1898 our current building was built. It was opened the following year in a ceremony presided over by Charles William Eliot, president of Harvard University. As time passed an infirmary was added, and in 1997 we reopened as an assisted living residence following a complete renovation which modernized our building while preserving its historic charm and original architectural details.
Today, we continue to uphold the spirit of The Cambridge Homes' founding through an active 9-member Board of Directors and 50 Incorporators who are committed to providing a gracious home and top quality services to local seniors. In a continuation of the community's original charitable purpose, The Cambridge Homes also maintains an endowment fund that is available to residents who need some financial assistance. The Active Friends' Committee hosts programs including play-reading, monthly teas, and wine and cheese socials which create opportunities for residents to stay connected to the larger Cambridge community.
Understanding Assisted Living
Assisted Living can be a confusing topic. We've put together these helpful resources to guide families through their search.
The Cambridge Homes is a not-for-profit 501 (c)(3) organization. Charitable contributions from individuals, families, corporations and foundations assist with The Home's mission to assist residents in need… LEARN MORE>>