A World of Choice Awaits at Concord Park Senior Living
Newly Renovated!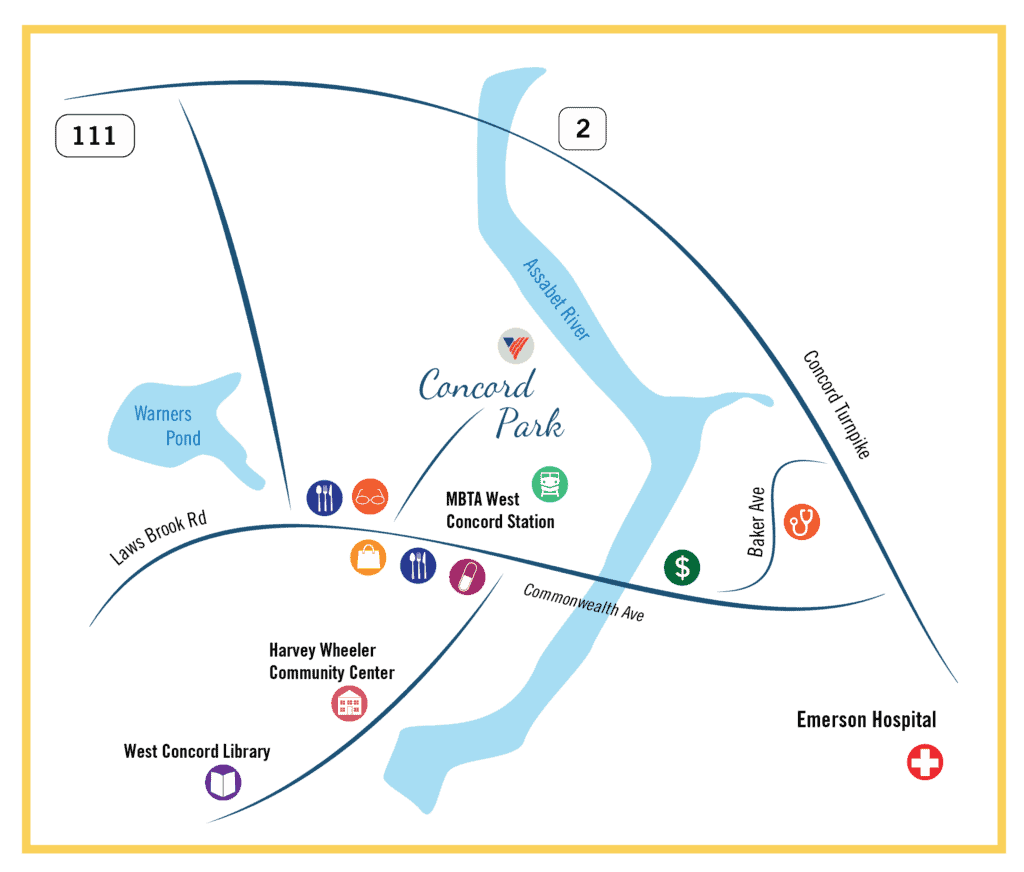 Concord Park offers local seniors a secure, supportive and independent lifestyle. The community features both independent and assisted living options as well as a state-of-the-art Compass Memory Support Neighborhood® featuring innovative, research-based programming for those with memory loss developed in affiliation with the Boston University Alzheimer's Disease Center. Ask about our Concord Preferred Affordability Program.
Located in the heart of historic West Concord Village, the community is surrounded by landscaped grounds that include walking trails and a picnic area on the Assabet River. Residents enjoy an enriching, supportive lifestyle with personalized services, innovative EnrichedLIFE programming, a fine dining experience featuring our award-winning Brain Healthy Cooking Program, and upscale amenities including a full service salon, country kitchen, library, sunlit community rooms and outdoor landscaped patios.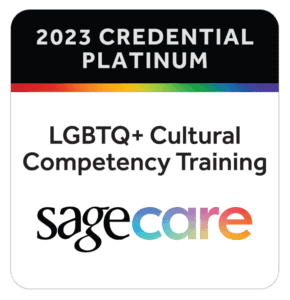 We're proud to have earned the Platinum accreditation level from SAGECare (Services & Advocacy for GLBT Elders), as part of our commitment to accept and support LGBTQ older adults. Discover more about this initiative here.
Take a step inside Concord Park Senior Living
Expertise in Memory Support at Concord Park
Concord Park is proud to have received the Purple Flag for Dementia Care Accreditation™️, which recognizes providers who have demonstrated adherence to 60 practice recommendations identified as essential and valuable for individuals living with dementia. Concord Park is the second organization in MA to have earned this accreditation, which is becoming the gold standard in memory care. Learn more about what this award means for our residents, families and associates.
Concord Park also offers a therapeutic programming option that is specifically designed for those experiencing early signs of memory loss, or Mild Cognitive Impairment. ConnectedLIFE provides additional structure and support to residents who need it, through a robust daily calendar of social and educational immersive activities designed to strengthen self-esteem and boost independence. Led by a dedicated Program Specialist, residents experience compassion, patience and encouragement, as each member understands each other's struggles and perspectives.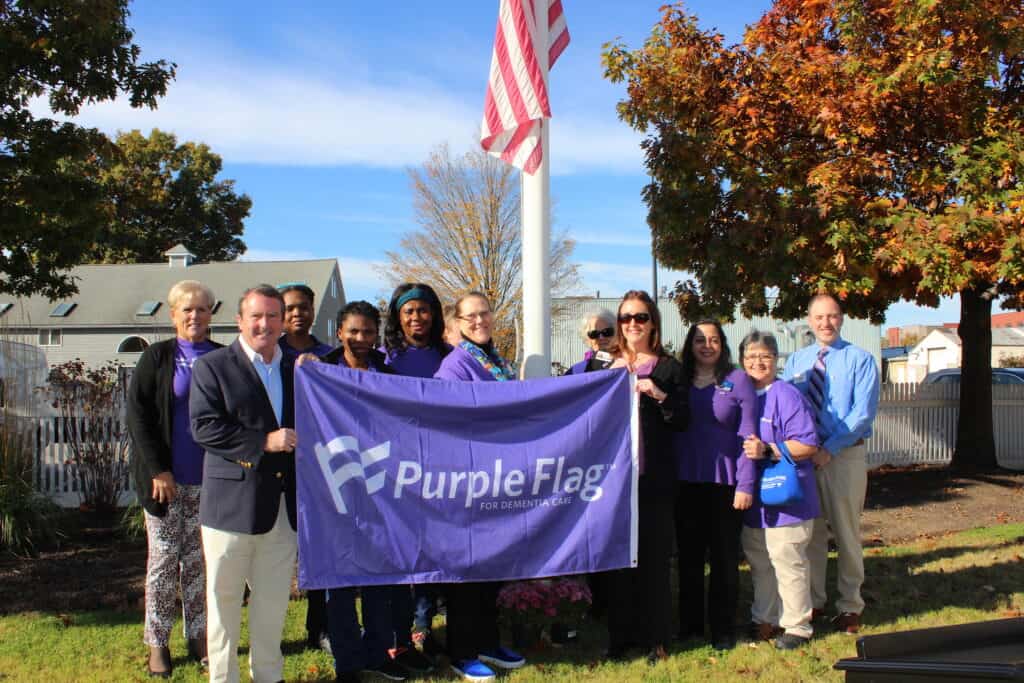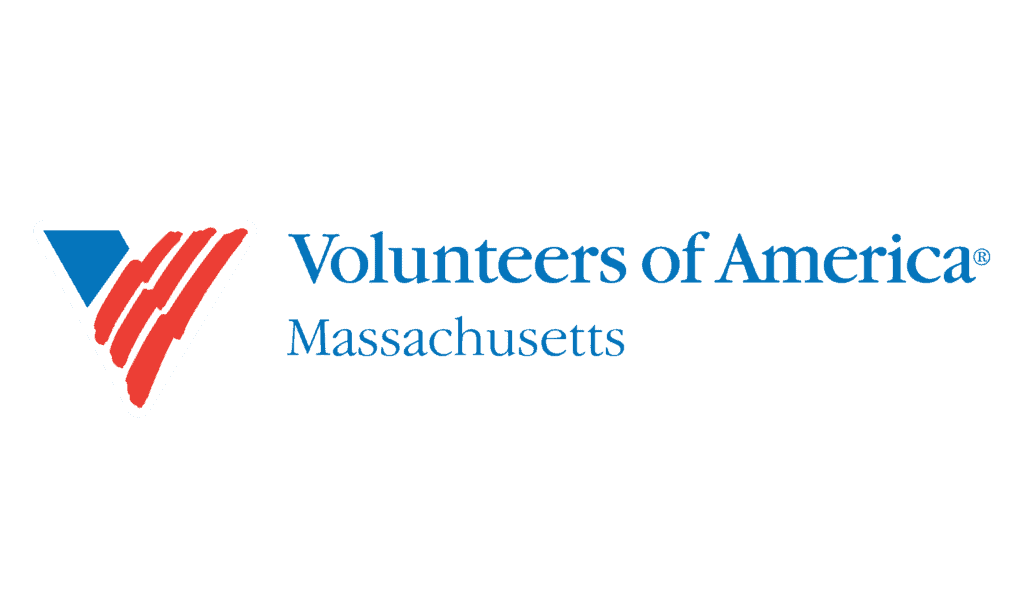 A Volunteers of America Massachusetts Senior Community
Concord Park is a Volunteers of America Massachusetts Senior Community and the organization's first senior community in Massachusetts to offer this combination of housing and supportive services. The community is professionally managed by Senior Living Residences of Boston, a trusted name in senior housing and care with families and eldercare professionals since 1990. If you are interested in our lovely community, call now at (978) 369-4728 to schedule a visit!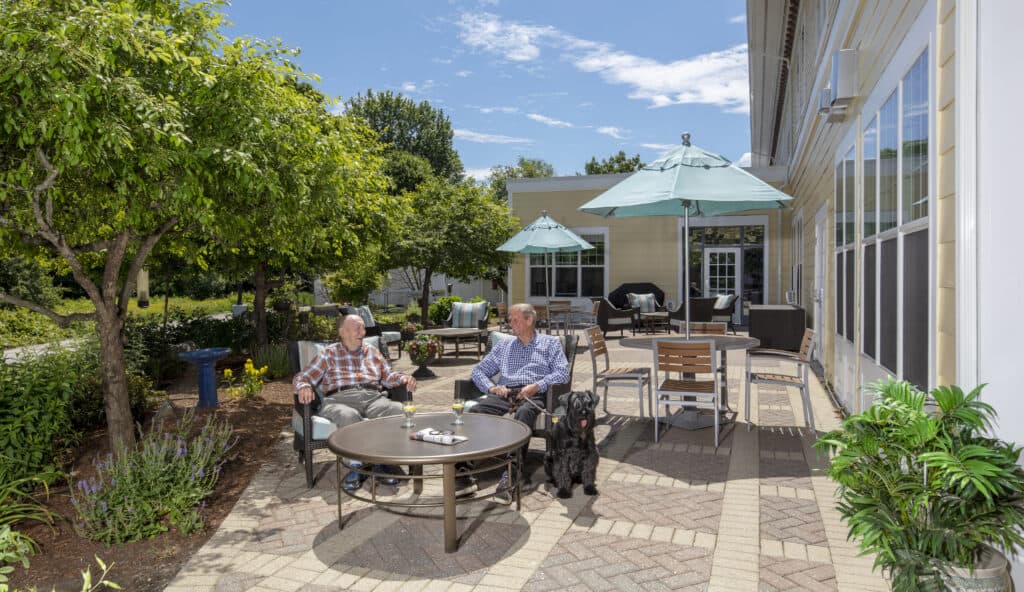 Have Questions? We've Got Answers!
Learn more about senior living options including independent living, assisted living, and memory support.