Methuen Village Assisted Living and Compass Memory Support
Methuen Village at Riverwalk Park offers local seniors service-enriched Assisted Living and a secure residential Compass Memory Support Neighborhood for those with Alzheimer's disease and related dementias. Our community features gracious accommodations and many amenities at reasonable monthly rates. Residents receive individualized attention and catered assistance from a professional and caring staff. Supportive services are tailored for individual needs, including personal care, medication management, delicious meals featuring selections from our Brain Healthy Cooking menu, life long learning programs, cultural enrichment and wellness programs, housekeeping, and more!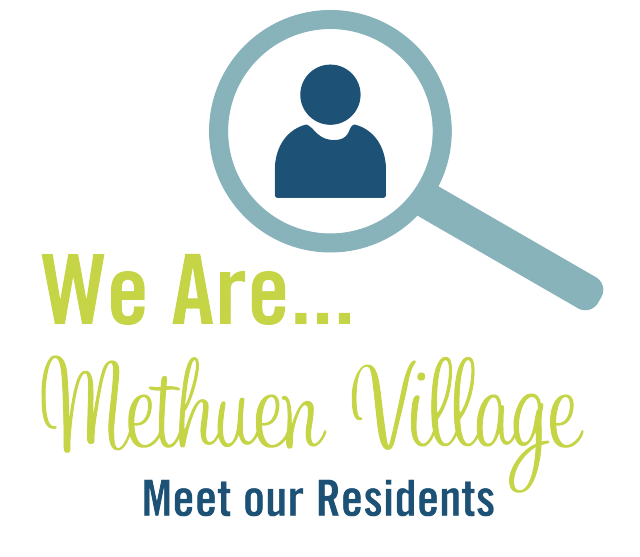 Methuen Village is located just off the hustle and bustle of Broadway at the end of Gleason Street, a small cul-de-sac. It is nestled among acres of natural beauty with lovely woodlands, the Riverwalk Park and the Spicket River abutting three sides of the development. Most of the community rooms and many apartments have lovely views of the natural surroundings. While residents benefit from a convenient "in town" location within easy walking distance to shops and restaurants, they also will enjoy this quiet, idyllic setting.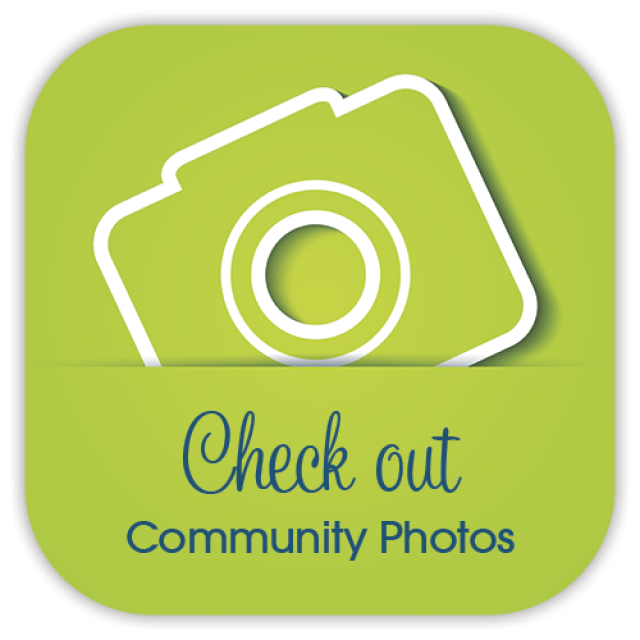 Community News
Methuen Village Residents Help Fill Backpacks for local YWCA
The Mother Connection and residents at Methuen Village filled 50 backpacks with donated school supplies for the YWCA. The program serves over 300 school-age children in Lawrence and Haverhill, many from low-income families. Read coverage in MethuenLIFE Magazine (page 19). 
Methuen Village Residents Donate to Haitian Orphanage
Methuen Village Assisted Living Residents recently took a trip to Worcester to deliver donations that will be brought to children living in Brit's Home, an orphanage in Haiti. Collections for Be Like Brit Foundation Inc. began earlier this year, and donated items included toiletries, cake mixes for children's birthday celebrations, canned chicken and tuna, batteries and tinfoil. Read more in the Eagle-Tribune »
Methuen Village Residents Learn about Haitian Culture
Residents at Methuen Village Assisted Living took a trip to Haiti in spirit, learning about the country's culture through the Grab Your Passport program. The day was also used as an opportunity to raise money for the Be Like Brit Foundation, Inc, which was formed in memory of Britney Gengel, a Massachusetts college student who died in the 2010 earthquake in Haiti. Read more in the Eagle-Tribune »
Lawrence Native Honored with Methuen Village Lifetime Achievement Award
Adele LaFrenier has held a lot of titles in her life: teacher, singer, dancer, wife and mother, to name a few... Read more in the Lawrence Eagle Tribune »
Methuen Assisted Living Community Raises $6K for Alzheimer's Association
Methuen Village Assisted Living and Compass Memory Support recently hosted their annual Casino Night, an evening of spectacular food and games, to support a cause. This year, all proceeds were donated directly to the Alzheimer's Association, Massachusetts/New Hampshire Chapter. Read More in the Valley Patriot »
Upcoming Events
Presentation: Making Assisted Living a Financial Reality 
March 13th | 5:00-6:30 PM
Did you know that Methuen Village works with a National Insurance Program that can offset the monthly cost of a market-rate assisted living apartment while decreasing the burn rate of your assets? 
Join Special Guest Speaker Judy Roark Mackey M. Ed, Strategic Partnerships & Business Development Manager Element Care PACE (Program of All-Inclusive Care for the Elderly) and learn how to access & enroll in this unique program. You'll also get the latest info on 2019 eligibility and benefits. View event flyer »