Welcome to Compass on the Bay, Boston's Support Assisted Living Community!
You want the best for your family and when the telltale signs of memory loss are revealed, finding the right answer can be challenging… until your family finds your way to Compass on the Bay.
Formerly The BayView, Compass on the Bay is one of the few communities in the Boston area dedicated exclusively to those with memory loss and dementia. Our state-of-the-art Memory Support Assisted Living community offers research-based treatment programming for those with varying levels of memory loss, from Mild Cognitive Impairment to diagnosed Alzheimer's disease. We focus on the whole person, not just their basic physical or cognitive needs. Our method is to individualize a plan of care for each resident, providing just the right combination of services and programming to optimize your loved one's overall well-being, sense of independence, personal dignity and enrichment. You can have peace of mind knowing we are committed to your loved one's quality of life as our number one priority.
Our innovative Compass programming sets a new course for people with Mild Cognitive Impairment (MCI), Alzheimer's disease and/or related dementia by actually treating the symptoms of their memory illness. Compass puts cutting-edge research into action through social engagement, lifelong learning, physical fitness, the arts, and our award-winning Brain Healthy Cooking Program.
Our community is designed like home with private apartments, small-scale community rooms and easy access to outdoor garden spaces, which enhance residents' confidence and feelings of autonomy as they move about freely. Other features incorporate the latest research on environmental design for those with memory impairment, including bright lighting, unobtrusive security systems and designated programming spaces.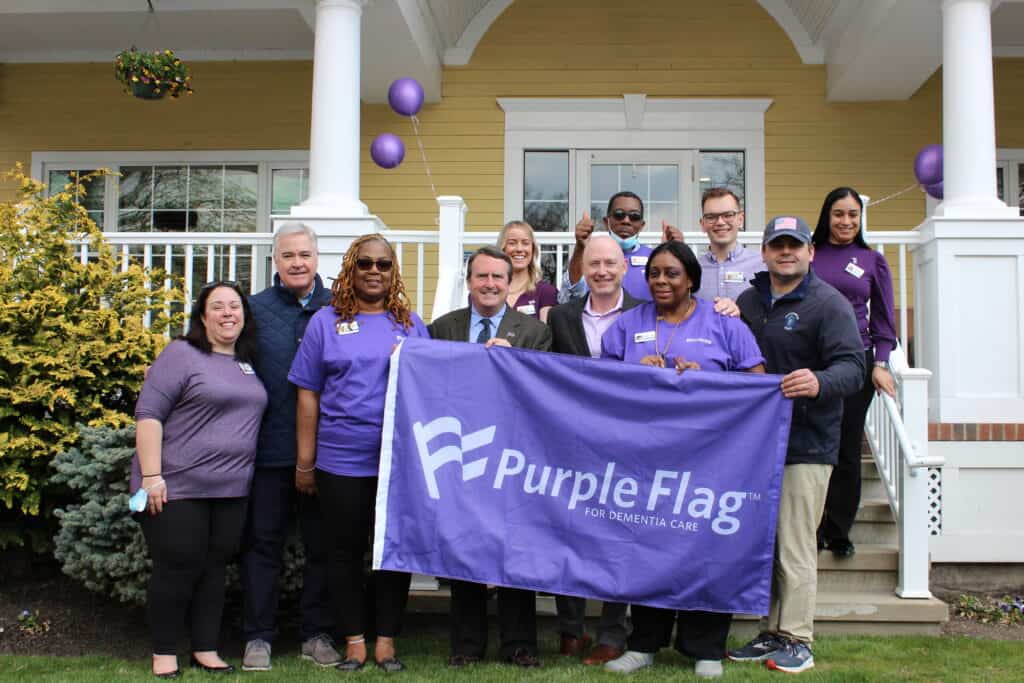 Take a step inside our community: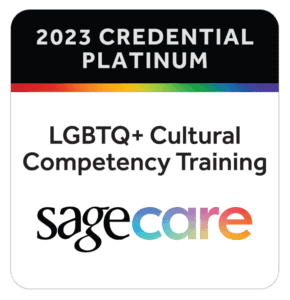 We're grateful to SAGECare for helping us train our staff on the unique challenges facing the aging LGBTQ population and stay true to our commitment to maintaining a welcoming and inclusive community. Read more about this initiative here.
Visit Us in South Boston
We know parking in South Boston can be tough, but we have visitor parking spots available behind our building; feel free to use them when you visit us! When those fill up, there is plenty of street parking available in front of our building.
Memory Support & Assisted Living Resources
The more you know, the better you will feel about the decisions you make. This is why Senior Living Residences offers so many helpful resources for families who are researching senior living options in their area. Use these tools to become more informed.