Cornerstone at Hampton - COMING SOON! 
Hampton, NH's Newest Assisted Living & Memory Support Community
Hampton, NH's newest senior community has broken ground! Cornerstone at Hampton Assisted Living & Compass Memory Support Neighborhood will offer local seniors unique and innovation living options designed to help them age in place.
Vibrant Community Spaces + Striking 

Amenities

It's nice to know that as your needs change over time, our community will provide just the right mix of independence and support.

Cornerstone at Hampton will feature spacious studio and one-bedroom apartments, as well as an array of community spaces designed to support a vibrant community of individuals doing the things they love, trying new experiences and enjoying the company of their neighbors. Residents will enjoy a supportive lifestyle with personalized services, innovative daily programming, a fine dining experience featuring our award-winning Brain Healthy Cooking Program, and upscale amenities including a full-service salon, library, café, theater, creative arts room & fitness center.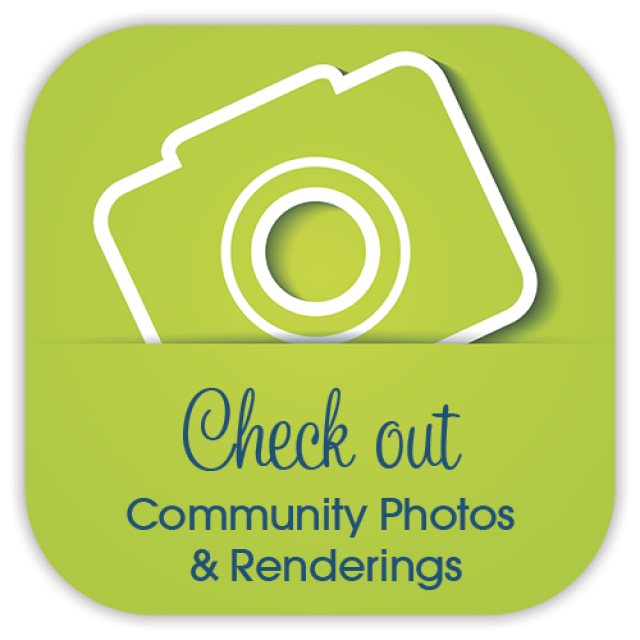 Community News
Local Officials Tour Cornerstone at Hampton
Cornerstone at Hampton hosted local officials for an exclusive Hard Hat Tour of the area's newest assisted living and memory support community. Members of the town's Board of Selectmen, planning office and police and fire departments, as well as former state Senator Nancy Stiles were present for the tour. Read more in the Hampton Union »
Cornerstone Assisted Living Brings Dementia Friendly Program to Hampton Area's First Responders
Cornerstone at Hampton believes it's time for a better understanding of dementia and has been offering comprehensive Dementia Awareness trainings to first responders in the Hampton area. The training has already been completed by the Brentwood Police Department and Hampton Fire Department. Cornerstone plans to offer more trainings to the Hampton Police Department as well as Portsmouth's first responders. Read more in Carriage Towne News »
Upcoming Events
Cornerstone Cares: Alzheimer's Association Support Group
Hosted by the Lane Library, 2 Academy Rd, Hampton NH
Dealing with Alzheimer's disease isn't easy. But it is helpful to share your concerns and personal experiences with others who completely understand what you are going through. You will also learn about proven strategies to help you better care for your family member.
Join us the second Thursday of every month with occasional special guest speakers and programs. 
Call for more info and to RSVP at 603-929-6300. Light refreshments will be served.
Inaugural Flag Raising at Cornerstone
Friday, November 9th | 1:00 pm
Join us for our inaugural flag raising at Cornerstone at Hampton in honor of Veterans Day at 1:00 P.M. Please RSVP to Robyn Outcalt at routcalt@cornerstonehampton.com or (603) 929-6300.
Cornerstone at Hampton will be a phenomenal asset to the local Hampton community. With a variety of assistive services, we will be able to help local seniors stay in the community that they love, even as their needs change over time. Stop by for a tour of our model apartment or to discuss available options!
- Katrina June, Executive Director