Forestdale Park Senior Living Community:
COMING January 2018!
Forestdale Park, located at the site of Malden's former McFadden Manor, broke ground in July 2016 and will be the newest Volunteers of America Massachusetts Senior Residence. The community will feature 3 Independent Living apartments, 59 studio and one bedroom Assisted Living apartments and will accommodate 18 seniors in its state-of-the-art Compass Memory Support Neighborhood® which specializes in holistically treating the symptoms of cognitive issues including Alzheimer's disease and related dementias.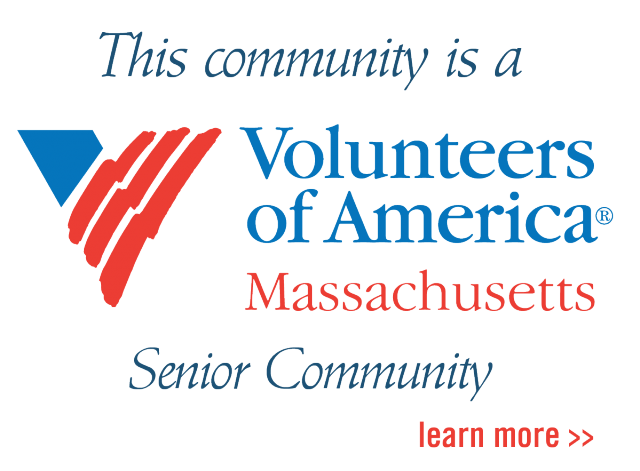 Community News
SLR Partners with Volunteers of America Massachusetts on New Senior Community
Throughout the country, the demand for senior care continues to rise. By 2050, the number of Americans over 65 will nearly double. By the same year, the number of people age 65 and older with Alzheimer's disease may nearly triple, from 5.2 million to a projected 13.8 million. More on the VOA Massachusetts Website >>
Groundbreaking on Redevelopment of former McFadden Manor Site
CITY OF MALDEN | Tuesday, August 2, 2016
Mayor Gary Christenson recently participated with Volunteers of America (VOA) President and CEO Thomas Bierbaum, State Representative Paul Donato, City Council President Barbara Murphy, local elected and City officials and residents for a groundbreaking ceremony at the longtime vacant City-run nursing home known as McFadden Manor. More on the City of Malden's Website >>