Staff Directory
Joseph Simone
Executive Director
Maureen McLam
Director of Community Relations
Lauren Carruthers
Director of Business Administration
Robin Boccuzzi
Resident Care Director
Scott Schulte
EnrichedLIFE Director
Hugh Salazar
Director of Compass Programming
Dennis Simonson
Director of Dining Experience
Chris Simpson
Director of Building & Grounds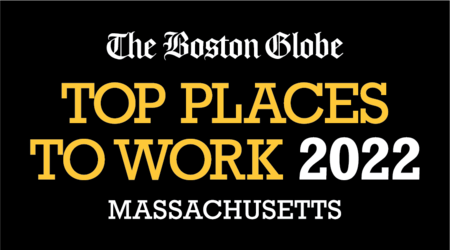 Senior Living Residences is honored to have been named the #4 Top Place to Work in Massachusetts by the Boston Globe. We are so grateful to our incredible associates, whose hard work, ideas, and dedication made this achievement possible.
We asked associates…
What made you choose to work in the Assisted Living industry?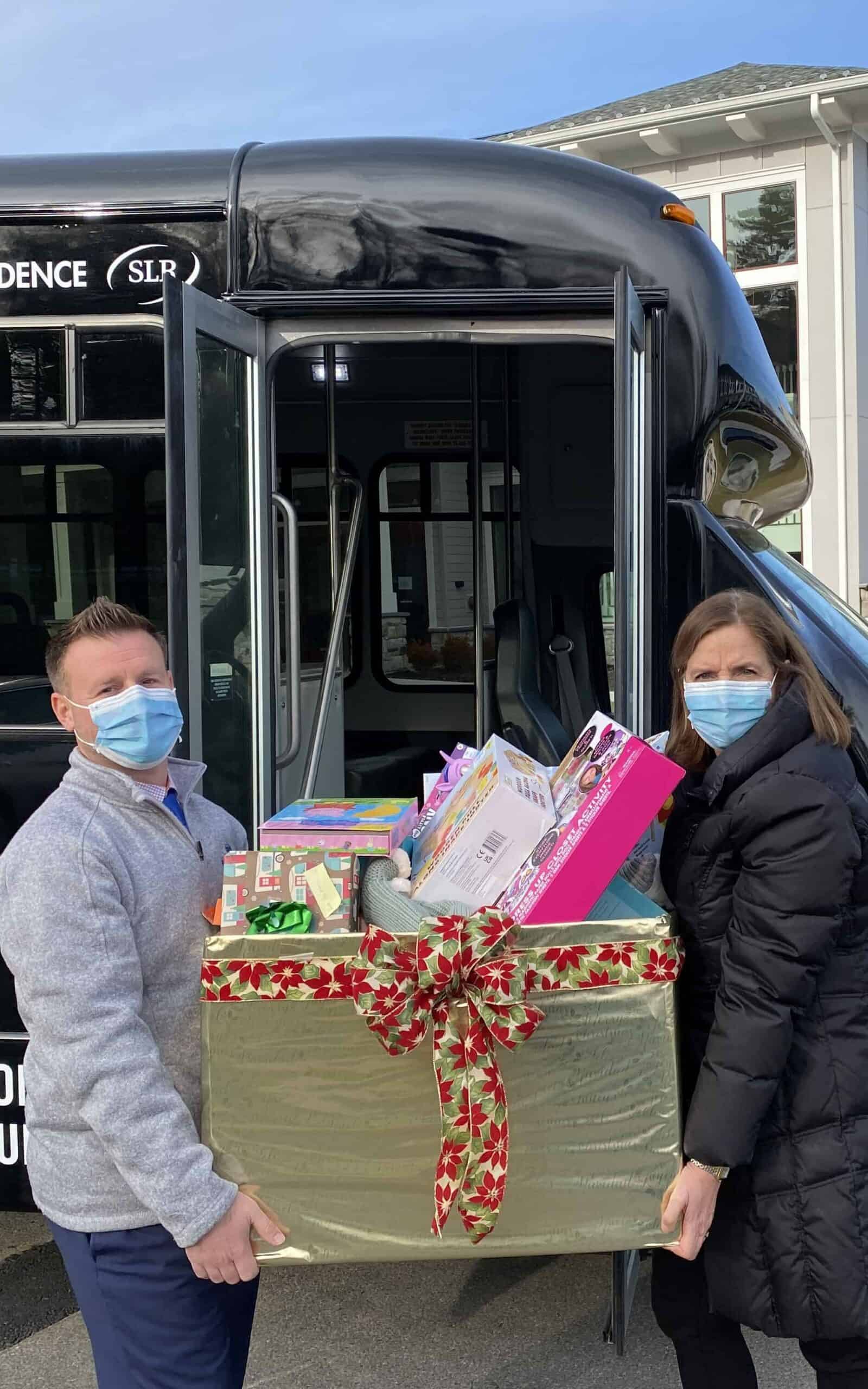 "For me, it's all about education. I want to provide people with as much information as possible so they can make an informed decision."
– Joe Simone, Executive Director
---
"After losing my dad to Alzheimer's, I knew it was the job that I had been waiting for. Our residents are the age of all the "parents" I always looked up to. I love giving them the respect that they deserve."
– Maureen McLam, Director of Community Relations
---
"Dementia care is all about the residents. They provide some of the most remarkable, entertaining and appreciative moments any human can experience."
– Hugh Salazar, Director of Compass Programming
---
"I was born to entertain, educate, and be of service. I love the senior population. I'm a lucky, lucky person."
– Scott Schulte, EnrichedLIFE Director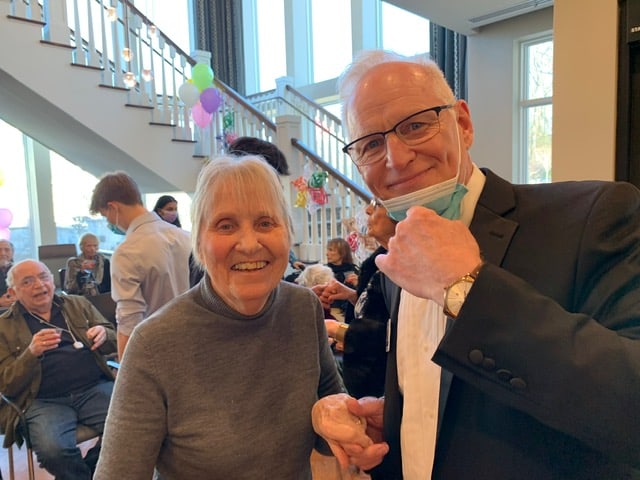 ---
"I grew up very close with my grandparents and great grandparents and just love what I've learned from them. After losing my great grandmother to dementia I always knew I wanted to be around and help seniors. If I can help bring a smile to any of our residents' faces as well as fix a problem they are having then my day is complete."
– Chris Simpson, Director of Building & Grounds