Meet the Team at Heights Crossing Senior Living in Brockton
At Heights Crossing, our team is like one big family, and we pride ourselves on the close bond between our residents and staff. We're proud to say that many of our associates have worked at Heights Crossing for more than 10 years, with several of our team members celebrating 20 years of service with us.
Staff Directory
Peter McConnell
Executive Director
Katie Lynch
Director of Community Relations
Claire Flynn
Director of Business Administration
Debbie Mekler
EnrichedLIFE Director
Reggie Whalen
Director of Compass Programming
Bras Teixeira
Director of Dining Experience
Cody Johnson
Director of Buildings & Grounds
Annmarie Tatelbaum
Resident Care Director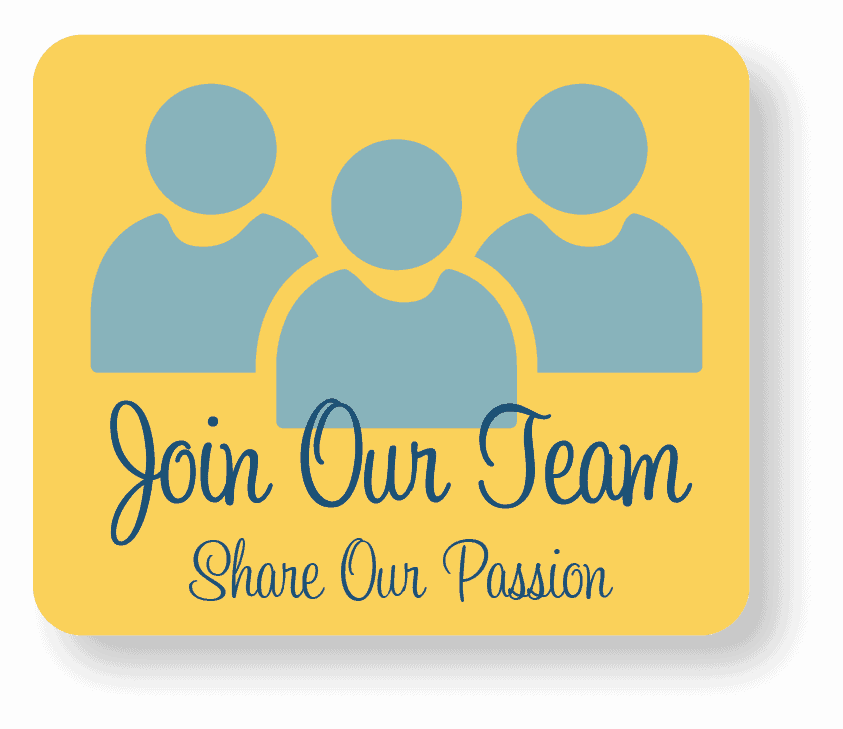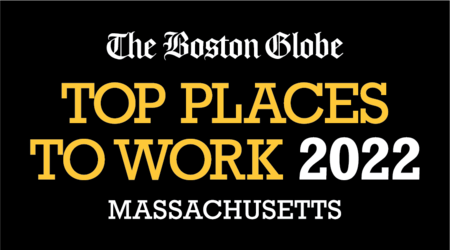 Senior Living Residences is honored to have been named the #4 Top Place to Work in Massachusetts by the Boston Globe. We are so grateful to our incredible associates, whose hard work, ideas, and dedication made this achievement possible.
We asked our associates…
What skills does it take to be in your position?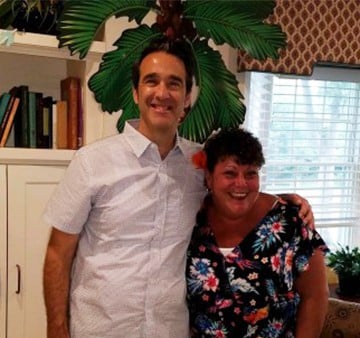 "Empathy and being able to care for seniors are the most important skills it takes to be an Executive Director at Heights Crossing but also the ability to communicate to associates is vital in order to provide the best quality of life and care for our residents."
– Peter McConnell, Executive Director
---
"To be successful in a position like mine, you should be patient, kind, empathetic, be able to recall a million details and be organized. You also have to want to work with seniors; I am just drawn to elderly people! They are always on my radar, no matter where I am. If I'm at the restaurant, the supermarket, or at the beach."
– Annmarie Tatelbaum, Resident Care Director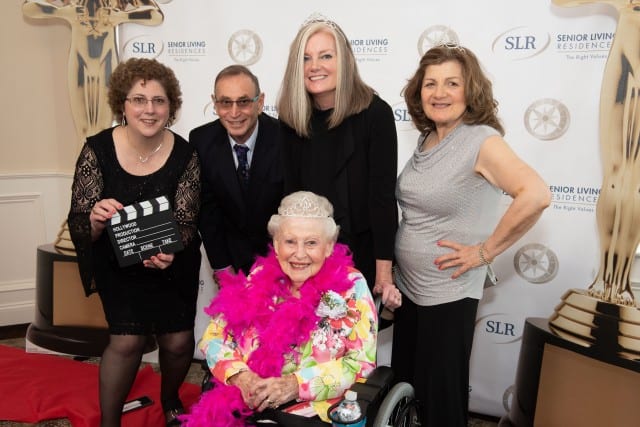 ---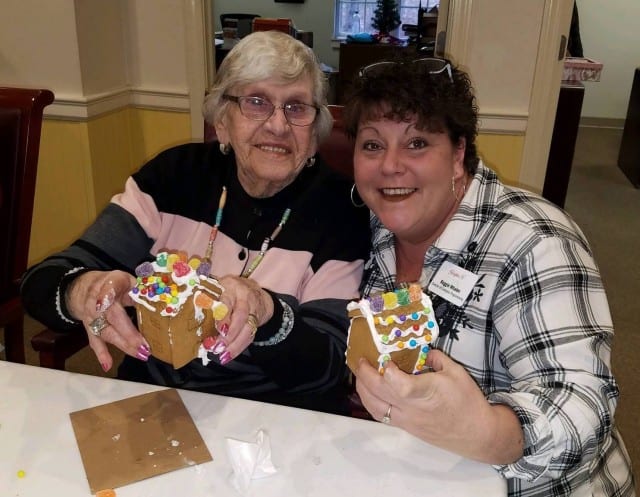 "Open communication with families, physicians, residents, associates & the community. Organization. Flexibility. Things change quickly in our Compass Neighborhood, and you must be able to change along with it. We work with many personalities and you must be able to relate and build trust with your team to create a secure, well developed program. A sense of humor!! Seniors are incredible to center your work around; they have so much to share and continue to teach me compassion, history, strength, dignity and offer me their friendship daily."
– Reggie Whalen, Director of Compass Programming