We asked our associates...
What skills does it take to be in your position?
"Communication skills, patience, understanding, listening skills, empathy & problem-solving. I simply love helping people and being a source of trust for people; I take great pride in helping them through difficult situations."
- Kathy Hermanson, Director of Community Relations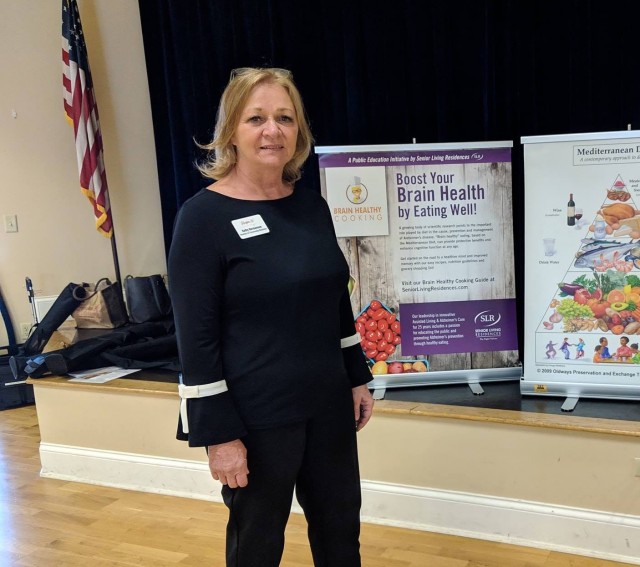 "To be successful in a position like mine, you should be patient, kind, empathetic, be able to recall a million details and be organized. You also have to want to work with seniors; I am just drawn to elderly people! They are always on my radar, no matter where I am. If I'm at the restaurant, the supermarket, or at the beach."
- Annmarie Tatelbaum, Resident Care Director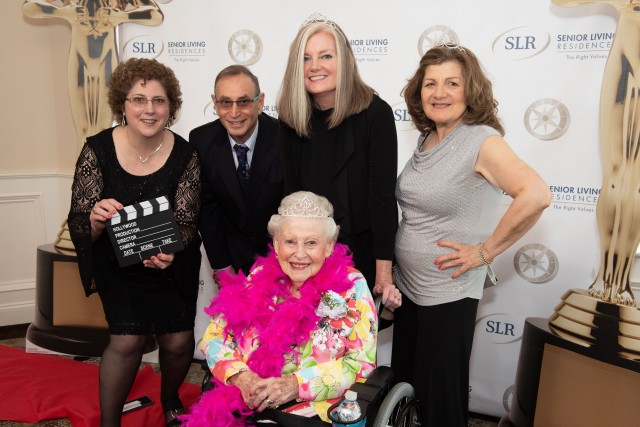 "Open communication with families, physicians, residents, associates & the community. Organization. Flexibility. Things change quickly in our Compass Neighborhood, and you must be able to change along with it. We work with many personalities and you must be able to relate and build trust with your team to create a secure, well developed program. A sense of humor!! Seniors are incredible to center your work around; they have so much to share and continue to teach me compassion, history, strength, dignity and offer me their friendship daily."
- Reggie Whalen, Director of Compass Programming