Join the Heights Crossing Team!
Assisted Living & Compass Memory Support
BROCKTON, MA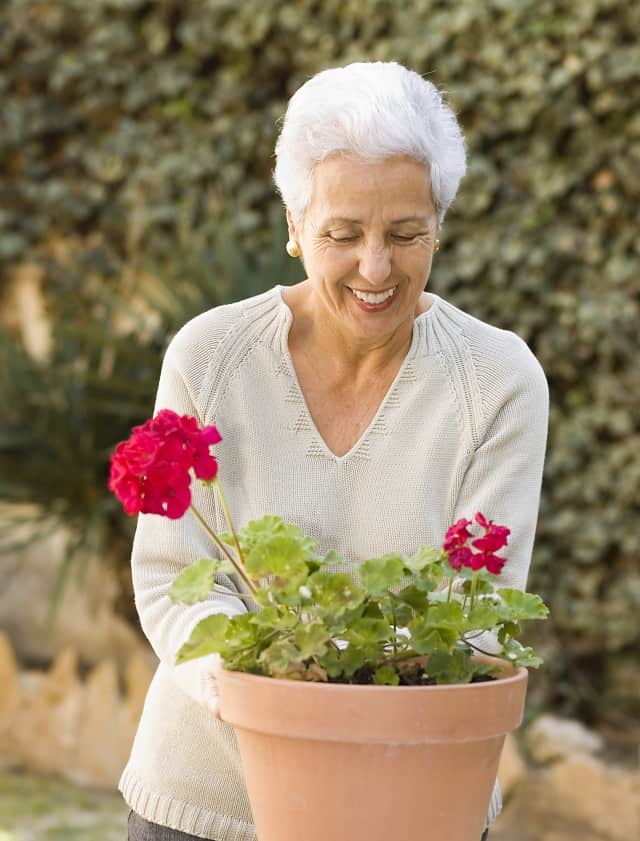 Managed by New England-based Senior Living Residences (SLR), Heights Crossing in Brockton, MA provides local seniors cutting-edge care in a home-like setting. For nearly three decades, the assisted living and memory support communities managed SLR have enhanced the lives of seniors and provided continued support and resources for families. Acclaimed for our innovative thinking and inventive research in the world of senior care, SLR's signature programs include the renowned Compass Memory Support Neighborhood(R), the popular Brain Healthy Cooking Program and the educational Dementia Friendly Communities Initiative.
Our positive reputation among among families and eldercare professionals is driven by our commitment to provide exceptional care, create life-enhancing programming for residents, and to exceed industry standards. None of this would be possible without SLR associates' commitment to our "Right Values" philosophy. Learn more about our Mission & Culture »
Want an incredibly rewarding career? Join the Heights team!
At Heights Crossing we pride ourselves in offering career opportunities in which you work alongside a team of caring and compassionate professionals, enjoy an outstanding benefits package and help make our residents' twilight years their best yet.
We Support our Associates
We are proud of the work environment we cultivate that encourages input and creative ideas from all associates in an effort to enhance our programming, operations and care for residents. At Heights Crossing, each associate is treated equally, as a valued and respected professional.
Personal kindness, professional cooperation, and open lines of communication are emphasized through the sharing of ideas and concerns
SLR offers a culture of constant-learning and improvement, always striving to set higher standards with strong training and education opportunities
We have a strict "zero tolerance" sexual harassment policy
Generous family, medical, maternity and bereavement leave, and a host of other benefits and retail discounts are available
SLR is a Corporate Champion in the Alzheimer's Workplace Alliance
Current Open Positions:
Click an open position below for a full job description and to apply.
Receptionist / Concierge (Per Diem)
Receptionist / Concierge (Per Diem)
Brockton, Massachusetts, United States -·Heights Crossing

DESCRIPTION
We are looking for a per diem receptionist to join our community every other Saturday (7am-3pm) and every Sunday (7am-3pm). Additional shifts may be available on an as needed basis.
At our community, the Front Desk Receptionist is the information center of our community, managing all phone calls, greeting visitors, providing community information, managing resident transportation and outing schedules, and assisting residents with all requests. In addition, the Front Desk Receptionist shall be responsible for administrative duties as assigned by the Director of Business Administration. This position requires superior people skills.

RESPONSIBILITIES:
Greeting visitors
Handling phone calls
Being the main point of contact for emergency situations
Acting as concierge for residents
Recording resident attendance at meals; Managing staff and guest meal payments.
Assisting with the maintenance of resident records
Assisting the Executive Director with marketing inquiries and tours
General office duties such as faxing, filing, supply ordering/inventory and calendar management
QUALIFICATIONS:
Education / Experience

High school diploma or equivalent certificate preferred
Possesses expert knowledge of telephone system
Front Desk / Customer Service Experience, preferably in the hospitality industry

Skills and Abilities

Excellent verbal communication skills
Basic computer skills (word-processing, spreadsheets, internet)
Knowledge of general office equipment including telephone systems and printer/copier
Must be comfortable to assist in emergency situations, and able to do so in a calm, competent and efficient manner
Candidates must have reliable transportation
Background checks will be completed prior to employment.