Meet the Cornerstone at Canton Team
Staff Directory
Rebecca Scalzo
Executive Director
Jennifer Thoren
Director of Community Relations
Nell Kavolius
EnrichedLIFE Director
Mikala DeRubeis
ConnectedLIFE Program Specialist
Julie Wade
Director of Compass Programming
Elsa Perez
Director of Business Administration
Dennis DiBlasio
Director of Dining Experience
John Havey
Director of Building & Grounds
Olivia Francis
Resident Care Director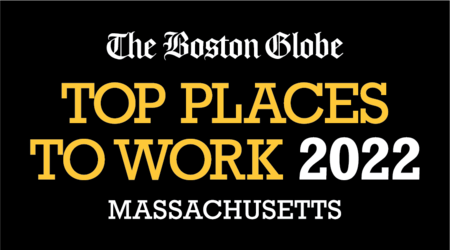 Senior Living Residences is honored to have been named the #4 Top Place to Work in Massachusetts by the Boston Globe. We are so grateful to our incredible associates, whose hard work, ideas, and dedication made this achievement possible.
We asked our associates…
What Right Value do you resonate with the most?
---
"Integrity – Integrity should be at the core of all that we do, each and every day. Our residents and associates deserve to have a community where people choose to do the right thing.
– Rebecca Scalzo, Executive Director
---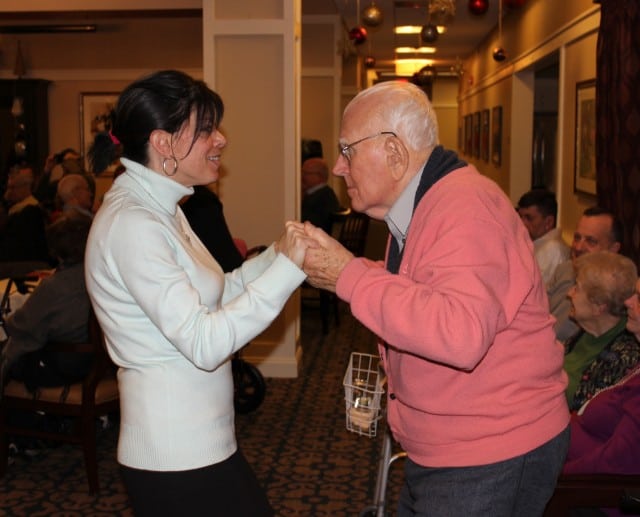 "Integrity. Without that you really can't carry the other values."
– Nell Kavolius, EnrichedLIFE Director
---
"Resident Quality of Life. Every day, we treat our residents with dignity. Striving to look for new innovative ways to work with individuals to meet needs vs. choosing to say no. We want them to live their best life while living at Cornerstone at Canton."
– Julie Wade, Director of Compass Programming
---
"Resident Quality of Life."
– Dennis DiBlasio, Director of Dining Experience
---
"As a Program Director, I find that the Resident Quality of Life value resonates the most within me. The number one priority for me is to bring joy, creativity, and interest in the lives of the residents as they navigate through their days in this new chapter of life. Not only are we creating a fun and stimulating home-like atmosphere but we are acting with empathy, patience, and kindness, to assure that each and every resident can have the best quality of life possible."
– Mikala DeRubeis, ConnectedLIFE Program Specialist
---
"I would have to choose Resident Quality of Life as the Value that resonates with me the most. I choose this because I truly believe all our associates thrive on providing a safe, comfortable and stimulating environment for all our residents. And isn't that what Quality of Life is all about?"
– John Havey, Director of Building and Grounds