Real People, Real Stories from Cornerstone at Milford
"I am very thankful my daughters looked into this."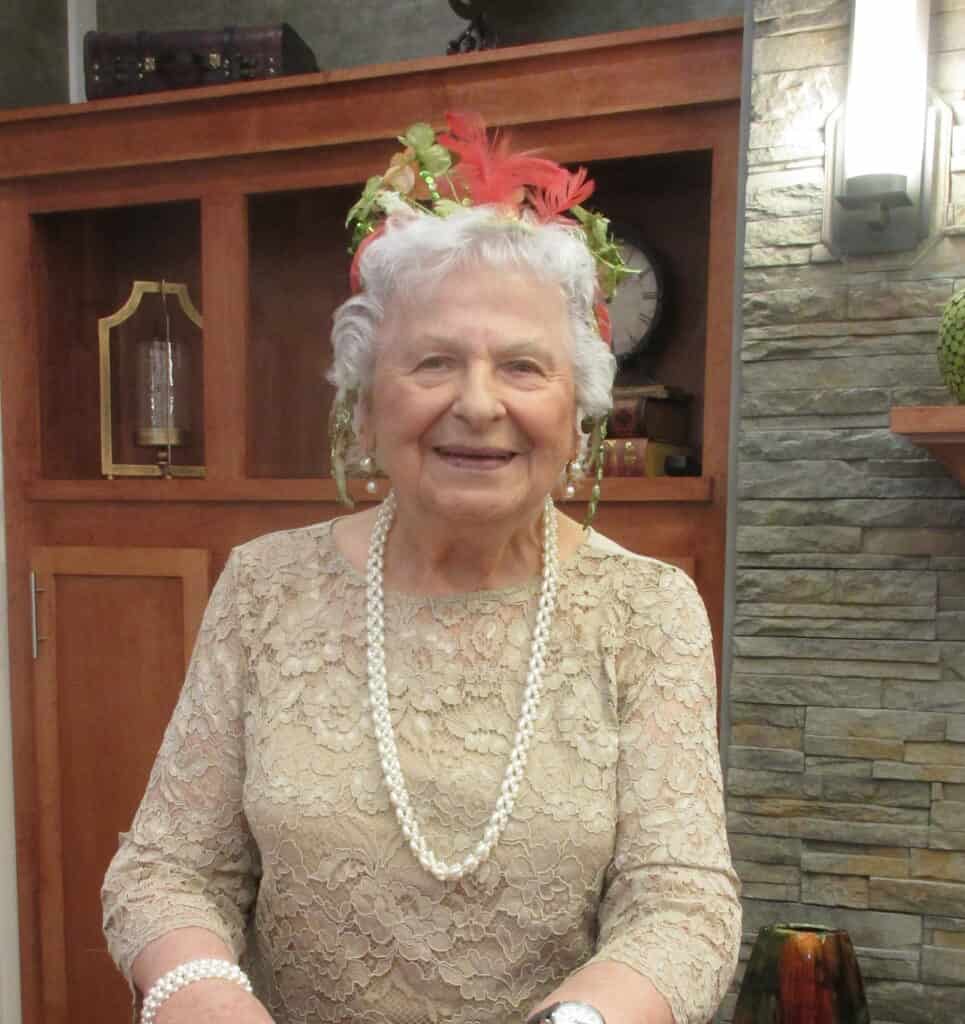 "I am so happy here. There are so many activities. If you can't do exercises there are other little things you can do. And the people are just great. To me it's like one big happy family. I just really like it here. So I am very thankful my daughters looked into this…"
– Bertha Kogut, Bellingham, MA
Resident, Cornerstone at Milford
---
"Something just caught us here…"
"We did look at other facilities. Honestly, it's hard to pass up a community that is clean and new and fresh. I thought the Brain Healthy Cooking program was fabulous and I loved the association with the Boston University Alzheimer's Disease Center. I have to say that it was the people we spoke to when we came to tour. We spoke with Beth, we spoke with Jennifer, they exuded something — a kindness, a respect — something just caught us here. I love that this is a beautiful, new, clean place, but more importantly, I want someone to treat my mother with kindness when I'm not with her. And I am here everyday – so I actually get to see this. I am here all the time, and everyone treats her well, all the time."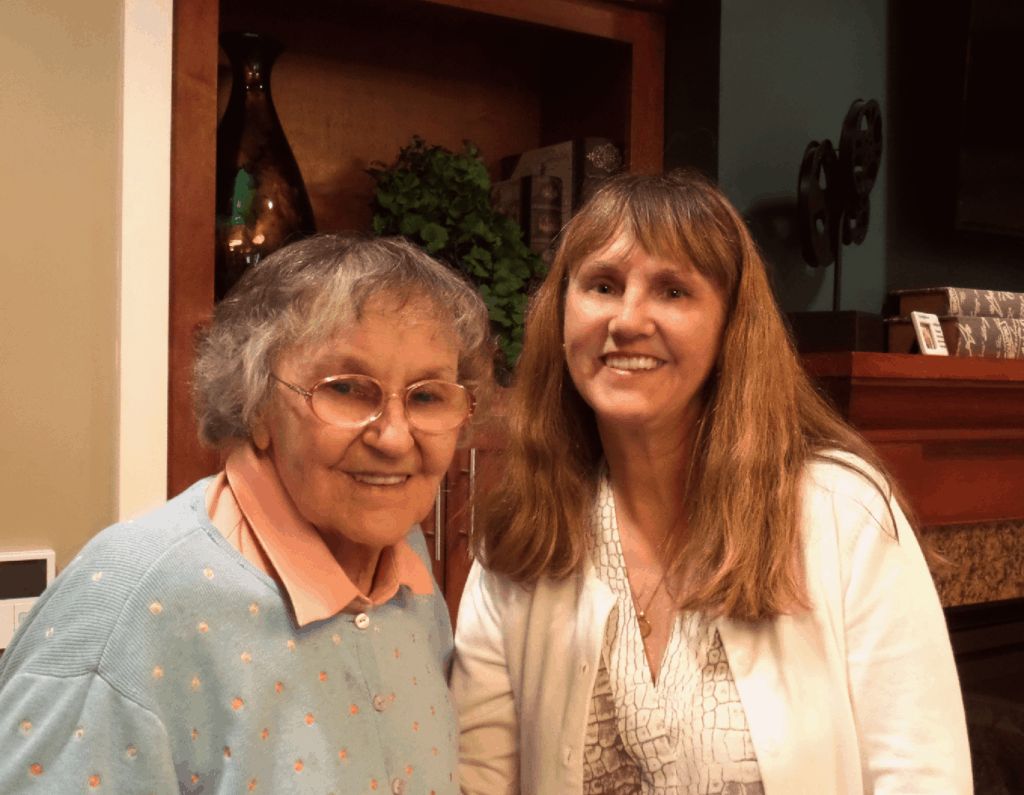 – June Ross Miller, Holliston, MA | Daughter of Former Resident Ann Marie Ross
---
"The entire staff was receptive, friendly and helpful."
"My parents have been life long residents of Milford and recently moved in and out of Cornerstone while their home was made ready for geriatric accommodations. The seven-month stay at Cornerstone was a comforting experience for my parents and their children.
The transition into Cornerstone was heartfelt. The entire staff was receptive, friendly and helpful. The facilities are top-notch– clean, new and maintained. The dining area was easily accessible and accommodating to needs of the residents and guests. My parents loved their stay. While they are enjoying their new home, they have fond memories of the Cornerstone staff and all of the residents."
– Stephen, Son of Former Residents at Cornerstone at Milford
---
"I think a place like this here makes us more jolly"
"At Cornerstone at Milford, every day I get up, I enjoy life again….I think a place like this here brings out our life, it makes us more jolly. We are happier being here because somebody is watching over us." Mr. Biaghetti said speaking with WMRC's Rick Michaels.
— Red Biaghetti, lifelong resident of Milford, MA | Former Resident
"Without hesitation, Cornerstone would get our top recommendation."
"From the initial visit through their check-out at Cornerstone, the experience was absolutely first class. The staff were caring, empathetic and had a deep local understanding of the community. For long time Milfordians, it was an immediate "home" for them. The quality of the rooms and diversity of activities were far better than anything we visited in making our decision.
Without hesitation, Cornerstone would get our top recommendation. It was tremendously comforting to know (especially as a son who does not live locally), that they were in such good hands.
P.S. – My parents raved about the food also."
– Alfred, Son of Resident
---
"The accommodations are beautiful with spectacular attention to details."
"My family and I could not be more pleased and grateful for the care and attention that my father-in-law is receiving at Cornerstone in Milford. He has been a resident there for the past 4 months. We had visited other communities offering assisted living, but once we visited Cornerstone, all others paled in comparison. The accommodations are beautiful with spectacular attention to details. Ed is on a gluten free diet, and meals are always prepared to meet his needs while being healthy and delicious. According to Ed, everything is "top notch" and his family couldn't agree more."
– Pam, Daughter-in-Law of Resident at Cornerstone at Milford