Meet the Cornerstone at Milford Team
Staff Directory
Brendan Tedstone
Executive Director
Jared Pearson
Director of Community Relations
Corey Bandieri
Director of Business Administration
Francisco Castro
Director of Dining Experience
Leah Martel
EnrichedLIFE Director
Jennifer Hozempa
Director of Compass Programming
Scott Lawes
Director of Building & Grounds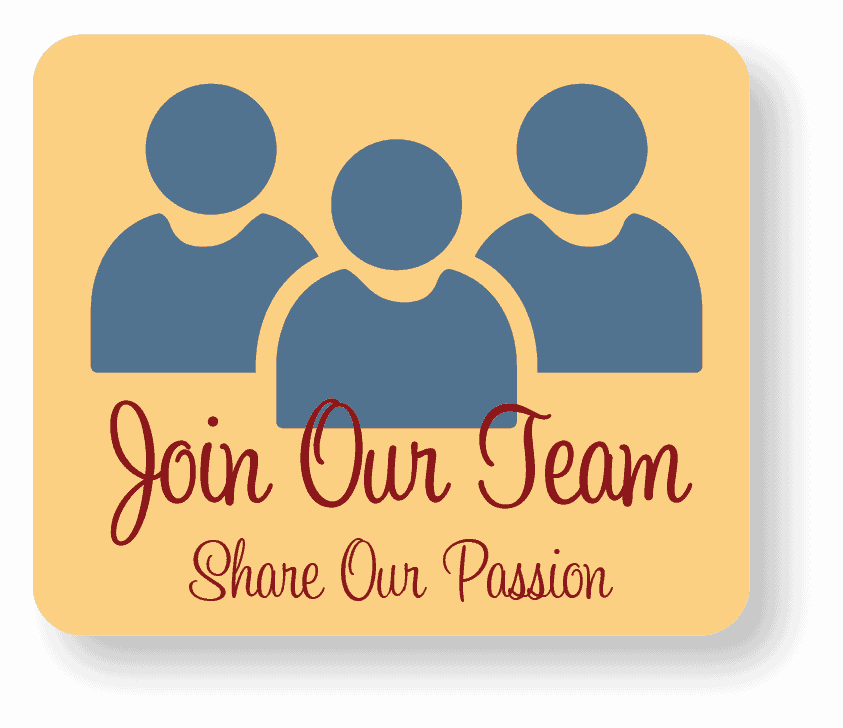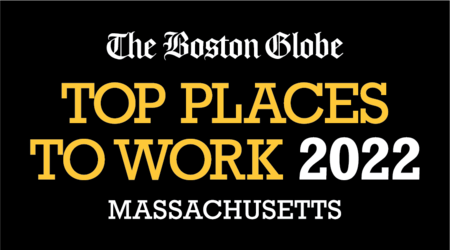 Senior Living Residences is honored to have been named the #4 Top Place to Work in Massachusetts by the Boston Globe. We are so grateful to our incredible associates, whose hard work, ideas, and dedication made this achievement possible.
We asked associates…
What makes you excited about coming to work?
---
What makes me most excited about coming to work is having the privilege be a fundamental part of our residents' lives. It is most rewarding being able to take part in enhancing each and every one of our resident's lives on an emotional, spiritual, and physical level. Being a member of such an incredible team here at Cornerstone and SLR gives me all the motivation to do my very best day in and day out.
– Jared Pearson, Director of Community Relations
---
"Knowing that I work with a great team as well as amazing residents. Also, knowing there is so much support given when needed."
– Corey Bandieri, Director of Business Administration
---
"Everyday, when I enter the Compass program, I recite the 5 Reiki Intentions for good living: and it makes me excited to go in, I have trouble going straight into my office, because I cannot wait to see what the residents are doing, how they are, how we can spend the day together. If I had more hours in the day I would plan more outings, this is when we see the most beautiful experiences, when we are out in the community, when we can see them in a "normal" atmosphere, if that makes sense. Dementia robs the individual of their dignity at times, but we can and should still view them as human beings."
– Jenn Hozempa, Director of Compass Programming