Meet the Cornerstone at Milford Team
Staff Directory
Nicole Leone
Executive Director
Jared Pearson
Director of Community Relations
Francisco Castro
Director of Dining Experience
Leah Martel
EnrichedLIFE Director
Jennifer Hozempa
Director of Compass Programming
Kristine Millner
Resident Care Director
Scott Lawes
Director of Building & Grounds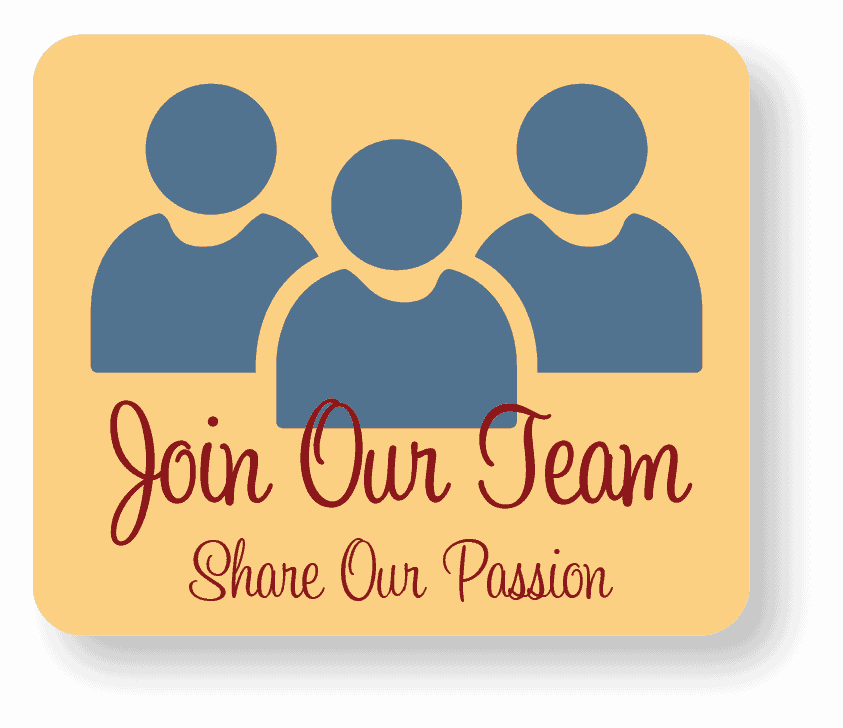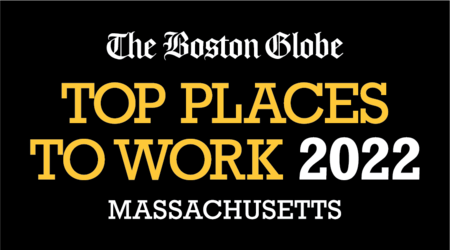 Senior Living Residences is honored to have been named the #4 Top Place to Work in Massachusetts by the Boston Globe. We are so grateful to our incredible associates, whose hard work, ideas, and dedication made this achievement possible.
We asked associates…
What makes you excited about coming to work?
"What excites me most about working in senior living is the gratitude that I feel at the end of the day knowing that I have been a part of providing a positive contribution to a resident's life. I have always had a deep respect and love for the elderly. Seniors have been the rock-solid foundation of our lives and our families for generations. They have lived phenomenal lives and have fascinating stories to tell. I love having them share their lives with me and becoming a part of their future stories.
Working in the senior living industry also allows collaboration with amazing like-minded fellow co-workers who share my compassion, core values and integrity that makes it possible to strive for excellence. My strong foundation built from years of experience has offered me the unique opportunity to witness and to participate in the culture a team brings to this stage of life. They are the crucial driving force behind building bonds between families and residents. There is no better calling than being able to impact so many lives. Working with seniors is a true privilege and honor. They challenge me to do my best and their presence, love and human kindness excites me every day."
— Nicole Leone, Executive Director
---
"What makes me most excited about coming to work is having the privilege be a fundamental part of our residents' lives. It is most rewarding being able to take part in enhancing each and every one of our resident's lives on an emotional, spiritual, and physical level. Being a member of such an incredible team here at Cornerstone and SLR gives me all the motivation to do my very best day in and day out."
— Jared Pearson, Director of Community Relations
---
"Having worked in senior living for most of my life, my passion is really giving back to the residents. I want to make sure they get to try some great food every day and have the best possible dining experience."
— Francisco Castro, Director of Dining Experience
---
"I always enjoy coming to work! I love coming up with new and exciting programs for our residents to continue to learn, grow and have fun! Working together with my co-workers, we are able to have lots of fun with all of the residents!"
— Leah Martel, EnrichedLife Director
---
"Everyday, when I enter the Compass program, I recite the 5 Reiki Intentions for good living: and it makes me excited to go in, I have trouble going straight into my office, because I cannot wait to see what the residents are doing, how they are, how we can spend the day together. If I had more hours in the day I would plan more outings, this is when we see the most beautiful experiences, when we are out in the community, when we can see them in a "normal" atmosphere, if that makes sense. Dementia robs the individual of their dignity at times, but we can and should still view them as human beings."
— Jenn Hozempa, Director of Compass Programming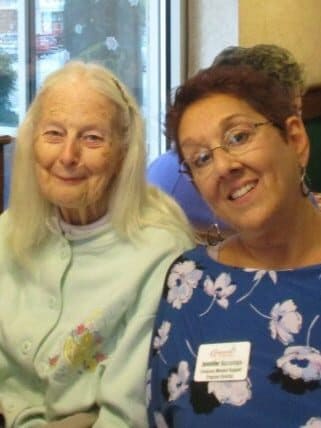 ---
"For me, it's the people. The residents, my coworkers, having that sense of connection. And every day is different!"
— Scott Lawes, Director of Building and Grounds
---
"What makes me excited about coming to work is the residents and my coworkers. I enjoy being a part of the residents' lives and making a difference for them. I love to learn about what my residents did throughout their lives, whether it be their careers, family, places they've been to, or their greatest achievements. They have all lived amazing lives and they enjoy talking about it just as much as I love to hear about it. I also get the opportunity to work with some of the greatest coworkers I've ever worked with. They make coming to work enjoyable even though our days are very busy. We work well as a team and define what teamwork is!"
— Kristine Millner, Resident Care Director