We asked associates...
What makes you excited about coming to work?
---
"Knowing that we have a team that works together as well as they do and the relationships they have with our residents. Also, the connection that Cornerstone residents make to their new home and neighbors is truly inspiring."
- Beth Patras, Executive Director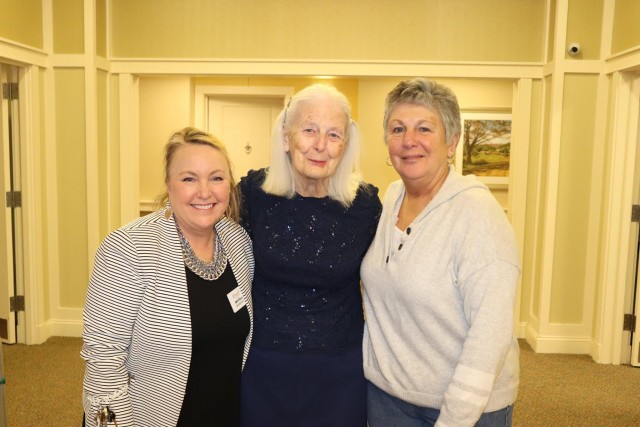 ---
"Knowing that I work with a great team as well as amazing residents. Also, knowing there is so much support given when needed."
- Corey Bandieri, Director of Business Administration
---
"Everyday, when I enter the Compass program, I recite the 5 Reiki Intentions for good living: and it makes me excited to go in, I have trouble going straight into my office, because I cannot wait to see what the residents are doing, how they are, how we can spend the day together. If I had more hours in the day I would plan more outings, this is when we see the most beautiful experiences, when we are out in the community, when we can see them in a "normal" atmosphere, if that makes sense. Dementia robs the individual of their dignity at times, but we can and should still view them as human beings."
- Jenn Hozempa, Director of Compass Programming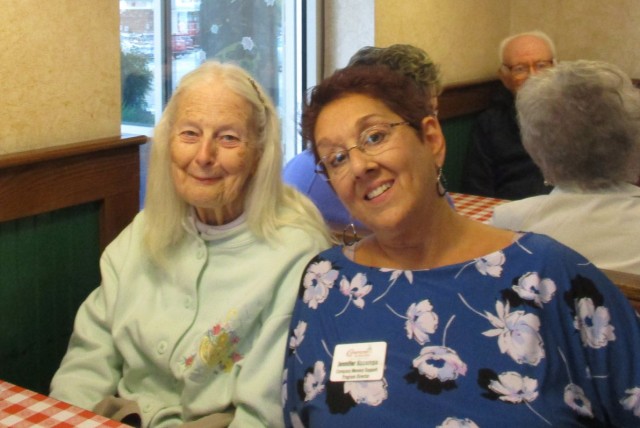 ---
"It is hard to name one thing that gets me excited to come to work every day but meeting and getting to know the residents and overcoming some of the challenges that get thrown my way are a few reasons why I truly enjoy coming to work."
- Billy Beaton, Director of Building & Grounds
---
"The small talk/interactions with the residents that might not have conversations with their families daily. It's a great feeling to actually see them smile and that we do care about how their day is going and we are here for them. Those interactions make my job worth it!"
- Jessica Ferreira, Resident Care Director