Professional Education Programs
Brain Healthy Eating Series
There's so much buzz in the industry about brain healthy nutrition. Senior Living Residences is proud to be at the forefront of the discussion. In 2006 SLR became the first assisted living company in the nation to implement a specialized diet, based on research, incorporating brain healthy foods and spices into everyday meals to improve overall brain health. As a leader in Alzheimer's Care with an expertise in Brain Healthy Cooking, we consider it a responsibility to advocate on the issue of brain healthy cooking and eating for everyone.
Boost Your Brain Health By Eating Well:
A look at the role diet plays in your overall brain and body health
An overview of recent major studies on the Mediterranean Diet
Brain healthy nutrition guidelines - what to eat, what not to eat, and the science behind it all
Debunking the latest "brain healthy" food trends that research doesn't support
In-depth description of SLR's award-winning Brain Healthy Cooking Program, including recipes to take home
Taste-test sample foods using Brain Healthy Cooking recipes created by SLR's executive chefs
Brain Healthy Cooking for One:
In this 1 hour program, participants will discover why you should cook Brain Healthy for every meal and then we will show you how to do it! Senior Living Residences' chefs demonstrate how to cook easy, replicable and tasty Mediterranean-style meals from a short list of cost-effective brain-healthy ingredients, helping you eat nutritiously, reduce food waste and stretch your shopping budget when cooking for one!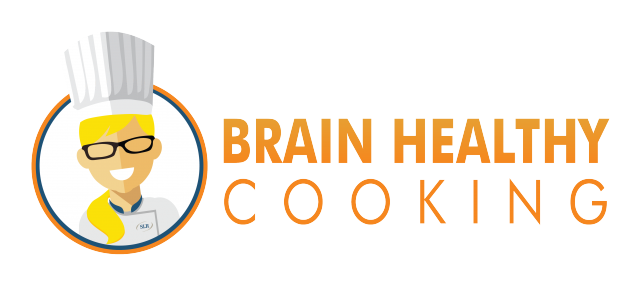 Recognizing and Responding to Senior Bullying
Get Out of My Seat, You Can't Sit There!
This 1 hour workshop explores the psycho-social aspects of bullying taking an in-depth look at the bullying of seniors. Through discussion, case studies and role playing, participants consider positive interventions that can be employed to create "people friendly" environments for seniors.
What Does Bullying Look Like?

How to Stop Bullying When You See It

"People Friendly" Programming Ideas, Training Programs and more!
Professional Dementia Trainings
We offer two CEU programs related to Alzheimer's disease and dementia.
The Dementia Experience
This 1.5 hour program is designed to build both empathy and understanding of dementia. The program allows participants to personally experience the challenges facing a person living with dementia, and encourages an interactive discussion about the stigma of dementia and how it impacts communities, families and individuals.
Understanding Dementia in the Real World
This 1 hour program gives participants an overview of what dementia is and is not, as well as practical tools to assist with communication and interaction with those with dementia, helping professionals work better with those exhibiting cognitive impairment, as well as their families and care partners.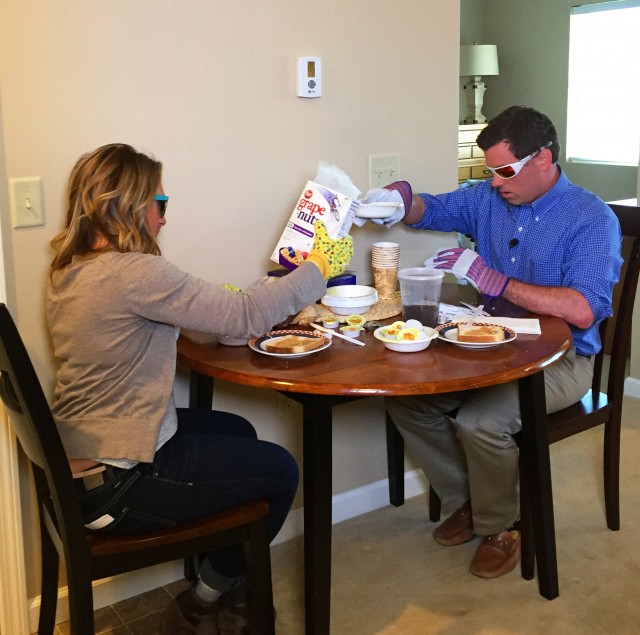 Other Professional CEU Programs
Over the years we have been committed to sharing the latest in senior living industry knowledge and research with the thousands of professional colleagues we work with. Beyond our own Brain Healthy Cooking and Dementia Friendly Communities continuing education programs, we've developed a robust portfolio of CEU lectures led by area experts. We've connected thousands of CNAs, Social Workers, Nurses,  Emergency Services Professionals and many other elder care professionals to specifically tailored continuing education programs from Elder Law Attorneys, Alzheimer's Researchers, Social Security Experts, Veteran's Benefits Consultants, Nutritionists, Fitness Coaches, and more. Sign up for our newsletter below to stay informed of upcoming programs in your area.