Transportation Resources for Seniors
As someone who works with seniors you know first-hand the difficulties caused by losing the ability to drive has on this population. From very practical concerns like how to do the weekly food shopping and getting to doctor's appointments to the emotional anguish that losing independence can cause to becoming socially isolated…. all of these concerns and the solutions to them are being addressed by families and local community organizations and services.
In our Assisted Living world we provide transportation services for our residents, and we assist with coordinating outside transportation services when needed.
We compiled these helpful resources to share with your patients and clients who are still living at home.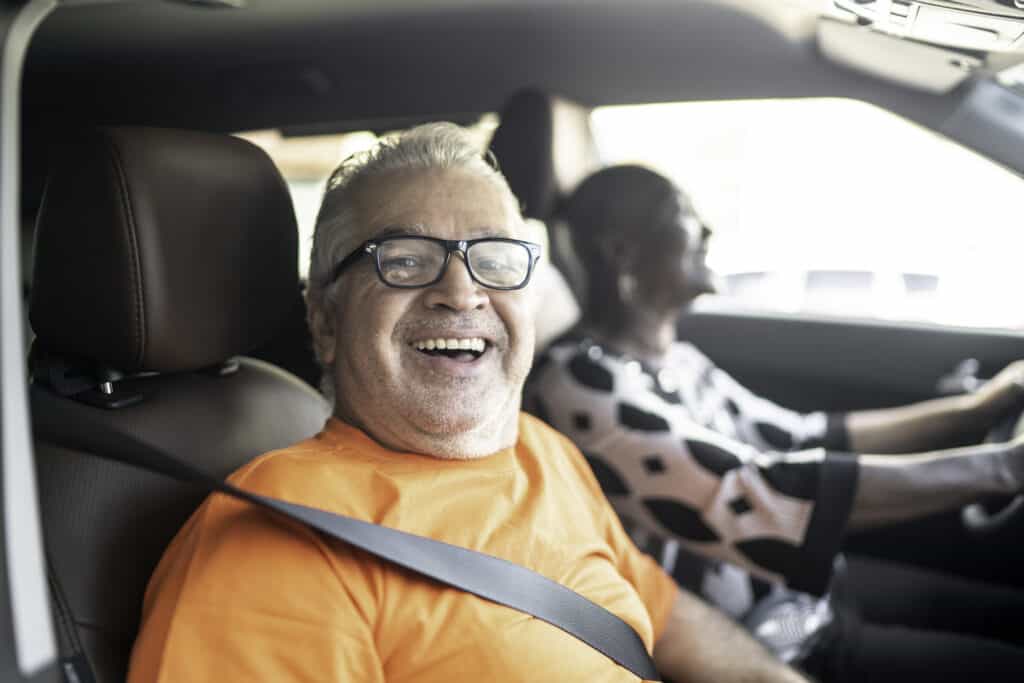 Here are some helpful resources: