Downloads & Tools
to share with your patients/clients who are looking to make a move
As a healthcare professional working with seniors, you are a trusted source of information regarding if, and when, an older patient or client is ready for a more supportive living environment. Families are often at wits end when they finally approach you with their concerns that Mom or Dad isn't safe at home alone anymore, even with some home health care or other services.
We have worked with thousands of professionals, seniors and their families over 30 years providing direction and resources to help them start the search for senior living, compare available options, and take advantage of every financial program they can.
This section of our Resource Guide provides you with our best fact sheets, checklists and webpages so that you can download and share with your patients and clients.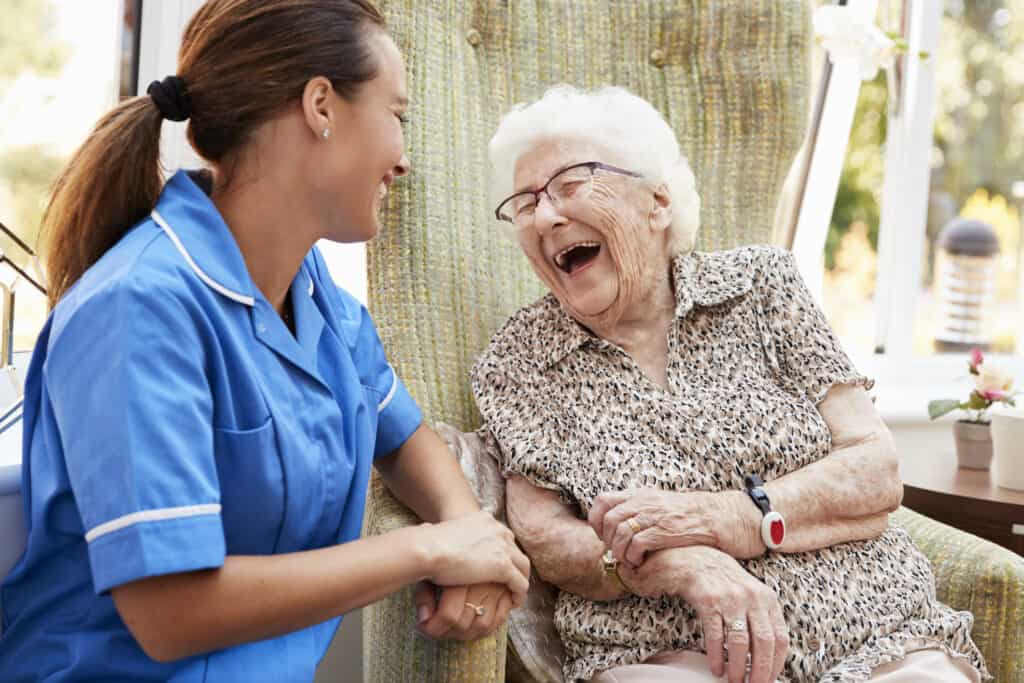 Starting the Search:
How to Help Mom After a Hospital or Rehab Stay:
Financial Options in Assisted Living:
Other Helpful Resources: