You Can Turn to Us in a Crisis
Your clients rely on you to be their primary source of information, guidance and referrals to appropriate geriatric resources to access services they may have difficulty managing on their own. Sometimes you are brought in early to help families identify resources that will help their elderly relatives stay at home with services. Often you are called only after a family has experienced a crisis or after a hospitalization, and you must guide them quickly through a process of looking for a supportive living situation that will meet their growing needs. Sometimes you are designated as an official guardian and continue to provide oversight for a client after a move to a senior community.
The teams at Senior Living Residences' Assisted Living and Memory Support Communities are committed to sharing our expertise and resources with you to help guide your clients and their families through this tumultuous time of life. Put us on speed dial – we can serve as a member of your crisis hotline!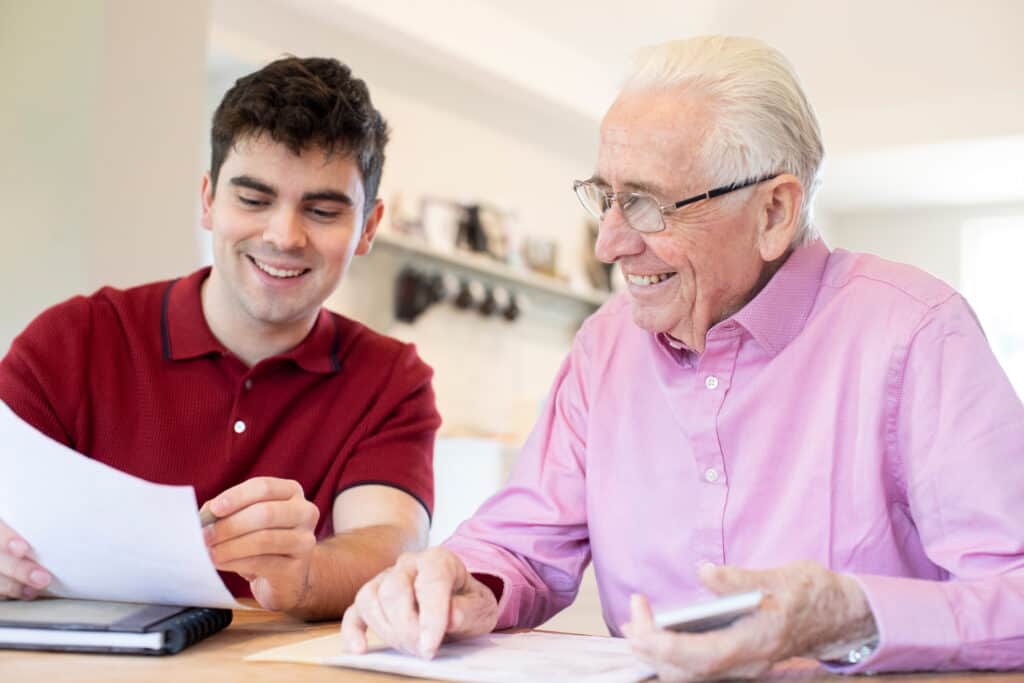 Objective & Timely Information
---
We provide Aging Life Care Professionals/GCMs, and their clients with ALL options and point them in the right direction to find the best solution – even if it isn't one of our own Assisted Living communities. This is especially important if you are helping a family move an elderly relative long distance.
Assessment & Service Plan Development
---
We will respond promptly and thoroughly to your referral, and through our initial assessment and service plan development, to move-in and beyond. Our Resident Care Directors work with Aging Life Care Professionals/GCMs, residents' physicians and their families for information on medical history, assessment of ADL's, cognitive awareness, sensory impairments, special diets, and formal/informal support systems so that our Service Plan adequately addresses their needs and preferences.
After Discharge from a Hospital or Rehab Stay
---
A short-term Respite Stay in Assisted Living can be the perfect place for your client to transition from a hospital or acute rehab stay when they aren't quite ready to be home alone. They can continue to receive services in the privacy of their own apartment, such as PT, OT and speech/language therapy. Our onsite nurses serve as liaison with you, your client's doctors, visiting nurses, therapists, and other individuals involved in the care of your client.
As Your Client's Needs Change
---
If you stay involved with a client after a move to one of our communities, or if you are hired to provide oversight for one of our residents, rest assured – we will keep you informed of health or behavorial changes that may warrant the need for additional services or intervention. Our nurses are available to attend discharge planning meetings to advocate for current residents who are hospitalized or at rehabilitation centers.
Your elderly clients can die at home with dignity and love surrounded by family, and supported by hospice care. Families can contract with the hospice care agency of their choice.
Educational Resources For You & Your Clients