Meet the Cape Cod Senior Residences Team
At Cape Cod Senior Residences, we pride ourselves on the close bond between our residents, staff, and members of the local community. We're proud to say that many of our associates have worked at our community for more than 10 years, making Cape Cod Senior Residences truly feel like home.
Staff Directory
Michael LeBrun
Executive Director
Patricia Caron
Director of Business Administration
Cathie Cox
Resident Care Director
Lisa Chinappi
EnrichedLIFE Director
Patrick Kennedy
Director of Dining Experience
Thomas Leclair
Director of Building & Grounds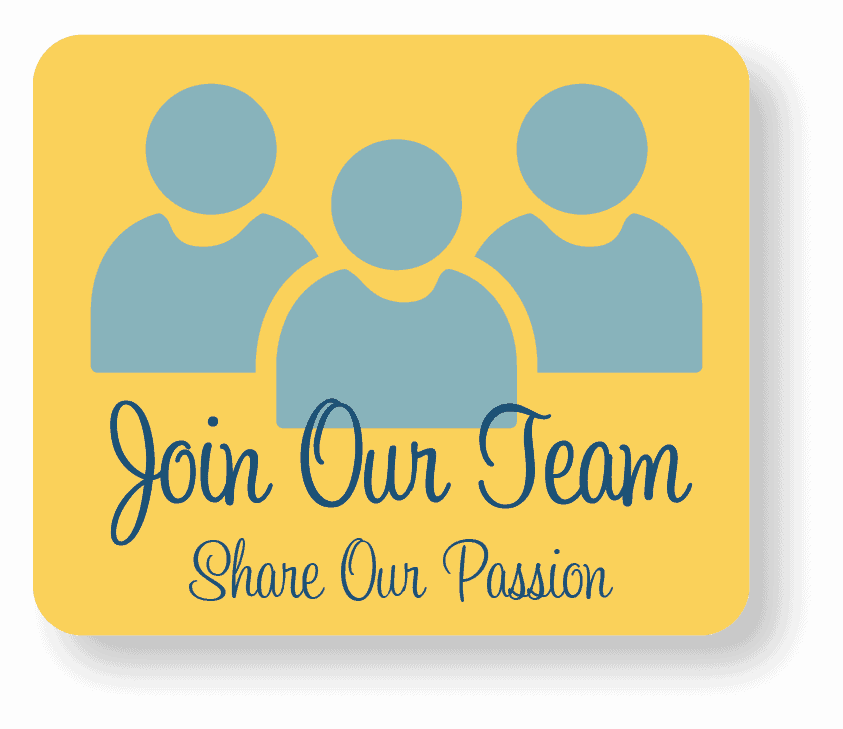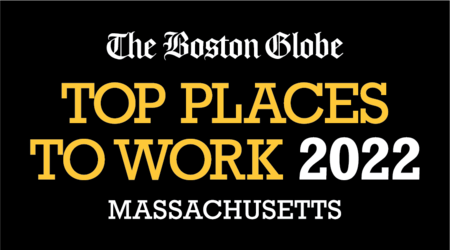 Senior Living Residences is honored to have been named the #4 Top Place to Work in Massachusetts by the Boston Globe. We are so grateful to our incredible associates, whose hard work, ideas, and dedication made this achievement possible.
We asked our associates…
What do you like most about working at Cape Cod Senior Residences?
---
"The team here and their commitment and desire to do whatever needs to be done to support our residents – job description, what job description?"
– Mike LeBrun, Executive Director
---
"I love working with such a dedicated group of associates, including the management team at Cape Cod Senior Residences. We're all here for our residents – and it shows!"
– Patricia Caron, Director of Business Administration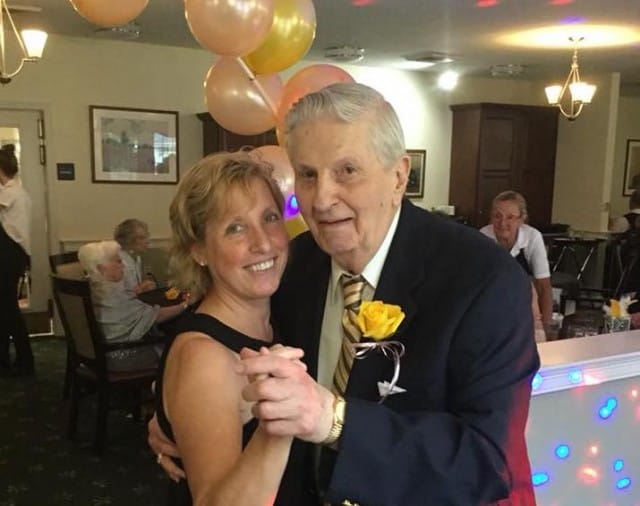 ---
"We have a great team united for a common goal of assuring the best quality of life for our residents."
– Cathie Cox, Resident Care Director
---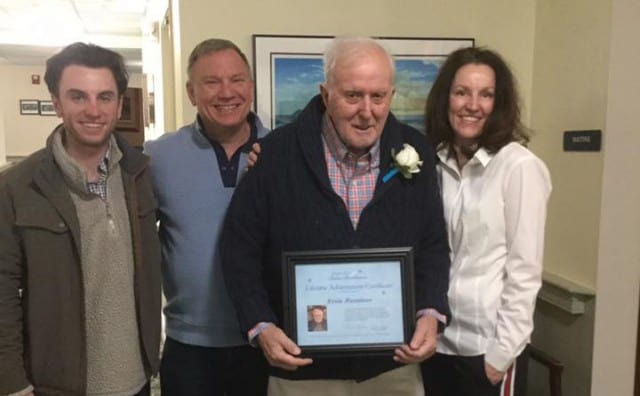 "Everything!!!! From the residents, associates, families and the community. The Management Team works so well together and all manage their team so well which helps the building run smoothly. I love when we have an evening event such as the Lifetime Achievement Ceremony, all managers stay, we hold our presentation and have cheese and crackers, wine, we dance and by the end of the night the families of the recipient are so amazed at how much fun we really have and can't say enough. Our thing here is that we have more and more fun each time."
– Lisa Chinappi, EnrichedLIFE Director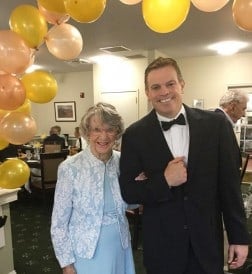 Bourne Proud
Since we opened in 2005, I have had the privilege of serving as Executive Director of this vibrant senior community which has become my second home. Born and raised here in Bourne myself, I have many personal connections with our residents and their families, as well as with the eldercare professionals who serve our area.

I've made it my mission to ensure that Cape Cod Senior Residences reflects the warm welcoming environment that Bourne is known for by reaching out to the greater community which is actively involved in our social and intergenerational programs and events. We are delighted to host a very popular annual Clam Boil for 300+ attendees, as well as our spring Senior Prom. We are also a "hub" for premiere fundraising events benefitting area charities and organizations, and for smaller scaled programs that are open to the general public, such as fitness classes. We have a lot of fun here and are also proud to be a resource and a contributing member to our greater community.
A tour can really give you a feel for a community. We invite you to visit Cape Cod Senior Residences to discover our many top-notch amenities, enjoy a Brain Healthy meal, get the answers to any of your questions, and meet the residents and associates who make up our close-knit community. Drop-ins are always welcome or let us know what time would work best for you.

– Michael G. LeBrun, Executive Director