Join the Cape Cod Senior Residences Team!
Independent & Assisted Living
BOURNE, MA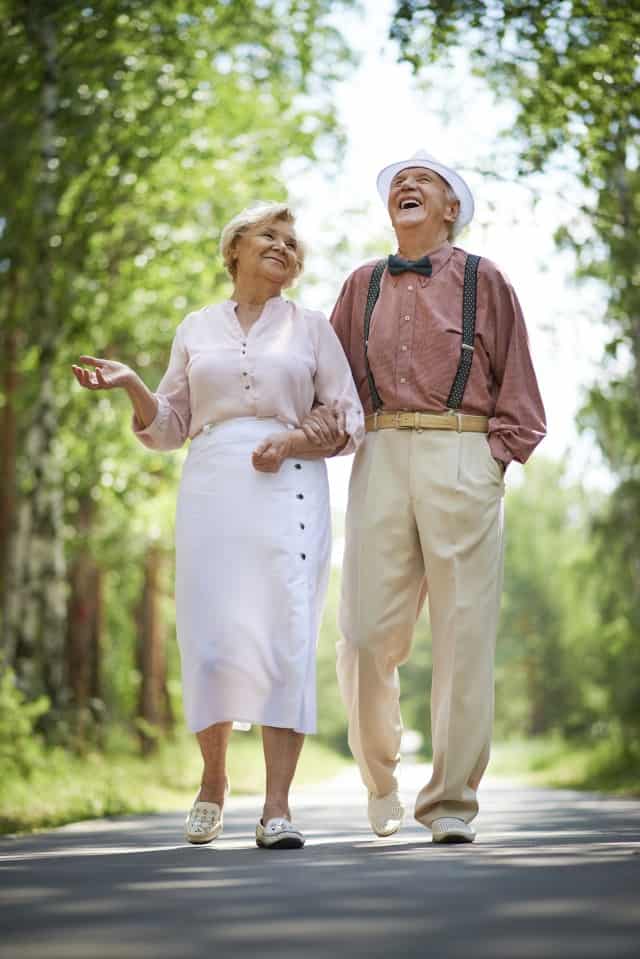 Tucked away in Pocasset and minutes from the Bourne Bridge, Cape Cod Senior Residences is managed by local, Massachusetts-based Senior Living Residences (SLR). Founded nearly three decades ago, SLR's assisted living communities have enriched the lives of seniors and their families with a focus on enhancing quality of life. Known for our forward-thinking, SLR's pace-setting innovations in the world of senior care include Brain Healthy Cooking and innovative EnrichedLIFE programming.
Our exceptional reputation among families and professionals is due to our associates' commitment to our "Right Values" philosophy, which puts resident quality of life as our primary focus, followed by valuing each associate and making sure they are given the tools and support to excel.
Want an incredibly rewarding career? Join the SLR team!
Working at Cape Cod Senior Living Residences places you in a warm environment alongside a team of caring and compassionate professionals, provides you with an outstanding benefits package, and gives you the opportunity to enrich the lives of seniors.
Cape Cod Senior Residences is professionally managed by Senior Living Residences, ranked #4 in The Boston Globe's 2022 List of Top Places to Work in Massachusetts! To be recognized at the very top of this list of employers is an extraordinary honor, made so much more special because this achievement was based on direct input from our associates.
Why do people love working for Cape Cod Senior Residences?
Our culture. Our passion. Incredibly rewarding work. Knowing we make a difference in the lives of seniors every day! THEY are the reason we do what we do. Apply today!
Our work environment cultivates and encourages input and creative ideas from all associates in order to enhance programming, operations, and optimize care for our residents. Our management company, SLR, offers a culture of constant-learning and improvement, setting higher standards with robust training and education opportunities.
We also offer a robust benefits package including generous family, medical, and maternity leave, retail discounts at Verizon and BJ's, company contributions to a 401K Retirement Savings Plan, and staff and resident referral $600 bonus programs.