Getting Around Town
Access to reliable transportation promotes a sense of independence and self-reliance, reduces isolation, and can help ease the frustration of not being able to drive yourself when you want to go somewhere. This is especially important if you are concerned about a transition moving from home to living in an independent or assisted living community.
Our Limo Bus provides regularly scheduled transportation to shopping, religious services, sightseeing tours, cultural events and local restaurants! With convenient transportation provided by onsite staff, you can get to the places you want to go or need to be without a hassle. The trips are made comfortable with air conditioning and music, and all vehicles are handicap accessible.
Van transportation is offered for:
Weekly shopping trips to local grocery and convenience stores
Medical appointments at area hospitals and medical office buildings
Monthly "Lunch Bunch" outings to local restaurants
Community and cultural special events
Scenic drives and seasonal outings
Sports games
And so much more!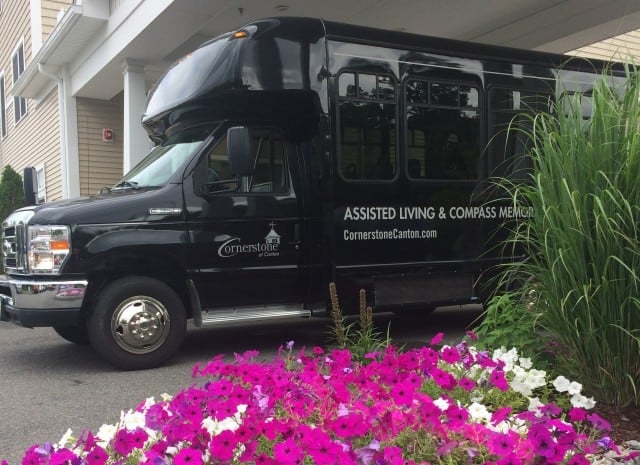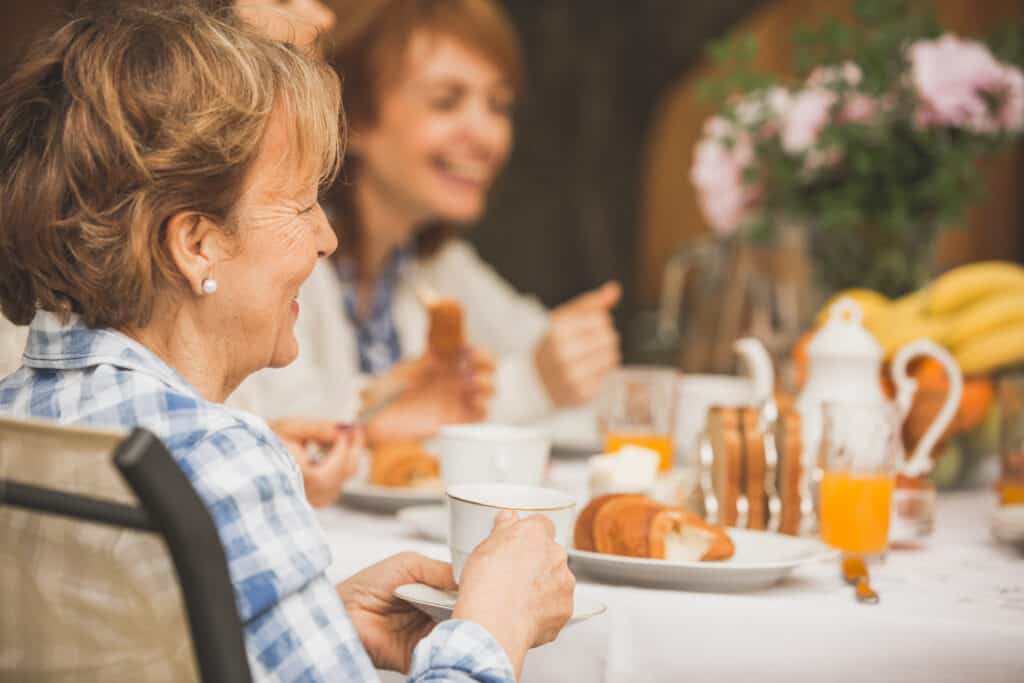 Meet Some of Our Van Drivers
Keith Burdin, Methuen Village
A Methuen MA native, Keith Burdin managed a local auto detailing business for 30 years until closing up shop a few years ago. Looking for a new opportunity, Keith Burdin turned to Methuen Village Assisted Living as a part-time Van Driver. You can catch him at the community chatting with residents before taking them out on various adventures. In addition to van driving, Keith started up a "Coffee with Keith" program for residents. Keith, a Methuen native, enjoys interacting with residents and his fellow associates. "I love working here and being of service to the residents."
Dave Dwyer, Cornerstone at Milford
Born and raised in Quincy MA, Dave Dwyer serves as a Van Driver at Cornerstone at Milford. When he is not helping transport residents to a particular destination, you can find him playing cards with residents, joining them on a walk, or helping with an EnrichedLIFE program.
Check out Some Photos from our Favorite Outings