Hear from Cornerstone's Residents & Families
Caring and Professional
---
"Cornerstone at Canton made a substantial difference in the quality of my mother's life. The staff on the Memory Care Unit were caring and professional. During her stay of almost four years, she was engaged, involved and lovingly treated. From the first day you were available to me to address my questions and recognized that my family members were part of the planning for my mother. We were always welcomed by the staff.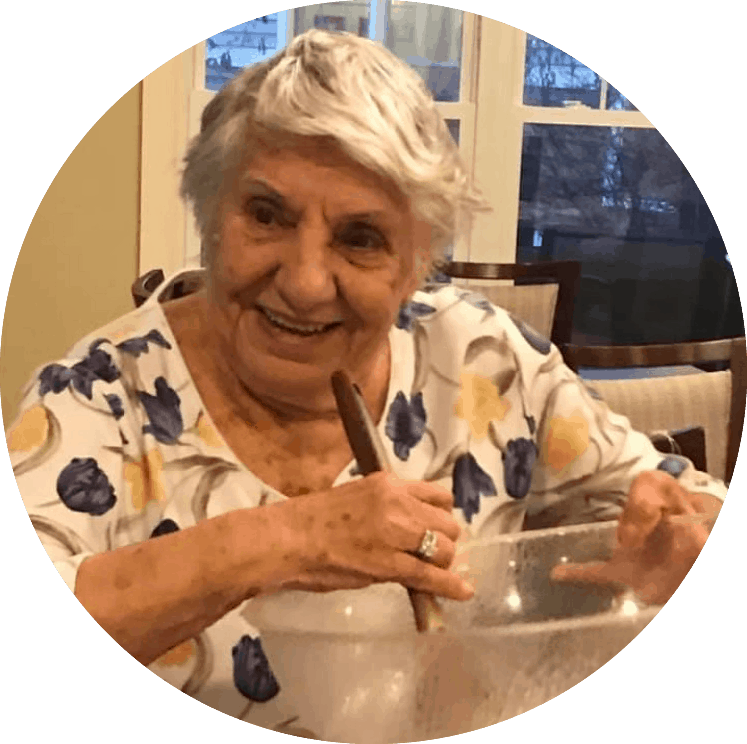 Cornerstone at Canton provided individualized care. The Activity Department, directed by Julie Wade, included my mother in all activities, on and off campus. Programs were adapted to meet her needs. My mother loved the food provided by the kitchen! We were able to join her for meals which were well balanced nutritional and presented in an attractive manner.
I was pleased with the services that Cornerstone at Canton provided. It is a comfort that my mother was happy, active and well cared for during the last years of her life."
– Stephen Tolias, son of resident
July 2020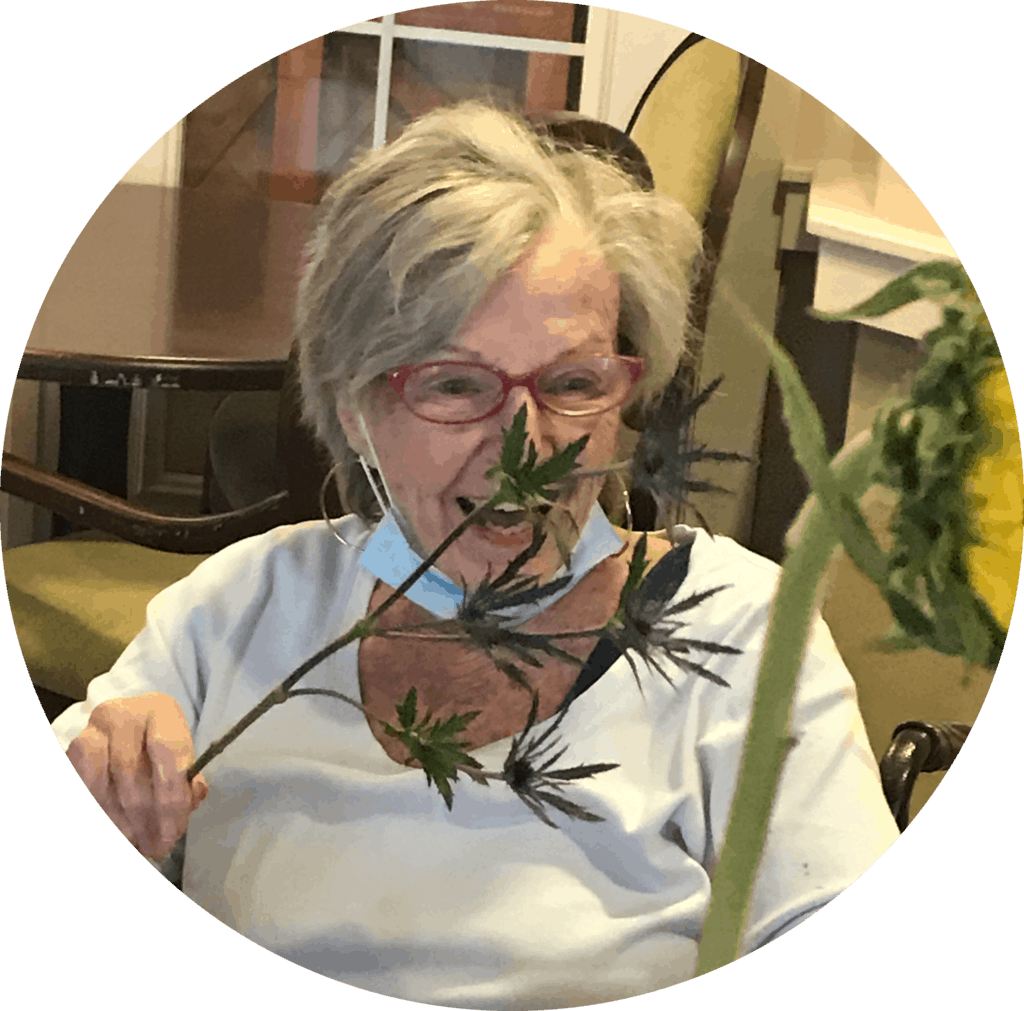 The Perfect Place
---
"I am so happy to have my mom now living at Cornerstone at Canton! Her move from out of state to Canton in July was extremely stressful, but the staff and residents have helped to make the transition so much smoother than I ever expected! Julie Wade, Compass Director, and all the nursing and aide staff have been fantastic at befriending and including my mom in everything, and have made her feel a part of a community in such a short time. It's such a blessing to know that she is in the perfect place!" 
– Kristin Newton, daughter of Pat
September 2020
"I am glad I found this community"
---
I recently moved my 87-year-old father up from Georgia as he had lost his wife and I wanted him to be near family. I looked at multiple places prior and brought my father here first to meet with the Directors Mike & Tom. They made my father feel welcome and comfortable when showing him the community. I showed my father some other places and he decided he liked Cornerstone best due to the size of the facility, like the Directors and the location. His experience has been great as he really likes his apartment and the staff. He is given a lot of attention from the staff and has met a lot of nice residents and friends. I am glad I found this community for my dad and that he is safe and happy.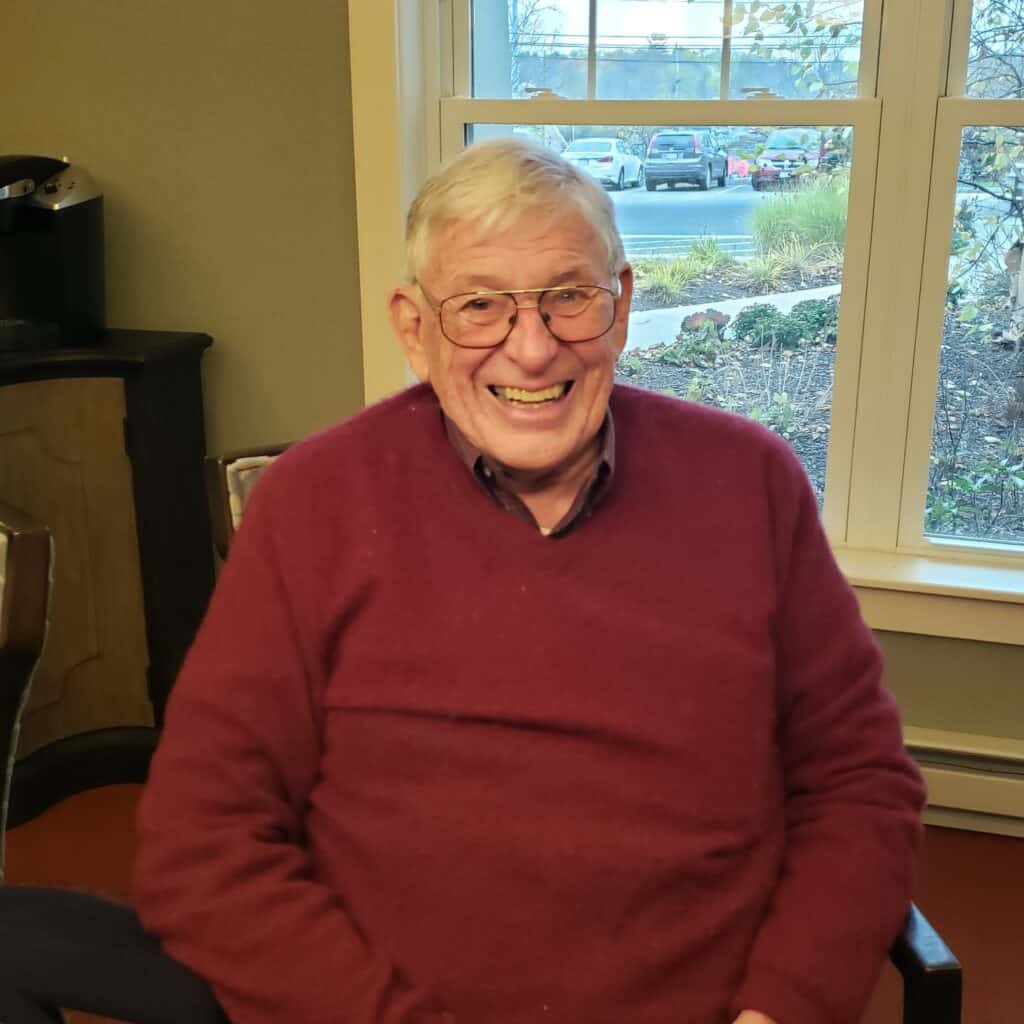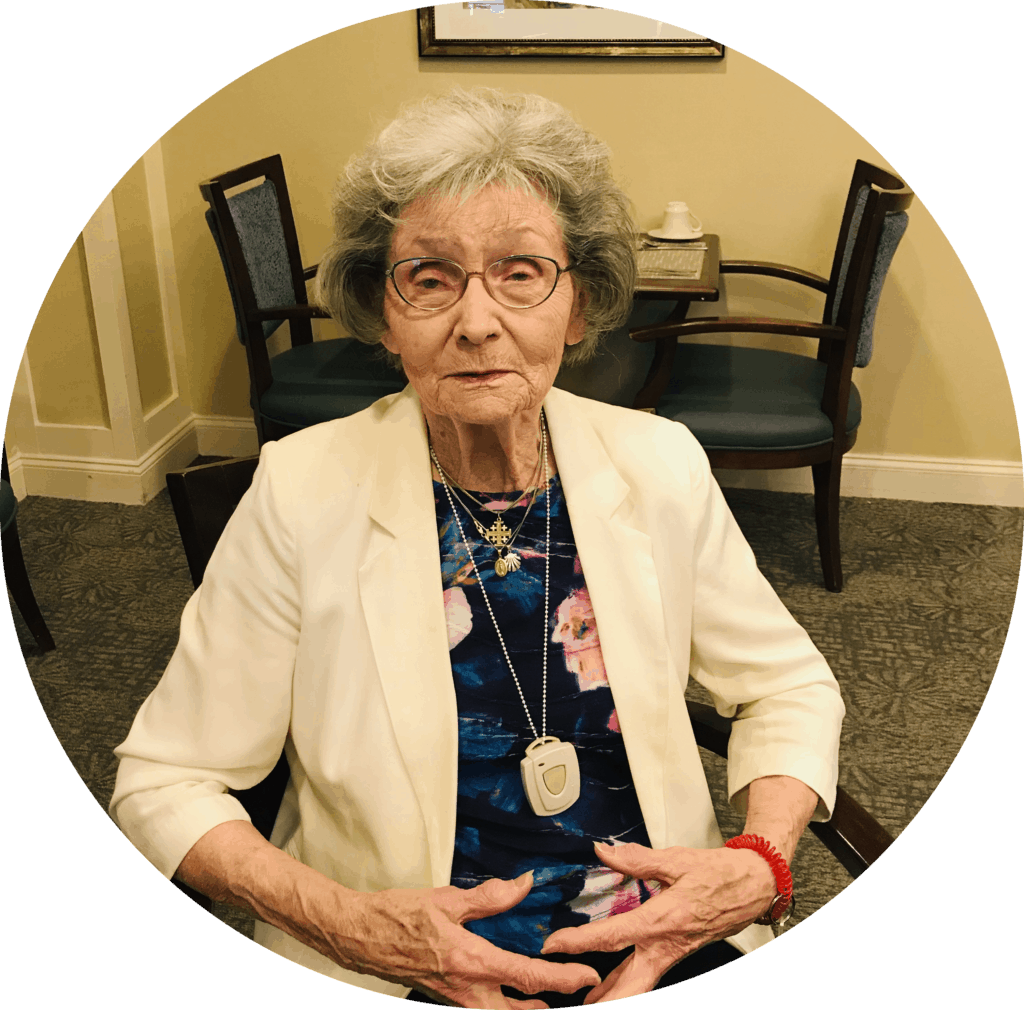 "We couldn't ask for more!"
---
"Our family is very happy with the great care our mother is receiving at Cornerstone. We appreciate the kindness, attentiveness, delicious menus and good programs. The staff are friendly and helpful. I would like to thank Michael and Thom for all they do to keep everything running smoothly. I want to commend Nell and Mikayla for all they do for our mom's well-being and Thom for his kindness in taking time every day to visit with our mom. We are grateful she is safe and doing well. We couldn't ask for more!"
– Mary P. Burton, daughter of resident
June 2020
I highly recommend Cornerstone at Canton as a retirement community for your loved ones. The community is very homey like, the apartments are very nice and the staff are very personable, friendly, caring and do a tremendous job taking care of the residents. They have wonderful entertainment programs, especially music as they have performers that come in very frequently. Additionally, the location is great. They are in walking distance to the Canton downtown for which my father can/has walked to Church, the train line and to restaurants.
– Karen McDonough, daughter of resident
May 2020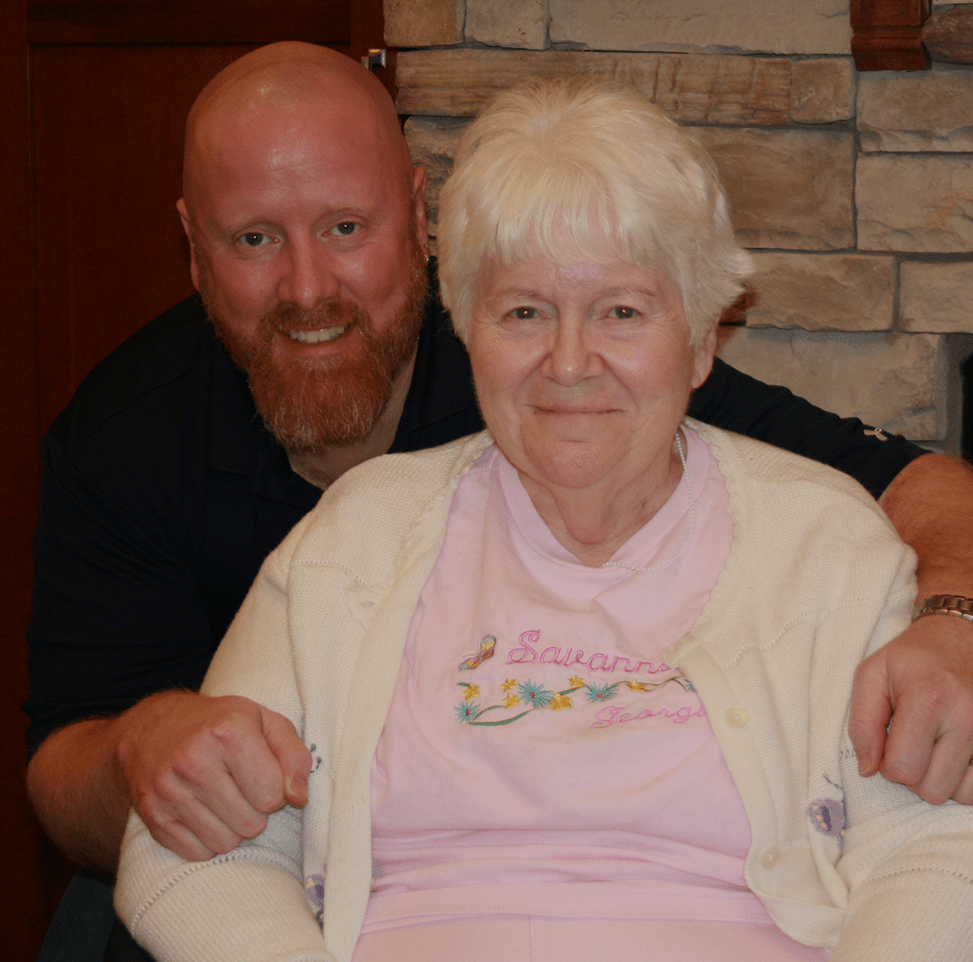 Safety & Security
---
"We chose Cornerstone for the friendly staff, the good food and its location, but we love Cornerstone because of how much Mom enjoys the safety and security. I know she'd recommend her new home to anyone!"
— Frank Grant from Norwood, MA
January 2017
Worth the Move
---
"The weight of the world has been lifted from my shoulders and, the change in our relationship has been extraordinary. To be honest, if she closed her eyes tomorrow, God forbid, it will have been worth the move for the pleasure of being with her these last three weeks. It's amazing."
— Francey Cohen from Medfield, MA
July 2016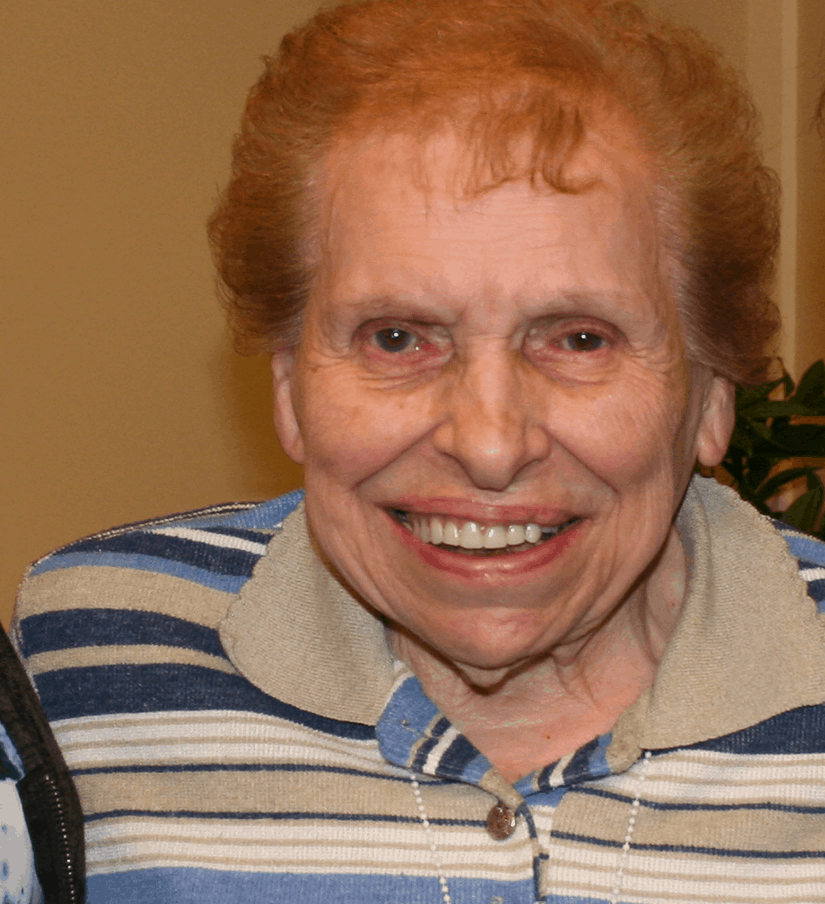 Interesting Programming
---
While I love that fact that everyone is interested in my well-being, what I love most about Cornerstone is the interesting programming. The arts and current event discussions are my favorite."
— Edie Rodenberg from Stoughton, MA
September 2016
He No Longer Worries
---
"Cornerstone at Canton has brought out the best in my Dad! He no longer worries about cooking and cleaning, and can focus on the things he likes best like playing cards with his new friends."
— Maura Polles from Canton, MA
June 2017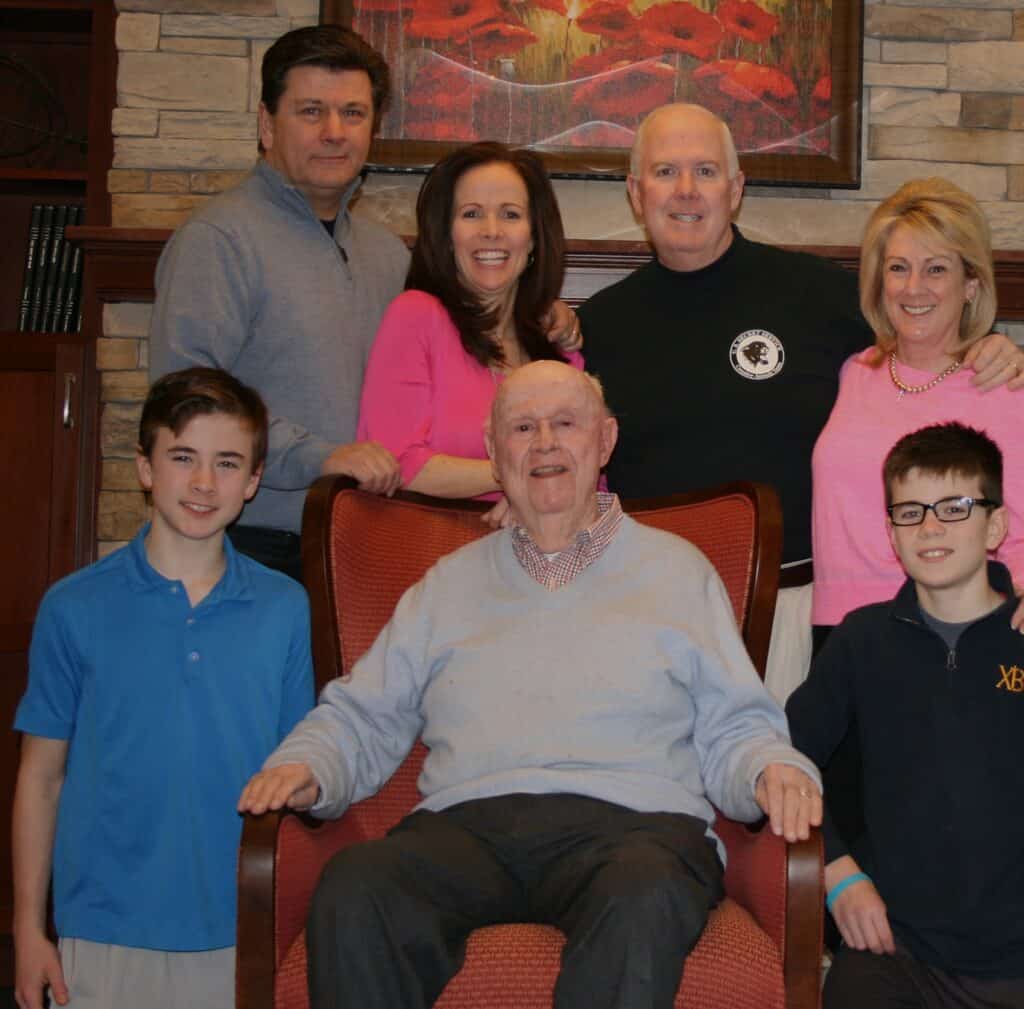 Cornerstone at Canton Stood Out Amongst the Rest
---
"After having lovingly looked at many assisted living communities for my wonderful mom, Cornerstone at Canton stood out amongst the rest. The whole philosophy the community embraces in terms of mind and memory care, is exemplary in my opinion. I am so excited to see my mom be a resident at what seems to be a very well thought out, loving place, where she can thrive."
— Laurie Hilts Hayes from Norfolk, MA
May 2015
Caring, Creative and Compassionate Staff
---
"Our mom moved in on opening day and it is has been everything we had hoped for and much more! The entire staff has been caring, creative, and compassionate. The cognitive stimulation and programming in music, nature, and the outside world build inner strength of mind and body each day. Cornerstone is vested in each resident's individual progress and group participation. It is truly a community of residents, families, and professionals working and playing together to give special meaning to these important years."
– Sandi Dunn, daughter of resident
May 2015
Our mother has Alzheimer's and was at another assisted living facility that did not really provide the right kind of services for her. She did not need Memory Care yet but needed more than basic assisted living. Cornerstone's ConnectedLIFE program was the perfect fit. Although moving her from one facility to another was stressful, the staff at Cornerstone made the transition smooth and easy. They answered my countless questions and were so welcoming to her when she moved in. She settled in very quickly, made some new friends and enjoys all the activities offered. I would highly recommend Cornerstone to anyone looking for an assisted living facility for their family member."
– Christine Smith, October 2020
---
"My father went to Cornerstone for a respite stay after having broken his hip in Florida. The staff at Cornerstone has been wonderful. They have provided so much more than we had expected. My dad had been living alone so we were looking for a place where he would be getting his meals, laundry and personal needs met. We found that and more at Cornerstone. We found a place where everybody knows his name.
It is a comfort to his family that the staff has taken the time to get to know my dad. You can see how he has developed relationships with the entire staff. He has little jokes running with everyone.
During this time of COVID-19, Cornerstone was quick of offer Facetime calls so that we could "see" dad. They are providing physically distanced visits which have been great. We grateful for the staff at Cornerstone for all they do for my dad."
– Paula H, daughter of resident
August 2020
---
"Cornerstone is a warm and friendly assisted living residence. You walk into the bright and happy lobby and are greeted with really kind and compassionate people. My mother has been here for three years and the staff is wonderful and really knows and cares about her. The music and activities program is outstanding and their outside patio is beautiful. I would recommend this place to a friend especially because of all the amazing and caring staff."
— Christine, daughter of resident
May 2020
---
"Our entire family is so thrilled to see our Mom so happy in her environment at Cornerstone. The staff are very qualified and extremely friendly. There is great entertainment and social events that really pull the community together. She has many friends that get together to play games and share a laugh. We couldn't be more grateful for the wonderful services provided by Cornerstone. Michael, Nell and the entire staff have been so wonderful!"
– Maureen Cavanagh, daughter of resident
May 2020
---
"I absolutely love the new friends I am making at Cornerstone, but what really takes the cake is that someone else is doing the cooking, the cleaning and the shoveling!"
— Ruth Cantor from Sharon, MA
July 2015
---
"Cornerstone at Canton is the best assisted living/memory support residence. I CANNOT say enough good things about Cornerstone. So thankful my mom, Barbara, is fortunate to be a resident there."
— Kim Sheehy from Canton, MA
August 2015
---
"This has turned out to be such a great selection! Everyone has been so helpful and happy during before, and after we moved our mother in. She felt comfortable on her first day there, and has been having more fun every day!"
– Marie Colbert, daughter of resident
July 2015
---
"I just wanted to thank you from the very bottom of my heart for helping my dad to get into a place where he's being well cared for! I'm crying happy tears of relief and I just want you to know how much my family appreciates your hard work and the caring way in which you did it!"
– Merri, daughter of Cornerstone resident
2016
---
"How can it be that Cornerstone officially opened it doors one year ago today? Happy one year anniversary to Cornerstone of Canton. You all have been our Linus blanket in Barbara's life – such wonderful, loving, compassionate care provided to Mom and all the lucky residents of Cornerstone. We are so thankful EVERY DAY that Mom moved to Cornerstone."
— Gratefully,  Kim, daughter of resident
2016
---
"We were SO impressed with Mike and the other members of the staff that we met. We were so impressed with the beautiful facility and the programs that you offer to the residents.  We were so impressed with the residents and their demeanor – so pleasant and friendly.  It spoke volumes about the community environment that you have established for them at Cornerstone."
— Joanne
2015