Farmington Area Community Connections
Farmington Station Assisted Living is proud to be a valued resource and integral part of the Greater Farmington community through our commitment to providing education and resources, and our active participation in volunteer programs and sponsorships. We are happy to work with local organizations and senior care resources throughout our area that share our values, including the following senior centers, hospitals, places of worship and groups:
St. Patrick's Church
Local VFW: Post 53 – Farmington
Professional Partners of Farmington Station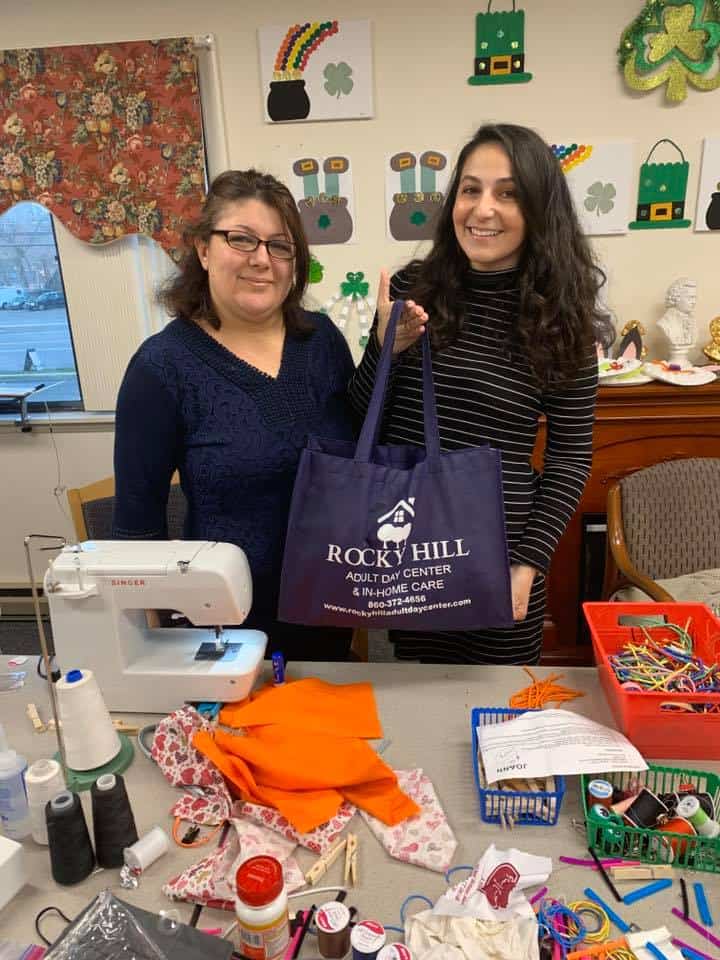 We are lucky to work with several professional groups and individuals in the area who are on the front lines of taking care of seniors, helping them and their families navigate old age and all of the decisions and changes that come with it.
We hope to provide our partners with information about how assisted living and memory care fit into the housing/care continuum by offering free continuing education courses, sharing our consumer-friendly downloadable fact sheets and by responding promptly and professionally to any referral you make.
LiveWell Dementia Specialists Memory Café
Check out our new Referral Partner Portal for resources >>
Farmington Station serves seniors in Farmington and neighboring communities, including Bristol, Plainville, New Britain, Newington, West Hartford, Hartford, Burlington, Southington, Avon, Wolcott and more!
Medical Partners
In an effort to support our residents holistically, we partner with area medical providers who can bring their services directly to residents at Farmington Station including physicians, VNA, PT, OT and more.