Join the Farmington Station Team!
Assisted Living & Compass Memory Support
FARMINGTON, CT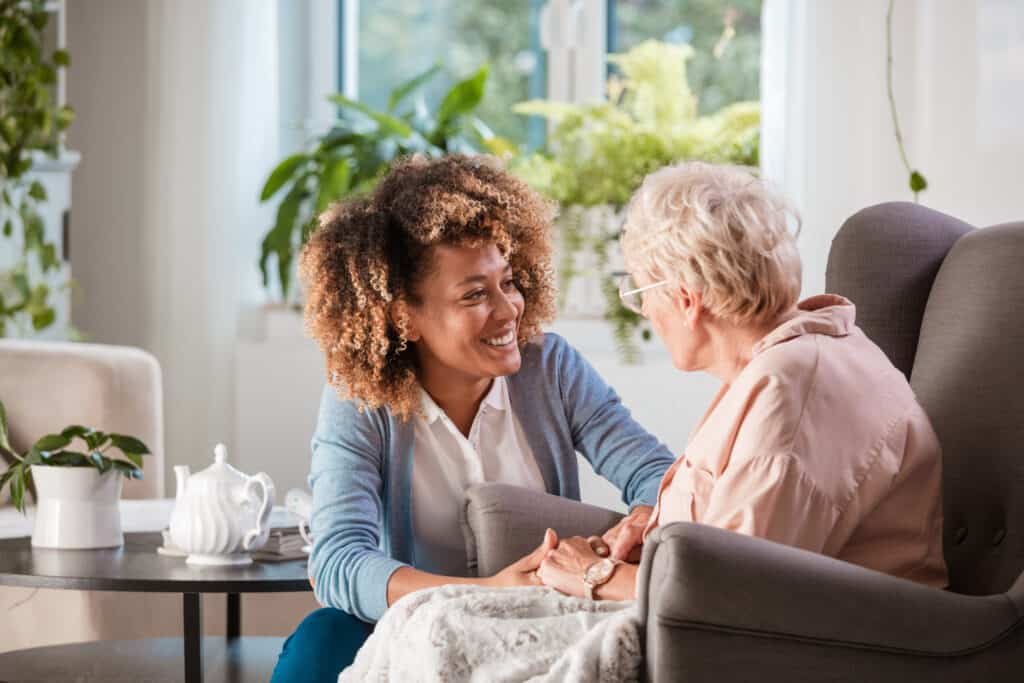 Managed by the local, New England-based Senior Living Residences (SLR), Farmington Station provides residents with opportunities for lifelong-learning, cultural enrichment, and adventures in the surrounding local community. SLR's primary goal for the past 30 years has been to give residents the best quality of life and provide support for their families. Learn more about our renowned Compass Memory Support Program, distinctive Brain Healthy Cooking Program and stigma-shattering Dementia Friendly Communities Initiative.
Farmington Station is professionally managed by Senior Living Residences, ranked #4 in The Boston Globe's 2022 List of Top Places to Work in Massachusetts! To be recognized at the very top of this list of employers is an extraordinary honor, made so much more special because this achievement was based on direct input from our associates.
Why do people love working for Farmington Station?
Our culture. Our passion. Incredibly rewarding work. Knowing we make a difference in the lives of seniors every day! THEY are the reason we do what we do. Apply today!