Creating Lasting Community Connections
We value the strong connections we have within the Lower Mills neighborhood of Dorchester, Milton, Quincy, and all throughout the greater Boston and South Shore areas, and we look forward to building new ones!
Building Dementia Friendly Communities
At Standish Village, we are committed to fighting the stigma of dementia through our Dementia Friendly Communities Initiative which include public education and CEU programs, including our own interactive learning simulation, The Dementia Experience. We are currently working with the following groups and organizations to help build Dementia-Friendly Communities:
In an effort to support our residents holistically, we partner with area medical providers who can bring their services directly to residents at Standish Village including physicians, PT, OT and more.
PT, OT: Caretenders
Physicians:
Podiatry: Elite Feet – Dr. Hubbard (617) 924-3401)
Educational Opportunities for the General Public, Students & Professionals
We offer several CEU programs and would love to come to your office to present them to a group large or small.
We have many opportunities for student interns in the disciplines of art therapy, social work, gerontology and occupational therapy. Contact us to learn more.
We have, and will continue to offer, our Brain Healthy Cooking presentation at area Senior Centers, Council on Aging agencies and for eldercare agencies. Contact us if you want us to present at your building.
We are working toward a Dementia Friendly Massachusetts! Learn more about our FREE workshops, CEUs and "Train the Trainer" sessions so you can help combat the stigma of dementia bring this progressive movement to your organization or community.
We also work with the Community Action Council, organized by the BUADRC, which works to share Alzheimer's research and recruit participants for studies.
We are looking for volunteers – any age, any talent! Your time is greatly appreciated by our residents.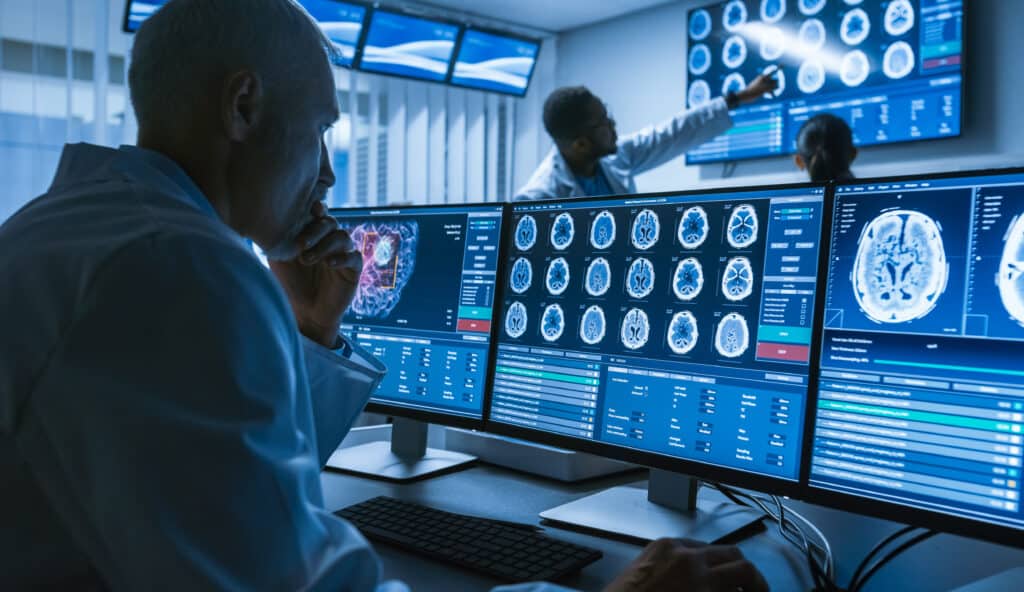 Get Involved In Alzheimer's Research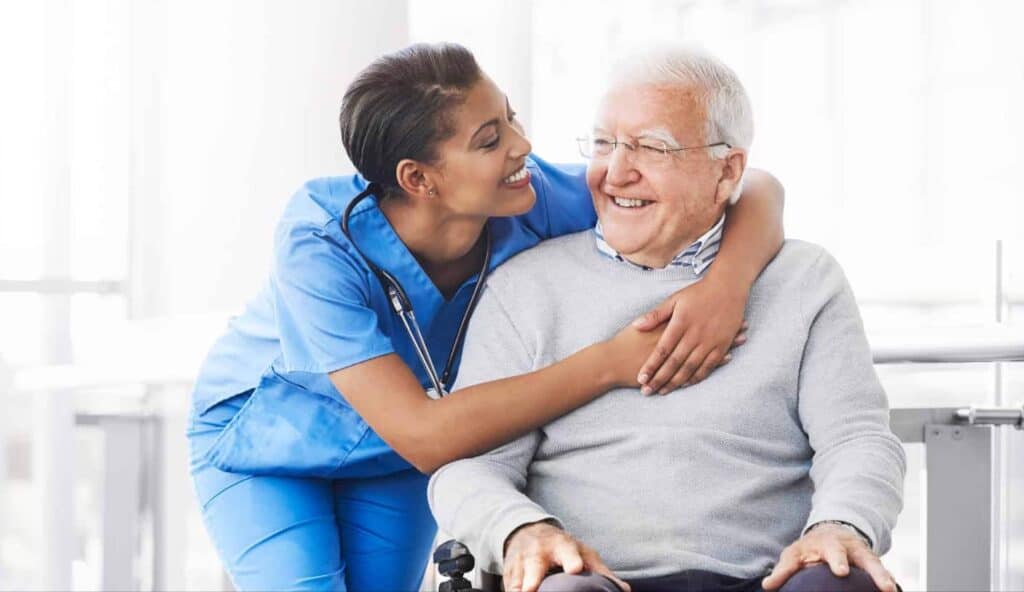 A Note For Eldercare Professionals
Health care professionals refer to our community, and our sister communities also managed by Senior Living Residences (SLR), with confidence! SLR's reputation, responsive assessment process and 100% commitment to residents for over 25 years is well known. Please email us at info@StandishVillage.com if you would like to learn more about SLR or Standish Village. We look forward to meeting you!
Standish Village Serves Seniors of Greater Boston & Beyond
Standish Village serves local seniors from Boston, MA and all throughout greater Boston and the South Shore, MA. Our residents typically come from Dorchester's many neighborhoods as well as Hyde Park, Jamaica Plain, West Roxbury, Roslindale, Milton, Randolph, Quincy, Weymouth, Hingham, Braintree, Cohasset, Scituate, Duxbury, Marshfield, and Rockland, MA. Of course, anyone is welcome to move to Standish Village, no matter where they presently reside. It is quite common for residents to move from out of state to be closer to their adult children.
Our location in the Lower Mills neighborhood of Dorchester and Milton offers easy access to local attractions, like St. Gregory's Parish and JFK Library as well as to greater Boston's cultural sites and health care facilities. Our residents get out and about all over the region.