Public Education and Resources
Because Senior Living Residences has been at the forefront of innovative Assisted Living and Alzheimer's care for over 25 years, we consider it a responsibility to educate our residents and their families, and the general public, on issues related to aging and wellness for seniors and their caregivers. 
AgeRight Resource Guide for Seniors, their Families and Caregivers
AgeRight.org, an evolution of our former AlzCareBlog, connects seniors, family members and caregivers with useful information on health, wellness and caregiving, as well as legal and financial issues related to aging. The site also serves as a resource on Alzheimer's disease and dementia offering access to leading academic, clinical and dementia care experts. Recognized as one of the top 10 national Alzheimer's blogs, AgeRight.org provides readers with a catalog of information about Alzheimer's care, research and treatment options and offers a wealth of sharable information and tips for caregivers on wellness, nutrition and reducing stress. Learn More at AgeRight.org or sign up for our AgeRight Newsletter.

Sharing Brain Healthy Cooking with Everyone
SLR's leadership includes a passion for increasing the public's understanding of Alzheimer's and promoting prevention through brain healthy nutrition. We conduct public education in a number of ways:
Presentations and taste-testing events at our communities and in partnership with local senior centers and community continuing education programs
BrainHealthyCooking.com, our award-winning web site, features cooking tips, recipes, spice information and more!
Our blog, AgeRight.org, features brain healthy recipes and news about related scientific research
Publicity campaigns aimed at educating the public about the benefits of brain healthy eating
 If you are interested in arranging for a seminar on brain healthy cooking for your organization or group, please email pmaloney@slr-usa.com.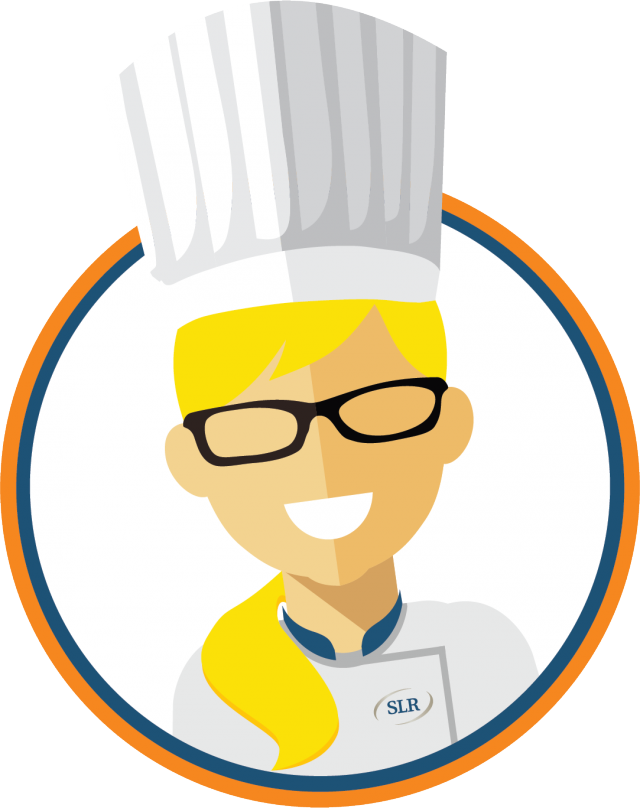 Dementia Friendly Communities
An integral part of our commitment to building Dementia Friendly Communities and forwarding this worldwide movement is our creation of public resources and education programs, including: