Assisted Living and Memory Care Community Serving
Milton MA Seniors
Located in the historic Lower Mills Neighborhood, bordering Milton, Standish Village is located near the Neponset River and residents have access to a wide array of dining, shopping and banking services. The community features gracious Assisted Living and a secure Compass Memory Support Neighborhood for those with Alzheimer's and related dementia.
Standish Village has spent 25 years developing relationships with seniors in the Milton area including bringing informative presentations and expert speakers on a wide range of topics to the senior center and public library. Our residents also enjoy visits from Milton Academy students and Milton girl scouts as part of our intergenerational programming. We also have a strong partnership with area places of worship including St. Michael's Episcopal Church, First Parish Milton, St. Elizabeth and Mattapan Baptist Church.
Boost Your Eye Health by Eating Well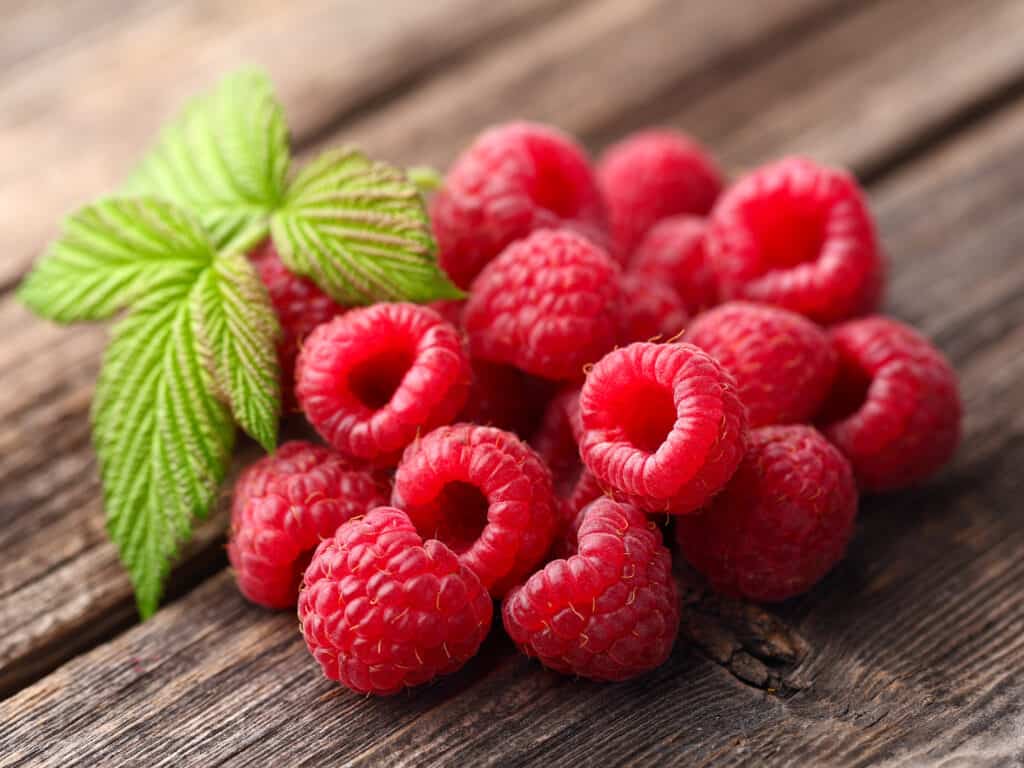 Eating healthy can protect your eye health and vision as you age. At Standish Village we offer an award-winning nutrition program, Brain Healthy Cooking, which features a variety of menu choices inspired by the Mediterranean diet. Aside from tasting delicious, Mediterranean ingredients such as fresh fish, leafy greens, dark berries, nuts and olive oil bring important nutrients and antioxidants to our residents' plates on a daily basis. These foods have also been connected to the following health benefits:
Learn more about our Brain Healthy Cooking Program >>
Research-Based Programming to Treat Alzheimer's Symptoms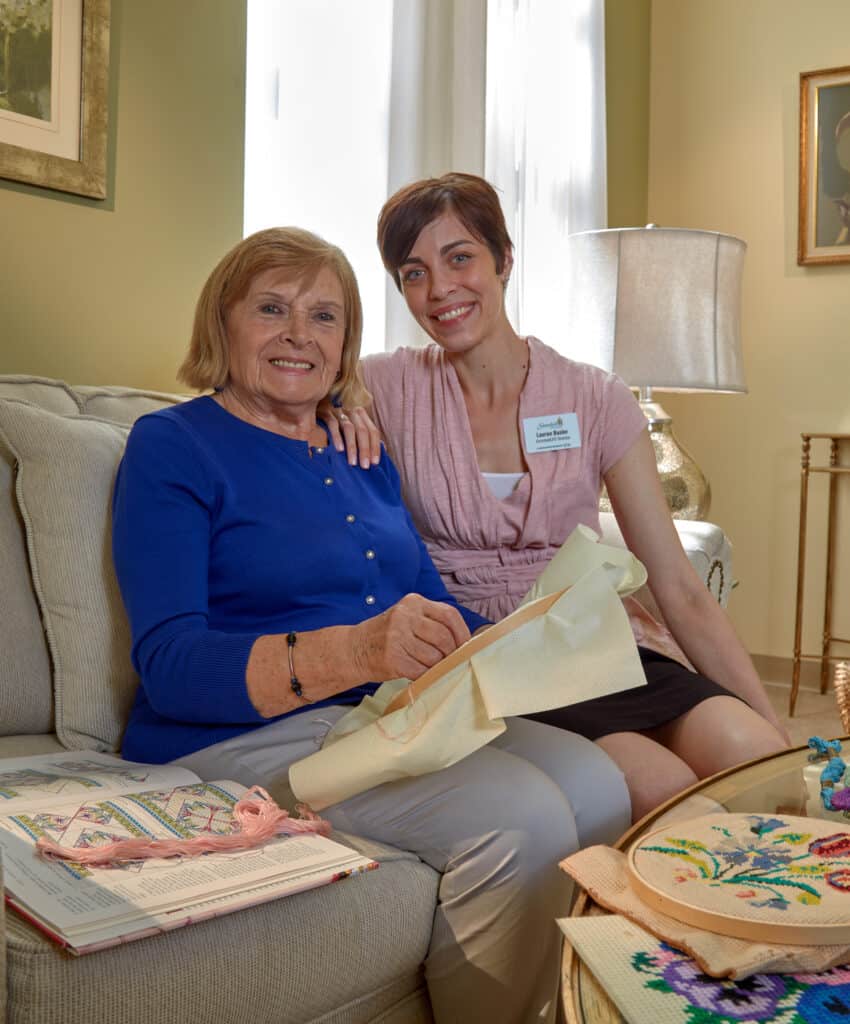 Imagine your loved one living in a safe, nurturing environment where he or she is not only well cared for but where the symptoms of their dementia or Alzheimer's disease are truly being treated. Something that sets Standish Village apart is our unique program for those with cognitive impairment, called Compass Memory Support. Developed in affiliation with the Boston University Alzheimer's Disease Center, our research-based fitness, social and lifelong learning programming puts cutting-edge research in action. Current research shows that social interventions such as this may be as effective in treating the symptoms of dementia as current medications. Contact us to learn how Compass may be a great fit for your loved one.
Standish Village serves seniors in the Boston area and surrounding towns including Milton, Quincy, Braintree, Weymouth and beyond.