Canton Area Community Connections
We are proud to be a valued resource and integral part of the Greater Canton community through our commitment to education and active participation in volunteer programs and sponsorships. We are happy to work together with local senior resources and have partnerships with local institutions throughout our area that share our values, including the following senior centers, hospitals, groups and schools:
Building a Dementia Friendly Massachusetts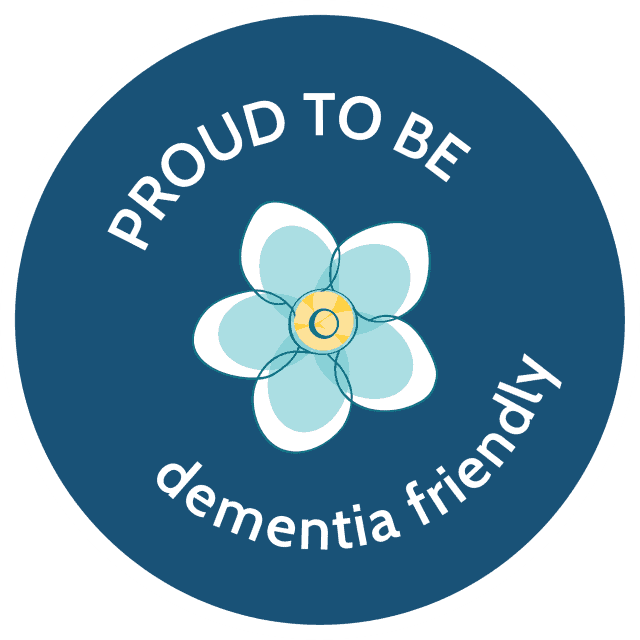 Cornerstone at Canton is working diligently to bring Senior Living Residences' Dementia Friendly Communities initiative to our area towns and organizations. This program, which promotes education and awareness to help combat the stigma of dementia and Alzheimer's is available to anyone in the Greater Canton area. In our area we offer:
Free presentations and workshops aimed to build an understanding of dementia including SLR's Dementia Experience, Understanding Dementia in the Real World and a Train-theTrainer program for organizations that want to help spread the movement
Monthly Caregiver Support Group, a group that meets the last Wednesday of each month at 6 pm. Call for details.
Canton's Memory Café, a monthly social event that offers those with Alzheimer's or related dementia a safe, supportive and engaging environment. This group is co-sponsored by Canton's Council on Aging and Cornerstone at Canton, along with other local senior care providers. It meets the 4th Thursday of each month at 1:30pm at the Canton Public Library.
We are helping to help build dementia friendly communities throughout our area and are currently working with local police and fire departments, local hospitals and senior care organizations to implement specialized education programs that will bring more awareness and ultimately more support for those among us who are living with dementia.
Providing Professional Education Opportunities
We offer several CEU educational presentations for healthcare professionals and we are happy to come to your office to present them to a group large or small.