Our Sponsored Memory Cafés in Massachusetts
More than one in nine Americans age 65 or older has Alzheimer's disease or another disorder that causes dementia. Social isolation is one of the greatest risks both for individuals living with memory loss and their care partners. Memory Cafés offer one solution to this isolation by providing a welcoming environment to connect with others for support, companionship and fun, allowing you to focus on your relationship, rather than caregiving, and form new social connections with others who completely understand your situation.
Senior Living Residences is proud to partner with and support local Memory Cafes to provide a safe and stigma-free gathering place for friends with varying levels of memory loss and their caregivers to enjoy conversation, refreshments and entertainment. Guests should expect an engaging and participatory experience in an informal environment, with the opportunity for peer support, valuable connections and helpful information.
Walk-ins are always welcome, but RSVP is usually preferred.
---

---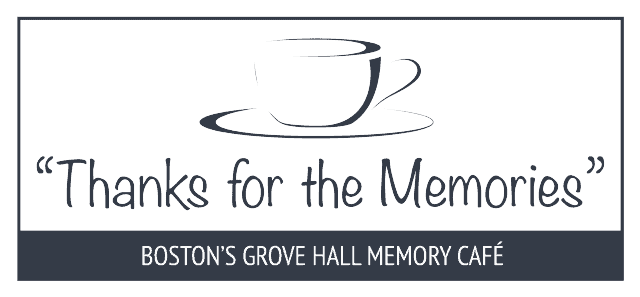 WHERE: BCYF's Grove Hall Community Center – 51 Geneva Avenue, Dorchester MA
WHEN: Monthly, usually the first Monday of every month, unless that day falls on a holiday, from 11:00am – 1:00pm
COST: Free
"Thanks for the Memories" Café is co-hosted by the City of Boston's Alzheimer's Initiative and Boston Centers for Youth and Family (BCYF) Grove Hall Community Center and sponsored by Standish Village Assisted Living. Join other caregivers and their loved ones who have Alzheimer's and other related memory disorders while enjoying coffee, refreshments, creative arts, and conversation with new friends of all ages. A guest artist will lead a creative exploration each month. RSVP not required. For more information, please contact Patricia McCormack at Patricia.Mccormack@boston.gov or 617.635.3992.
---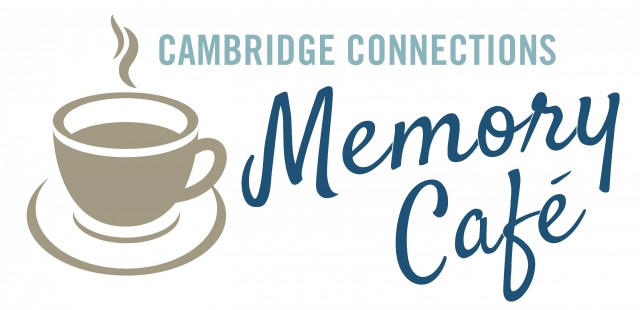 WHERE: Cambridge Citywide Senior Center – 806 Massachusetts Avenue, Cambridge
WHEN: Monthly, the 3rd Friday of each month, 10 am – 12 pm
COST: Free
Cambridge Connections Memory Café is a social gathering for people with memory loss or forgetfulness and their care partners, family, or friends in a safe and inclusive space that features conversation, activities, and light refreshments. Cambridge Connections is hosted by the Cambridge Citywide Senior Center and sponsored by Neville Place Assisted Living. Registration is requested, but not required. Anyone who requires personal care assistance must be accompanied by a care partner. For more information or to register, call 617-628-2614, ext. 3607 or email the SCES Aging Information Center at info@eldercare.org.
---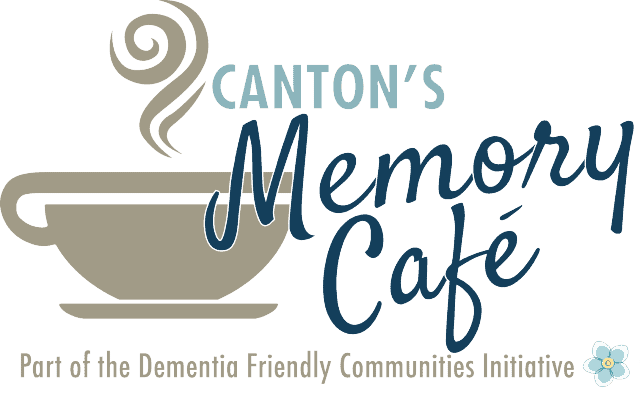 WHERE: Canton Public Library – 786 Washington St, Canton, MA
WHEN: The 4th Thursday of each month at 1:30pm
COST: Free
Canton's Memory Café is co-sponsored by Cornerstone at Canton, BrightView Canton, Canton Public Library, ComForCare Home Care, and Hellenic Nursing and Rehabilitation Center and the Canton COA/Senior Center. RSVP not required. For more information please email or call 781.821.3616.
---

---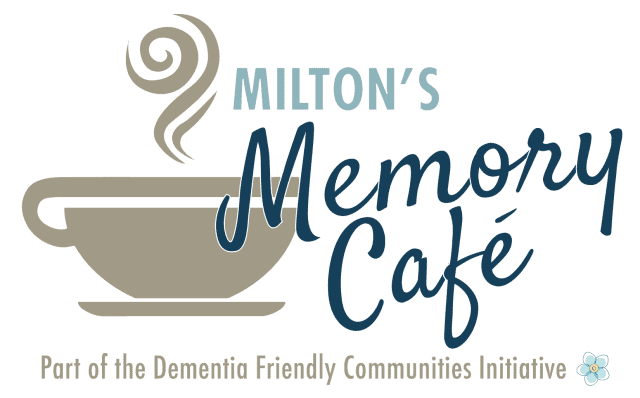 ---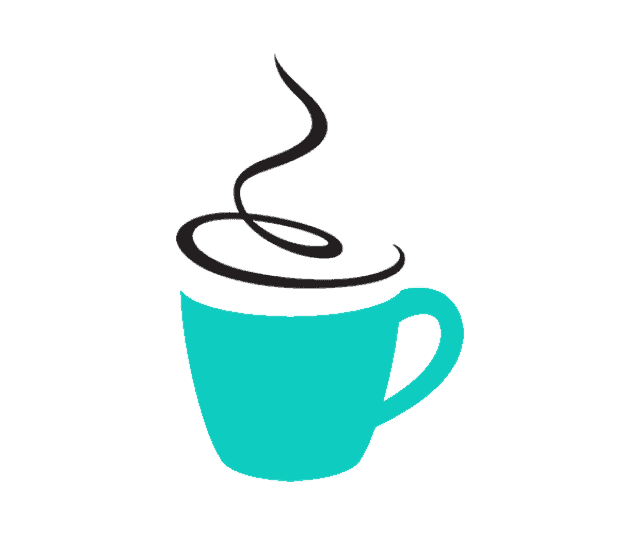 Norwood Memory Café
---
Additional Resources for Caregivers
Many of our Compass Memory Support communities also host a monthly Caregiver Support Group for those looking after a loved one with Alzheimer's or related dementia. Find a list of our current caregiver support groups >>
Our AgeRight Blog has a number of useful articles, posts and contributions that can be helpful to caregivers. Read more at AgeRight.org >>