Assisted Living and Memory Care Community Serving
Bristol CT Seniors
Conveniently located in the Farmington Station neighborhood just 5 miles from Bristol, residents at Farmington Station Senior Living have easy access to the area's shopping, dining and cultural attractions, as well as local medical facilities. Residents enjoy an enriching, supportive lifestyle with gracious accommodations, personalized services, and many amenities. The community features gracious Assisted Living and a secure Compass Memory Support Neighborhood for those with Alzheimer's and related dementia.
Farmington Station has spent years developing relationships with seniors in the Bristol area including bringing informative presentations and expert speakers on a wide range of topics to the senior center and public library. Our residents also enjoy visits from area choral groups like the Bristol Choral Society and Bristol Senior Serenaders, and we enjoy trips on our limo bus to area attractions like the American Clock & Watch Museum!
Seniors Stay Happier & Healthier in Assisted Living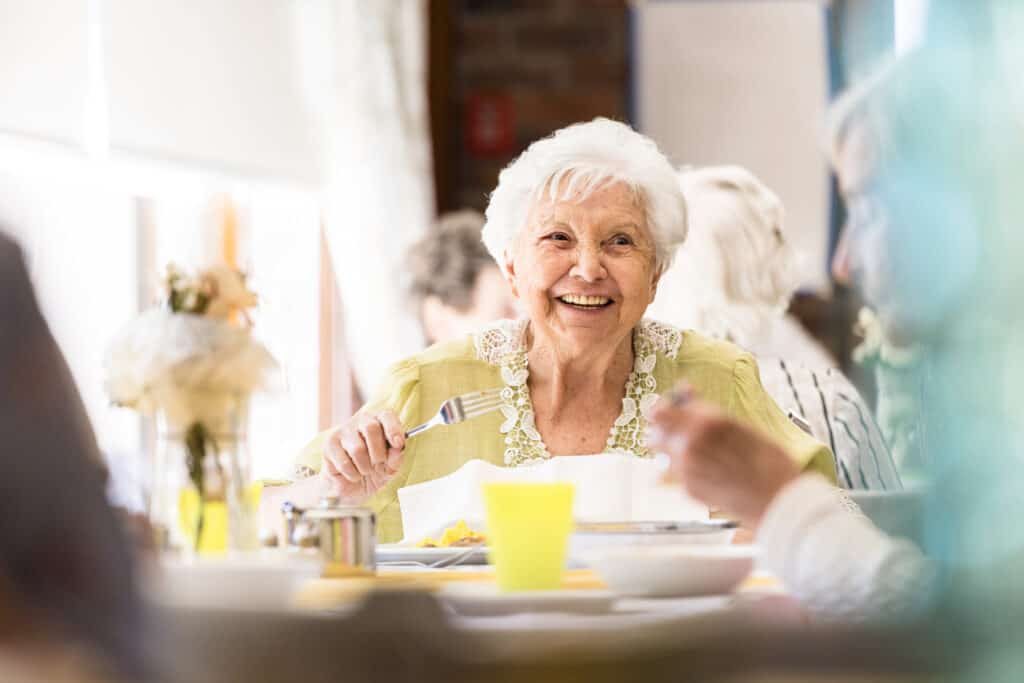 A recent study published in the Journals of Gerontology found that those who interacted more with family members and close friends, and even acquaintances and strangers, were more likely to have higher levels of physical activity, less sedentary time, and more feelings of positivity. This study is joined by a cohort of other research that suggests that individuals who have more regular social opportunities are at lower risk of developing several age-related conditions.
Those who study and work with older adults agree that one of the best ways for them to consistently benefit from social opportunities is to move to a Senior Living community. At Farmington Station, we have experience creating environments that are focused on helping residents make the most successful transition possible. After their move, residents will have a world of possibilities waiting. Our EnrichedLIFE calendar is filled with meaningful opportunities for them to pursue hobbies, knowledge, fitness, music and the arts. Our goal is simple: to foster each of our resident's independence with the understanding that help is available should they need it.
Our Brain Healthy Menu Reduces Cholesterol and Hypertension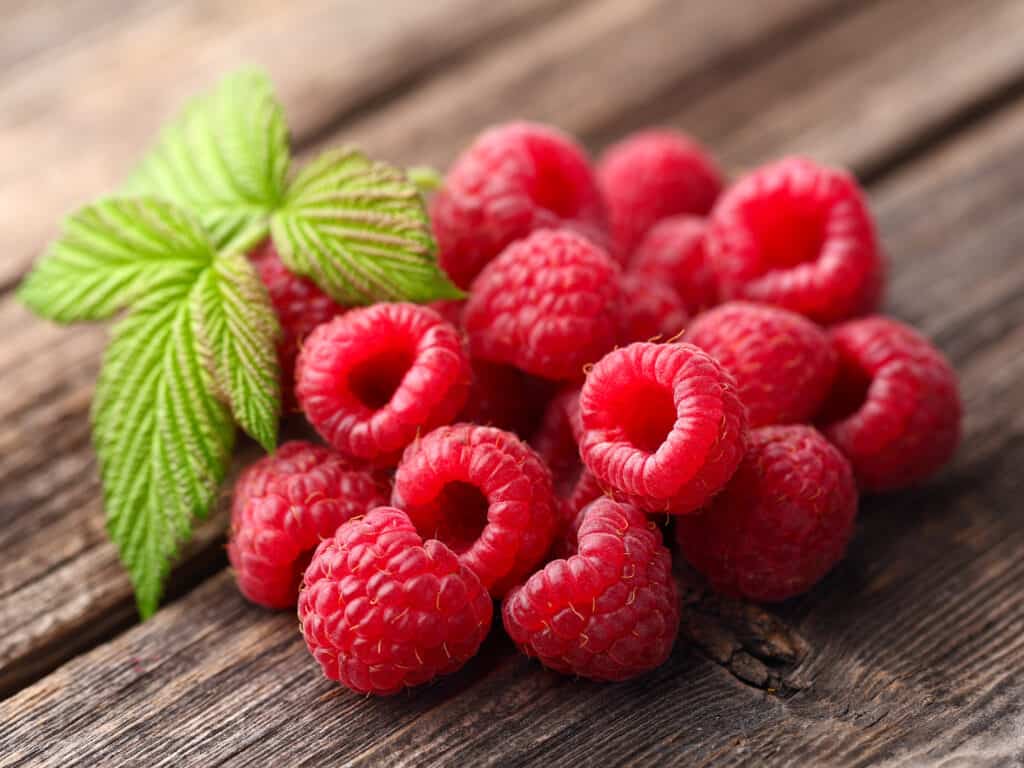 At Farmington Station we offer an award-winning Brain Healthy Cooking program, which gives residents access to a variety of dishes made from fresh, local ingredients. Inspired by the Mediterranean diet, we incorporate wholesome foods like fresh fish, leafy greens, dark berries and nuts, which have been scientifically shown to help lower cholesterol, regulate hypertension, and protect against cognitive decline like with Alzheimer's and dementia. Our Chef even takes residents favorite dishes and puts a tasty "brain healthy" spin on them, incorporating whole grains and natural sweeteners.
Farmington Station serves seniors in the Farmington Valley area and surrounding towns including Bristol, Plainville, New Britain, Newington, West Hartford, Southington and more!