Discover Ridgefield Station Senior Living in Ridgefield CT
Managed professionally by Senior Living Residences (SLR) of Braintree, MA, Ridgefield Station offers residents enriching, everyday opportunities aimed at promoting independence, inspiring curiosity, and encouraging connections with others. Our EnrichedLIFE program promises experiences and adventures throughout both Ridgefield, CT and the surrounding areas. All Ridgefield Station Residents enjoy award-winning, brain healthy cuisine, based on the Mediterranean diet. For those with Alzheimer's disease or related dementia, Ridgefield Station also provides a renowned Compass Memory Support Neighborhood, featuring evidence-based programming aimed at slowing the symptoms of the disease.
Residents of Ridgefield Station benefit from a close-knit community offering companionship, social and wellness programs, and a wide array of supportive services that can be accessed whenever you need it. They also enjoy the independence and privacy of their own apartment home.
Innovative EnrichedLIFE Programming
From adult education classes and yoga, to skyping with your grandkids and outdoor gardening, the possibilities are endless at Ridgefield Station. We offer experiences that inspire seniors to continue the activities they enjoy or to try something new. We also know that sometimes the best days revolve around simple pleasures like getting outside for a walk, visiting with family, or reading snuggled up in a blanket.
All residents have the option of participating in the community's EnrichedLIFE Program, an extensive collection of engaging music, art, education, exercise and spiritual programs offered on a daily basis. Our programming team is dedicated to really getting to know each resident, seeking to learn their passions and interests. The only challenge will be deciding which activity to do first!
Pursue hobbies you love or try something completely new! Popular programs at Ridgefield Station include Music Appreciation, Free-writing, Stretch, Strengthen & Balance, Walking Club and Smart Travel.
Ridgefield, CT's First Therapeutic Compass Neighborhood for those with Alzheimer's and Dementia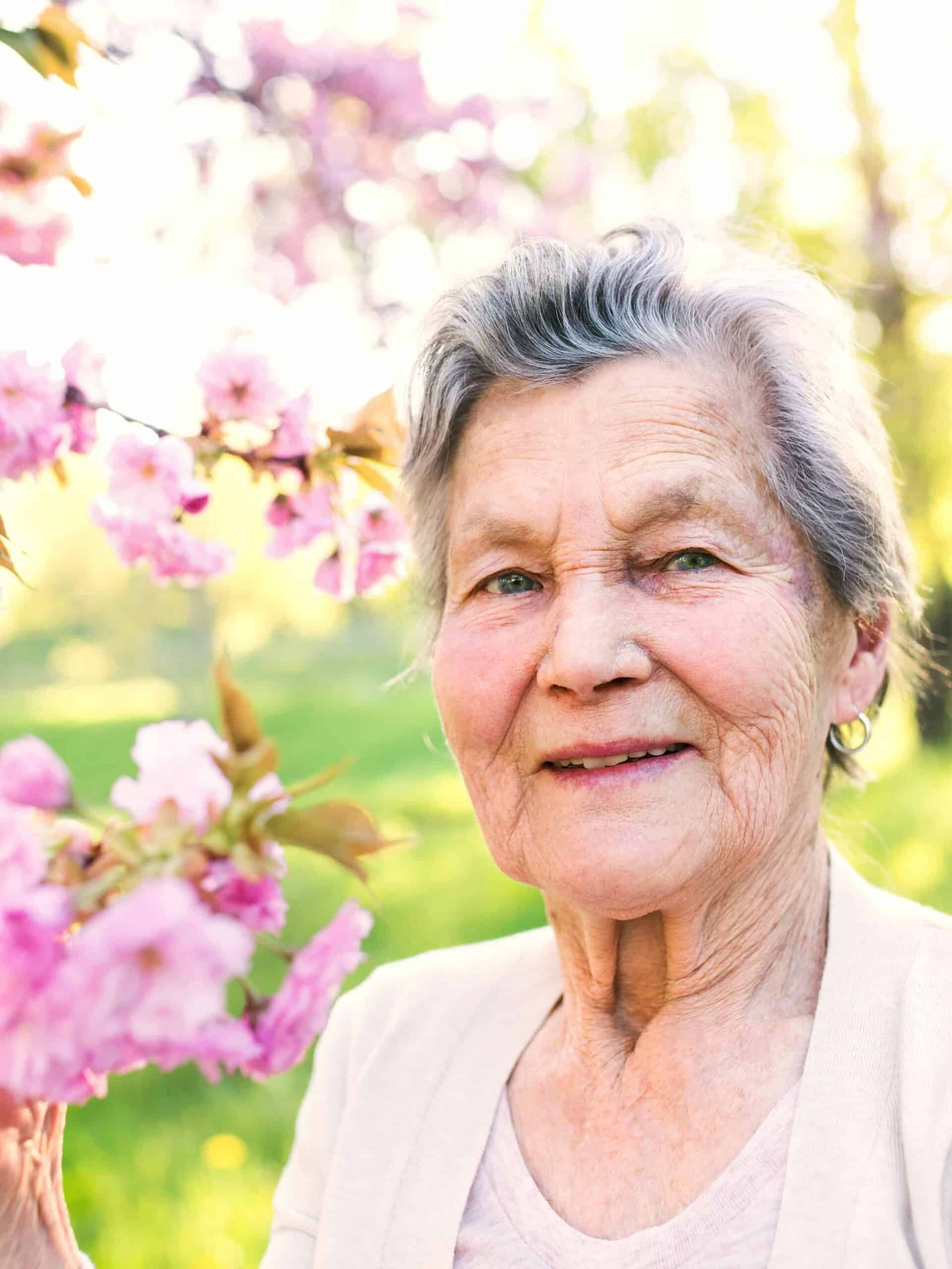 ---
The primary goal of our secure Compass Memory Support Neighborhood® is to ensure that the 'whole person' is recognized and celebrated, and not be defined by their diagnosis. We do this in a number of ways and through a variety of programs, including Reconnections, a unique curriculum-based program where residents are immersed in a new topic each week.  Learn more about our Compass Memory Support Philosophy
Our highly trained team is focused on providing dignified care, individualized services, a full calendar of structured, socially engaging activities, and a brain-boosting dining program. At the core of Compass is a belief in treating the symptoms of dementia with unique programming, rather than relying on medication.
Ridgefield Station is proud to have received the Purple Flag for Dementia Accreditation™️, Learn more about what this award means for our residents, families, and associates at PurpleFlag.org.
The Dining Experience at Ridgefield Station
Whether it's breakfast, lunch or dinner, there's always something delicious to eat at Ridgefield Station. And with our restaurant-style dining, there's the daily opportunity for sharing meals with good friends.
Although there is no current treatment proven to cure Alzheimer's disease or dementia, a growing body of scientific research shows a clear connection between specific foods and spices and overall brain health. We now know that "brain healthy" eating can provide protective body and brain health benefits for people of any age. That's why we created our award-winning Brain Healthy Cooking program.
Imagine the luxury of sitting down each day in a beautiful dining room, treated to delicious farm-to-table meals prepared with fresh local and seasonal ingredients. Our Executive Chef creates menus to reflect the individual tastes of our residents, and updates them seasonally to take advantage of local favorites. We are also happy to accommodate residents who have particular dietary needs, such as low-sodium or sugar-free.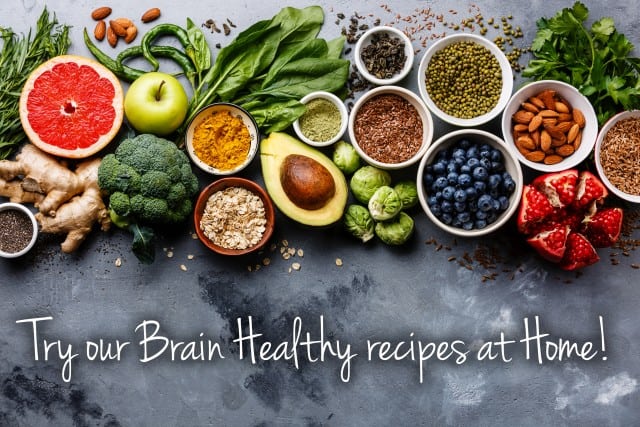 Ridgefield Station offers free transportation!
---
Join us aboard our sleek limobus to visit your favorite Ridgefield, CT area eateries, shops, historical landmarks, museums, sporting, arts, cultural events, regular monthly trips to area temples, churches and more.
Care for the Caregiver: Consider a Short-Term Stay at Ridgefield Station
---
More than 15% of all adults in the United States provide unpaid care to a family member or friend who is age 50 or older (National Alliance for Caregiving, AARP). They are doing everything from grocery shopping and errands to preparing meals and managing finances. Caregiving can be a rewarding experience, but the negative effects of caregiver stress have been well documented. Studies have shown that stress causes irritability, sleeplessness, digestive problems, and it can cause and worsen chronic diseases.
A short term or respite stay at Ridgefield Station can give caregivers the break they need to de-stress and recharge. A few days off can make a world of difference. We offer short-term respite stays in both our Assisted Living and our Compass Memory Support Neighborhoods. Whether you need a weekend away for yourself or a recovery period after your loved one is discharged from a hospital stay, our unique "no minimum stay" policy gives the flexibility to fit any family's needs. Call us at 203-403-0990 to learn more.