Rewarding Work • Homelike Environment
Work / Life Balance • Supportive Co-workers
Working in the assisted living field requires compassion and integrity. Our most successful associates don't view their role as just a job but as an opportunity to make a real difference in the lives of seniors.
WANT TO WORK FOR A GREAT COMPANY?
Armbrook Village is on the lookout for top-notch CNAs. We're an equal-opportunity employer with a commitment to do right by our employees. You'll be working with a group of friendly, compassionate people committed to doing the very best they can to take care of seniors. How does that sound?!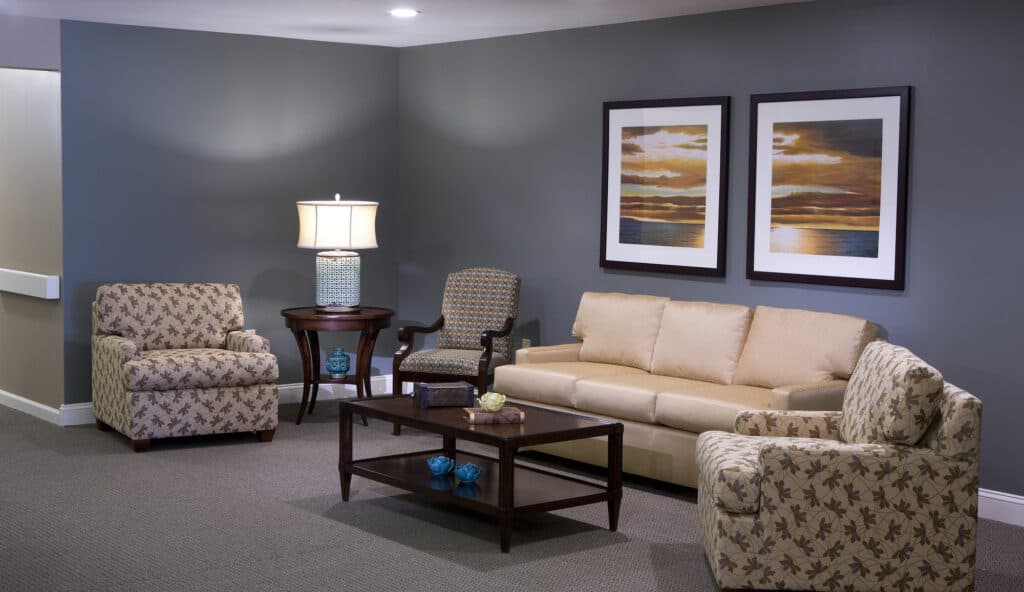 ASSISTED LIVING OFFERS A PLEASANT WORK ENVIRONMENT
Homelike residential building vs. nursing home/hospital setting
Seniors who are frail and need personal care, but are not sick
Participation in meaningful programs and close relationships with residents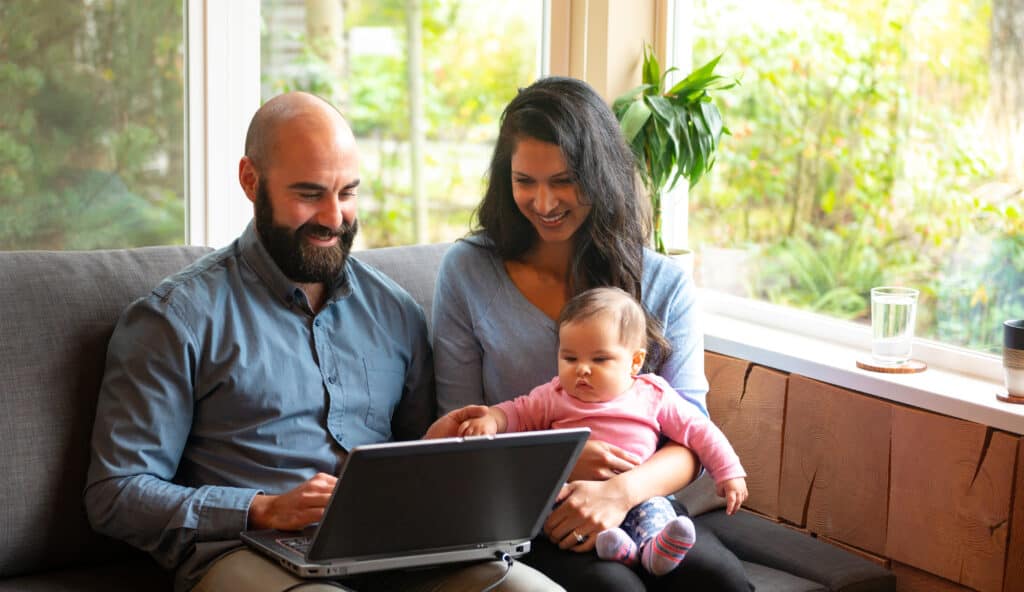 WE OFFER EXCELLENT PAY, BENEFITS & WORK-LIFE BALANCE
Part-time, full-time, per diem, weekend schedules available
Competitive hourly pay with shift differential
Paid time off, paid holidays
Benefits: health, vision, dental, worker's comp, 401K, parental /medical leave, and more!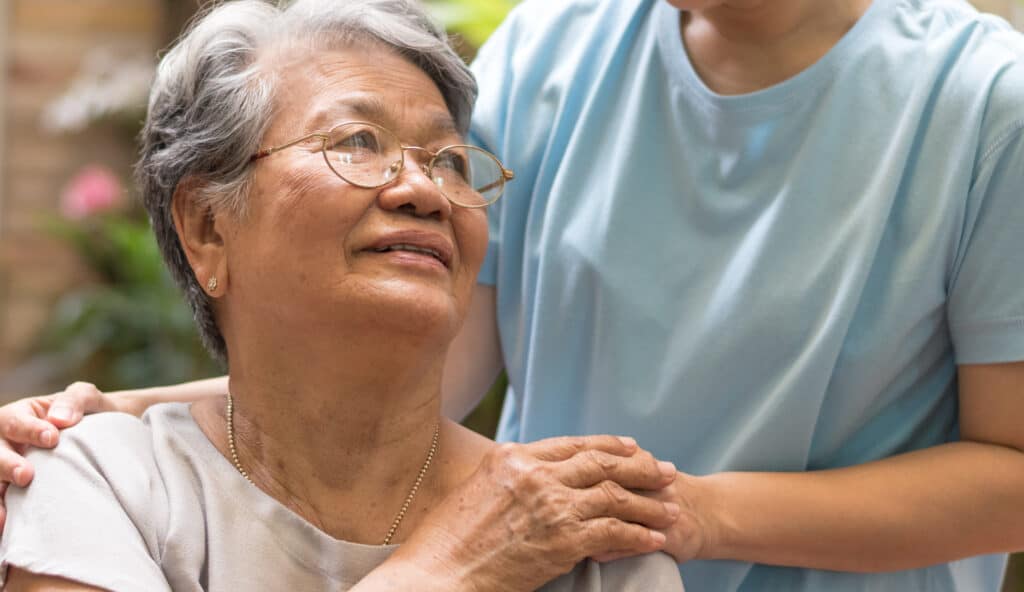 WHAT WILL YOU BE DOING?
Direct personal care for seniors (Activities of Daily Living "ADLs" and Self-Administered Medication Management "SAMM")
Compliance, reporting and record keeping
Assistance with social, wellness, art and fitness activity programming
Reminding/escorting residents to activities
Light housekeeping services
Assistance with community special events
Assistance with dining services, as needed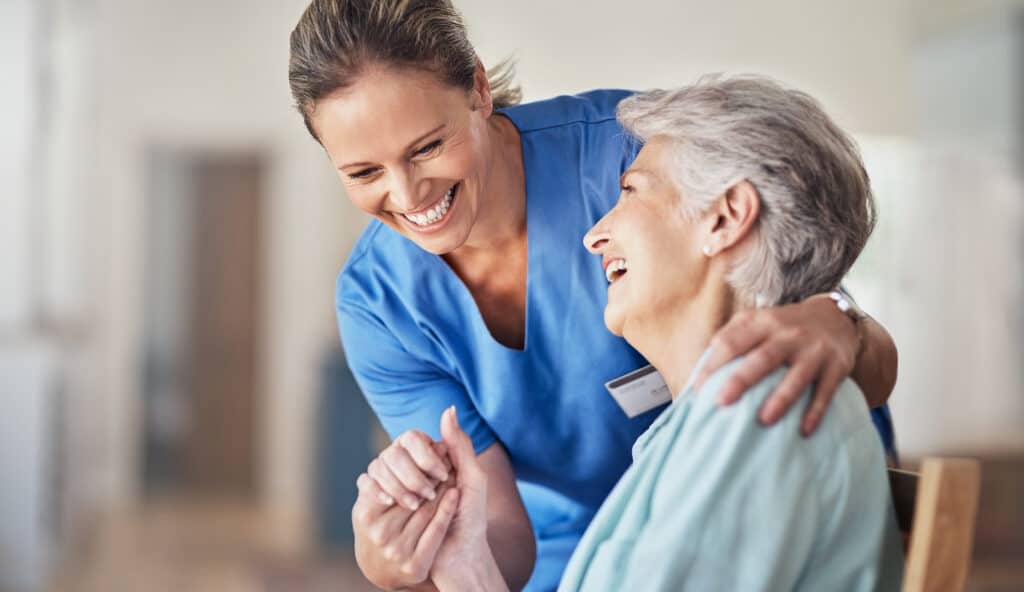 WE'D LOVE TO CHAT IF YOU ARE:
Certified Nursing Assistant (CNA) or Certified Home Health Aide (CHHA)
Experienced in senior care; experience with Alzheimer's disease and other memory impairments a plus
Compassionate, patient, committed to teamwork, dedicated, trustworthy, positive
Fluent in English (read, write, speak and understand English)
Able to handle physical requirements of the job (standing, sitting, bending, moving and transferring residents "one-person or two-person assist")