Join the Armbrook Village Team!
Independent & Assisted Living | Compass Memory Support
WESTFIELD, MA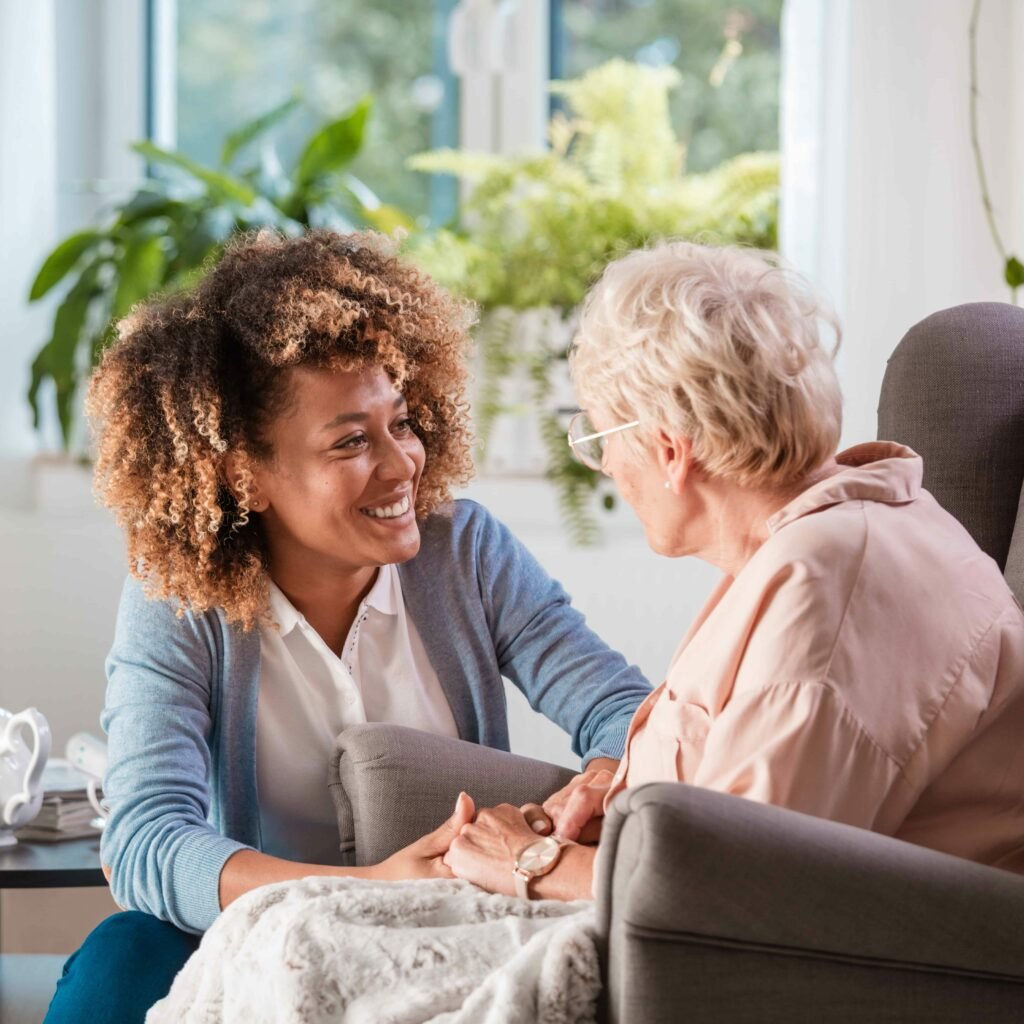 Gratifying work in a non-nursing home environment, promotion of a work/life balance, and being supported by an amazing group of co-workers are just a few of the many reasons our associates have chosen to work for Armbrook Village. We emphasize personal kindness, professional cooperation, open lines of communication, and sharing of ideas and concerns; all associates are treated equally, as valued and respected professionals.
Alongside a team of caring and compassionate professionals, SLR employees enjoy an outstanding benefits package and help make our residents' twilight years their best years. Apply today!
About Armbrook Village
Westfield's Armbrook Village, located in the heart of the Pioneer Valley, is managed by a local, Massachusetts-based company, Senior Living Residences (SLR). Set apart from other senior care organizations, SLR is acclaimed for our forward-thinking, pace-setting innovations, such as the remarkable Compass Memory Support Program, the award-winning Brain Healthy Cooking Program and the Dementia Friendly Communities Initiative that shatters the stigma around dementia and educates those in the community.
We proudly enjoy a reputation for providing outstanding care, creating innovative programs that promote a social, active lifestyle, and surpassing industry standards due to our associates' commitment to our "Right Values" philosophy.
Why do people love working for Armbrook Village?
Our culture. Our passion. Incredibly rewarding work. Knowing we make a difference in the lives of seniors every day! THEY are the reason we do what we do.
"It is just a wholesome company to work for"
"It's one giant family and everyone is there for each other"