We asked associates...
What is the best piece of advice you would give to a young professional to succeed in this industry?
"Be genuine, compassionate and honest, you will make mistakes but you will learn so much from each and every one of them. Take notes every day. Every day is so different. Come with an open heart because it will immediately be full."
- Teresa Burns, Executive Director
---
"As long as you do what you feel is right for the resident, feel confident that you made the right decision."
- Pamela Annunziata, Director of Community Relations
---
"Find a mentor. Find someone that you admire that you can learn from and be genuinely open to the guidance and advice that person offers."
- Lindsay McKenzie, Director of Business Administration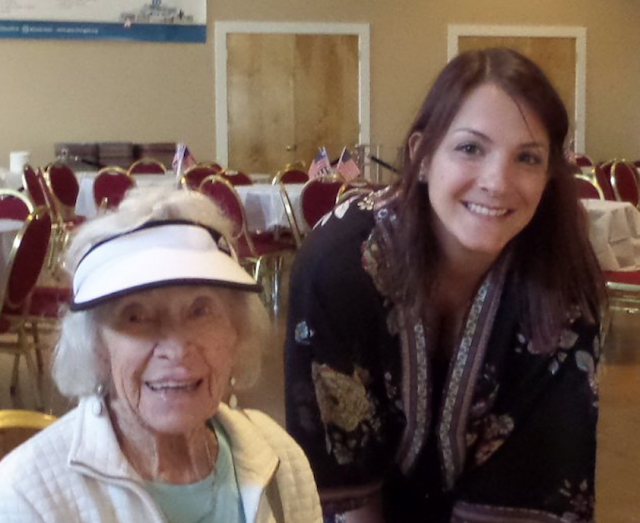 ---
"My piece of advice would be "expect the unexpected" then you can easily sail through the day!!"
- Somita Ray, EnrichedLIFE Director
---
"This is an industry where you can showcase your talents and share love and appreciation through food."
- Derrick Peterson, Director of Dining Experience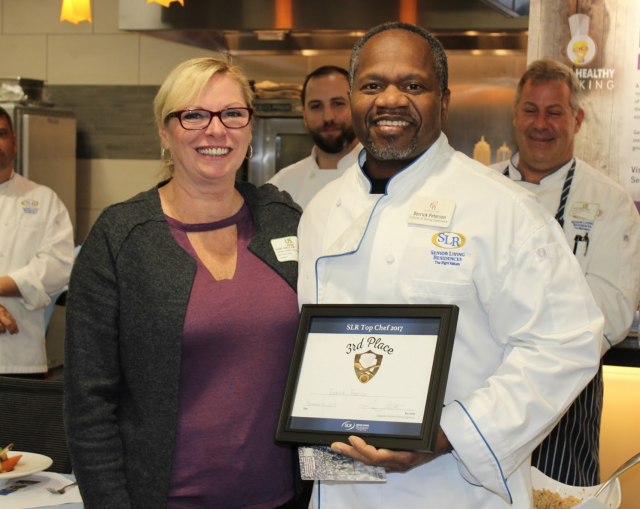 ---
"Never be afraid to ask questions, communicate well, continue to stay curious, always work as a team and most of all be compassionate."
- Stephanie Aussubel, Resident Care Director