Meet the Team at The Cambridge Homes | Cambridge, MA
Staff Directory
Teresa Burns
Executive Director
Lisa Waxman
Director of Community Relations
Nathan Sebuliba
Resident Care Director
Lindsay McKenzie
Director of Business Administration
Denis Eustache
Director of Dining Experience
Margit Griffith
EnrichedLIFE Director
Rhys Triolo-Rodriguez
ConnectedLIFE Specialist
Walter Crane
Director of Building & Grounds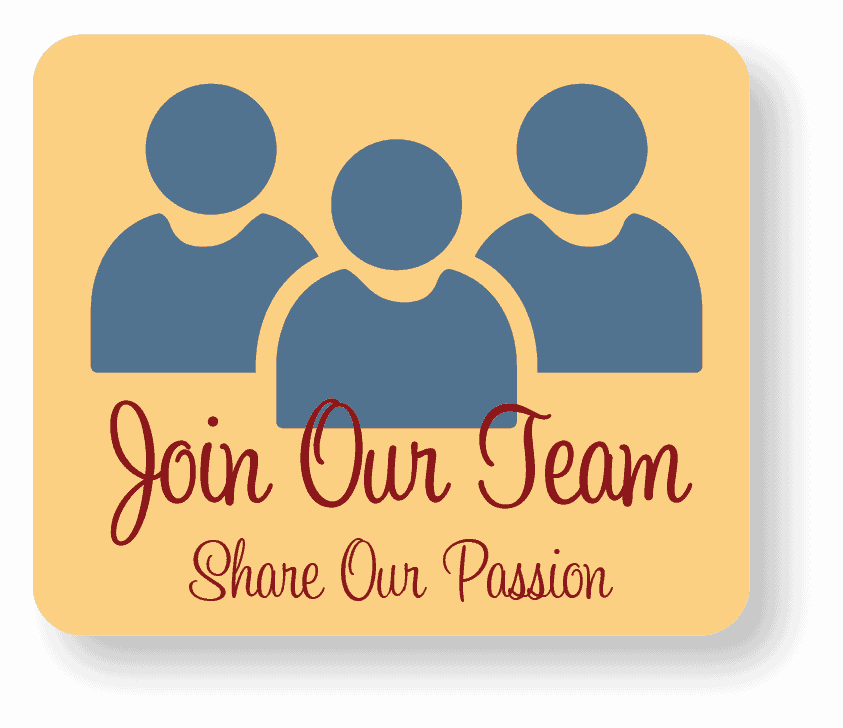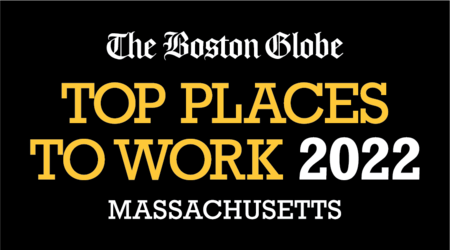 Senior Living Residences is honored to have been named the #4 Top Place to Work in Massachusetts by the Boston Globe. We are so grateful to our incredible associates, whose hard work, ideas, and dedication made this achievement possible.
We asked associates…
What is the best piece of advice you would give to a young professional to succeed in this industry?
"Be genuine, compassionate and honest, you will make mistakes but you will learn so much from each and every one of them. Take notes every day. Every day is so different. Come with an open heart because it will immediately be full."
– Teresa Burns, Executive Director
---
"Find a mentor. Find someone that you admire that you can learn from and be genuinely open to the guidance and advice that person offers."
– Lindsay McKenzie, Assistant Executive Director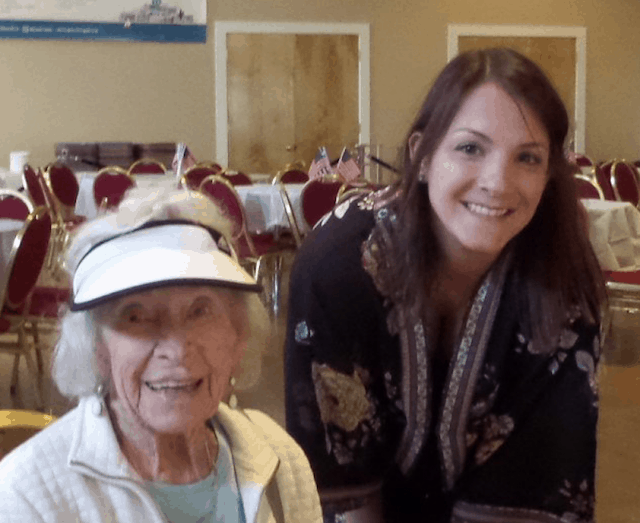 ---
"Always be ready to learn and have confidence in yourself."
– Denis Eustache, Director of Dining Experience
---
"Don't be afraid of the work. This is one of the most rewarding jobs to come to everyday, where your actions do make a difference. You will bring meaningful moments to everyone in the community's life if you put in the time and take pride in your work. Don't go home wondering if you made a difference today."
-Walter Crane, Director of Building and Grounds
---
"We are of service to our residents in their home. They do not live where we work. We work where they live."
—Lisa Waxman, Director of Social Services
---
"You have to come into this space leading with your heart. Though there are schedules to create and keep, and rooms to arrange and rearrange, those cerebral and physical demands (respectively) are the product of the heart-work which is the center of every day. Creating programs that meet residents' needs, interests, proficiencies, and challenges requires personal connection which cannot be forced or faked. The reward is the joy you bring to the people you serve."
—Margit Griffith, EnrichedLIFE Director
---
"As an Expressive Art Therapist working with elders, I find that being open to learning and being curious about the lives Residents lived before moving into an assisted living home is so important to making meaningful connections with them. When you are able to take the time out of your day to make them feel special, ask questions, and just talk, it means the world to them, as many have gone through some big transitions and losses in life, especially more recently.
The residents I have met are full of so much knowledge and they just need one person that truly will listen. A quote that is my driving force each day is, "I've learned that people will forget what you said, people will forget what you did, but people will never forget how you made them feel."― Maya Angelou. Through the arts, I hope I provide the residents at The Cambridge Homes with a sense of trust, connection, and confidence in themselves, because while the book may be closing, that book is worth reading even after it's been finished. The best advice I can give to someone new coming into this industry is to show up, be curious, and be human."
—Rhys Triolo-Rodriguez, ConnectedLIFE Specialist
---
"The best way to learn is by being open to new ideas and doing things. Make a conscious decision to always be on time, and lead your day off with a smile—that goes a long way!"
—Nathan Sebuliba, Resident Care Director