We asked associates...
What is the best piece of advice you would give to a young professional to succeed in this industry?
"Be genuine, compassionate and honest, you will make mistakes but you will learn so much from each and every one of them. Take notes every day. Every day is so different. Come with an open heart because it will immediately be full."
- Teresa Burns, Executive Director
---
"Find a mentor. Find someone that you admire that you can learn from and be genuinely open to the guidance and advice that person offers."
- Lindsay McKenzie, Director of Business Administration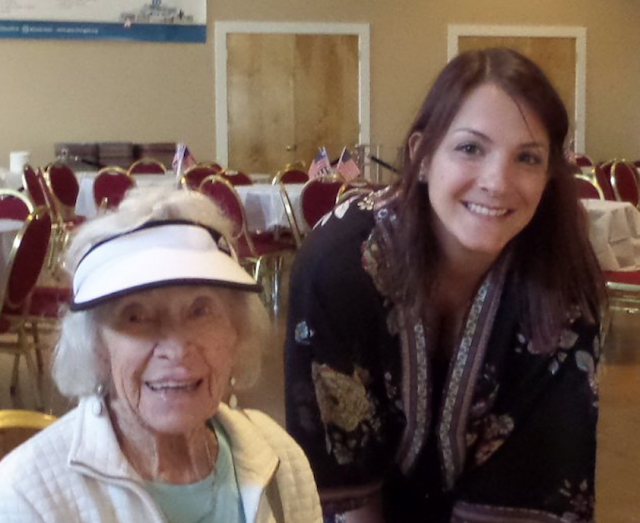 ---
"Really get to know your residents and learn their story, it's a gift. Stay involved, be flexible, accept that everything is not always black and white and do your best each day and everything will fall into place."
- Linda Powell, Resident Care Director
---
"My piece of advice would be "expect the unexpected" then you can easily sail through the day!!"
- Somita Ray, EnrichedLIFE Director
---
"This is an industry where you can showcase your talents and share love and appreciation through food."
- Derrick Peterson, Director of Dining Experience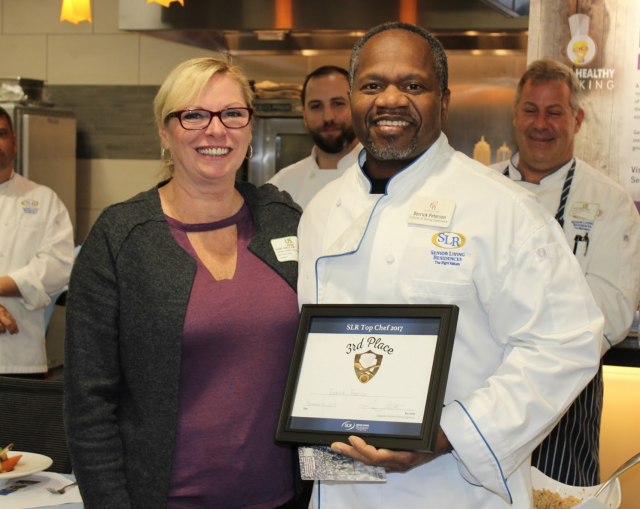 ---
"After a decade of working with seniors I can confidently say - next to working hard it is equally, if not more important, to have fun while doing it. Sense of humor and good food are the two main ingredients of survival during the most challenging days at work... And take a moment to listen to the residents' stories and learn from them. Be humble and simple - everything you are trying to achieve today the residents around you have done before, 50 years ago."
- Ed Win, Director of Building & Grounds