Meet the Team at The Cambridge Homes | Cambridge, MA
Staff Directory
Teresa Burns
Executive Director
Erin Capotosto
Director of Community Relations
Nathan Sebuliba
Resident Care Director
Lindsay McKenzie
Director of Business Administration
Denis Eustache
Director of Dining Experience
Margit Griffith
EnrichedLIFE Director
Rhys Triolo-Rodriguez
ConnectedLIFE Specialist
Walter Crane
Director of Building & Grounds
Lisa Waxman
Director of Social Services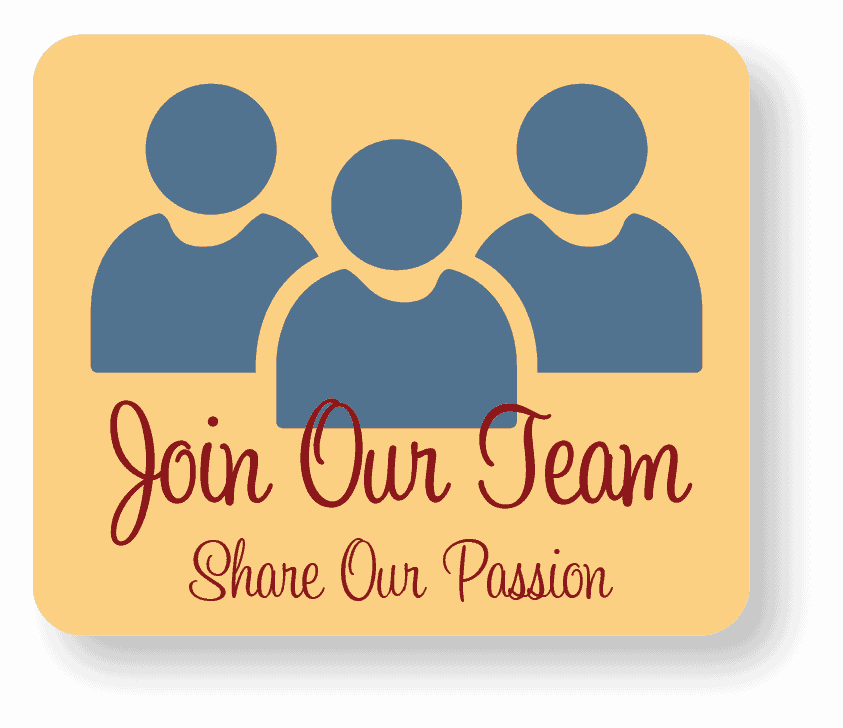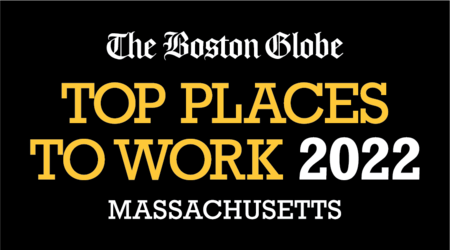 Senior Living Residences is honored to have been named the #4 Top Place to Work in Massachusetts by the Boston Globe. We are so grateful to our incredible associates, whose hard work, ideas, and dedication made this achievement possible.
We asked associates…
What is the best piece of advice you would give to a young professional to succeed in this industry?
"Be genuine, compassionate and honest, you will make mistakes but you will learn so much from each and every one of them. Take notes every day. Every day is so different. Come with an open heart because it will immediately be full."
– Teresa Burns, Executive Director
---
"Find a mentor. Find someone that you admire that you can learn from and be genuinely open to the guidance and advice that person offers."
– Lindsay McKenzie, Assistant Executive Director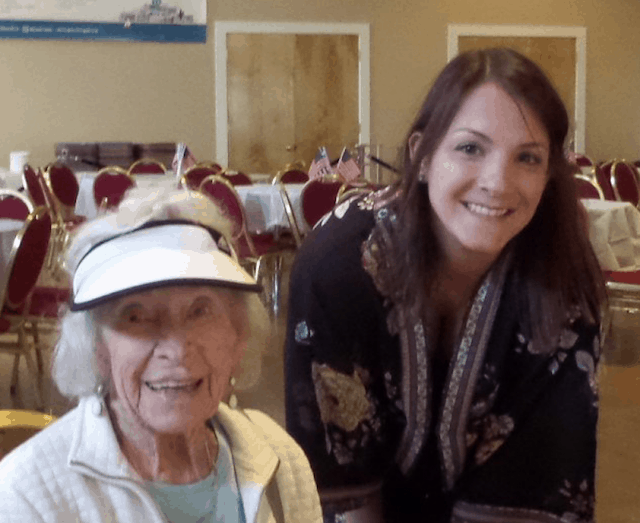 ---
"Always be ready to learn and have confidence in yourself."
– Denis Eustache, Director of Dining Experience
---
"Don't be afraid of the work. This is one of the most rewarding jobs to come to everyday, where your actions do make a difference. You will bring meaningful moments to everyone in the community's life if you put in the time and take pride in your work. Don't go home wondering if you made a difference today."
-Walter Crane, Director of Building and Grounds
---
"We are of service to our residents in their home. They do not live where we work. We work where they live."
– Lisa Waxman, Director of Social Services