Our Comprehensive Benefits Package
You can customize our robust benefits package to meet YOUR needs. MANY of our benefits are also available to part-time employees.
Mind & Body Wellness

Our healthy, happy associates have a good work-life balance, so they can focus on caring for our residents and their families.
Paid Time Off (PTO) – Vacation, personal day, family time, illness
Paid Holidays
Flexible Work Schedule
Leaves of Absence – Family, medical, parental, bereavement, military
Employee Assistance Program – FREE counseling, legal consultation and financial services (help managing stress, mental health, parenting, elder care, finances)
Medical, Dental & Vision* Insurance – Company contribution brings premiums down
Health Reimbursement Account (HRA) – Offsets your deductible medical expenses
Healthy Rewards Programs* – $150 each for fitness & weight loss, $400 wellness program
* Benefit is offered at most communities but not all
---
Financial Wellness

We help associates save now and for your future, and be ‍financially prepared for emergencies.
Retirement Plan with company match*
Flexible Spending* Health Care and Dependent Care Accounts. Save up to 25% for medical expenses, OTC products, childcare & senior care
FREE $25K Life Insurance Policy giving you peace of mind
FREE $25K Life & Accident Insurance to help protect your income
Long-Term* & Short-Term Disability Insurance replacing a portion of your income if you become disabled & cannot work
Referral Bonus Program to earn extra money (up to $2500!) for referring staff & residents
Retail Discount Programs like mobile phone plans, car rentals, office supplies, BJs, Costco, concert and museum tickets & so much more!
Longevity Program for staying with us long-term
* Match is offered at most communities but not all
---
Professional Development

We will support your professional growth and lifelong learning.
General Orientation Program
Certified Dementia Practitioner training
Ongoing free trainings such as CPR & infectious disease control
Technology like Google workspace apps & other workplace applications
Workshops including CEUs for social workers & nurses
Professional education seminars featuring expert speakers
Monthly industry-specific staff development classes
Leadership training for up & coming managers
Reflections on Race discussions hosted by our Diversity & Inclusion Committee
SAGECare LGBTQ Cultural Competency training
There are some differences in Benefits Packages between communities. SLR Recruiters and Hiring Managers will provide specific benefit details for the community you are applying to.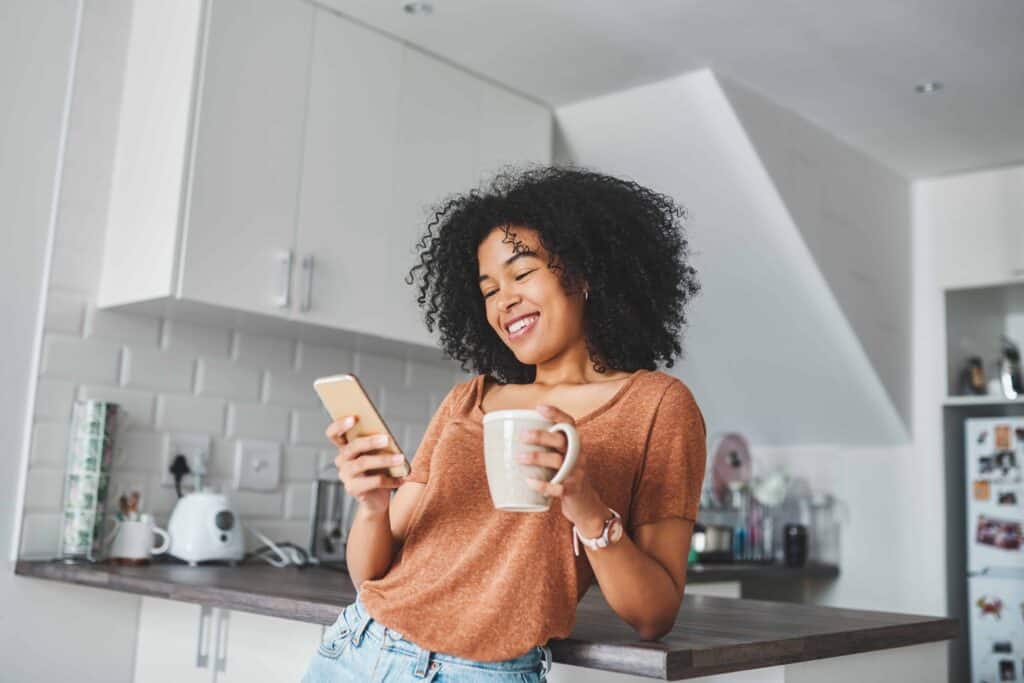 Innovation & Technology
---
SLR is committed to innovation in all things, especially to make your day-to-day work easier! We use state-of-the-art technology and software so that tasks, communications and processes are convenient, efficient, engaging and forward-thinking as possible.
Equal Opportunity Employer
---
SLR is an Equal Opportunity Employer, committed to providing equal employment opportunity to our associates and applicants. We aim to attract and retain a diverse staff. We honor our associate's experiences, perspectives and unique identity. Each of our communities strives to create and maintain a living and working environment that is inclusive, equitable and welcoming.