Leading Senior Living in the Right Direction
Guided by our "Right Values" mission Senior Living Residences is a trusted leader among residents and their families, healthcare professionals, employees, not-for-profit clients and investor partners.
Through affiliations with equally committed organizations, such as the Boston University Alzheimer's Disease Center and Oldways, SLR remains at the forefront of innovative research-based care and housing for seniors, with unparalleled expertise in memory care.
Our "Right Values" Principles
Resident Quality of Life
Priority number one is the enhancement of resident Quality of Life. We focus on the whole person with an individualized care plan and creative programming that provides just the right combination of services to optimize each resident's overall well-being, independence, personal dignity and enrichment.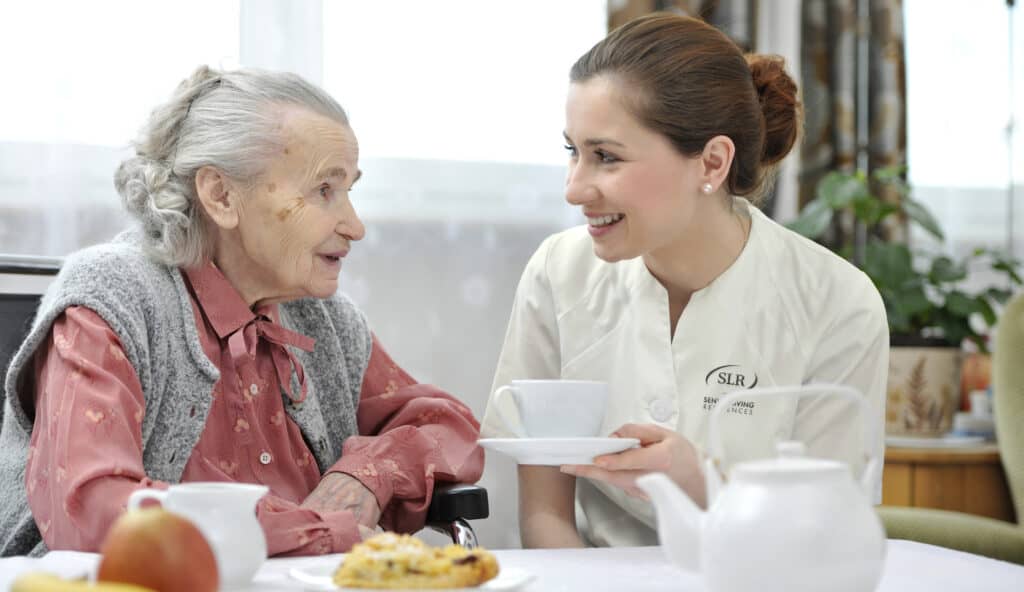 Valued Associates
EVERY associate is treated as a valued and respected professional, and plays a key role in the development of company-wide procedures and innovations. Rigorous training and open communication drives appreciation and support of co-workers in the delivery of exceptional care and services to residents.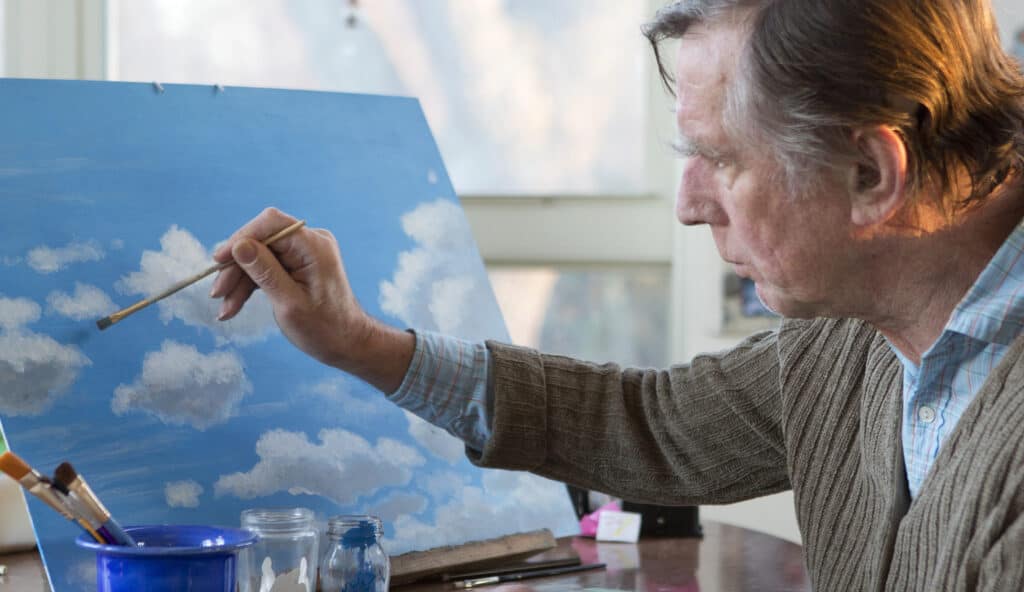 Innovation
SLR's past and future is based on innovation. Our research-driven programs from brain healthy nutrition to our renowned Compass Memory Support to education-based programming for seniors with varying levels of cognitive abilities, provide a level of care and choice that is simply not found at other companies.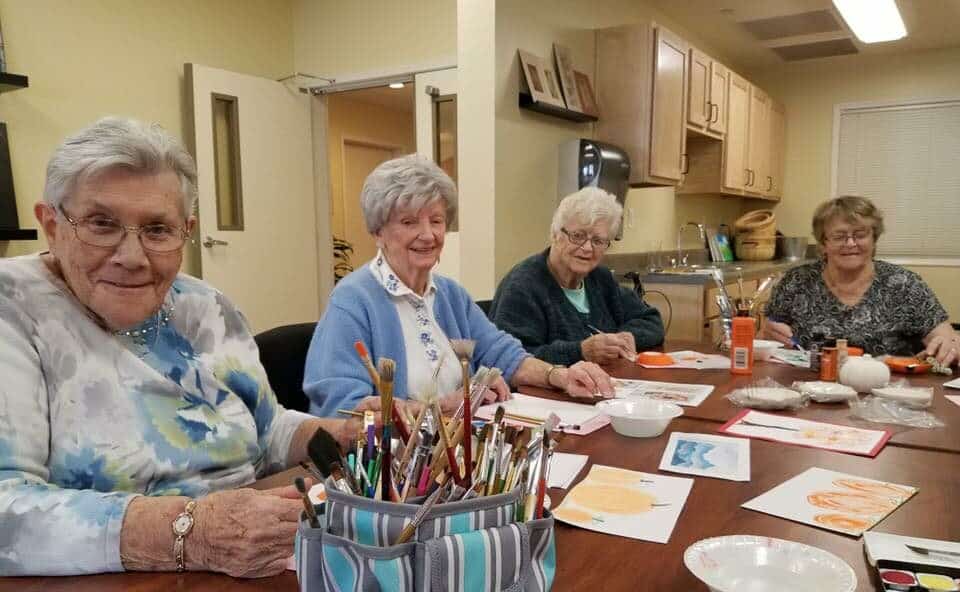 Discovery
We believe that with our expertise comes a responsibility to share our knowledge, support research, and create lifelong learning programs for residents. Our commitment to Discovery also drives our staff training, numerous public outreach and education initiatives, and affiliations with academic institutions.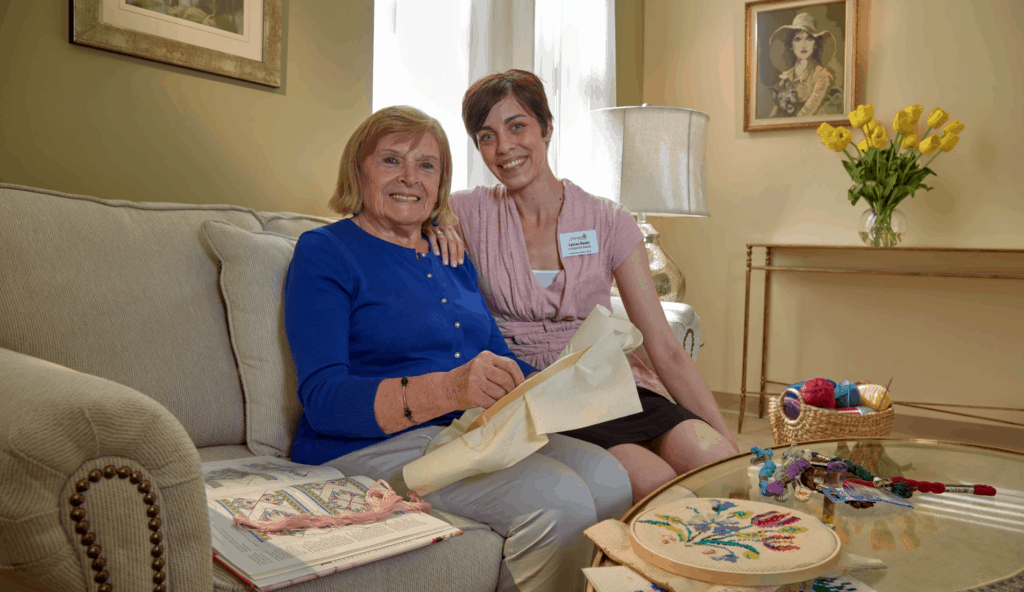 Integrity
Simply put, we keep our promises – from delivering on our commitment to residents to ensuring that our associates have what they need to perform their jobs well. Our consistently high family, resident and associate satisfaction survey results, and stellar reputation among healthcare professionals attest to the trustworthiness of SLR.