Since 1990, Senior Living Residences has created service-enriched independent living, assisted living and Alzheimer's care options for seniors in New England. Guided by our "Right Values" - Resident Quality of Life, Valued Associates, Innovation, Discovery and Integrity - SLR is a trusted leader in the senior care community and among customers. Partnering with equally committed organizations, such as the Boston University Alzheimer's Disease Center, we remain at the forefront of holistic focused, research-based care for seniors, with an unparalleled expertise in Alzheimer's disease. 
Our "Right Values" Principles
Priority number one is the enhancement of each resident's Quality of Life. We focus on the whole person, not just the treatment of their most basic physical or cognitive needs. Our method is to individualize a plan of care for each resident, providing just the right combination of services to optimize their overall well-being, independence, personal dignity and enrichment.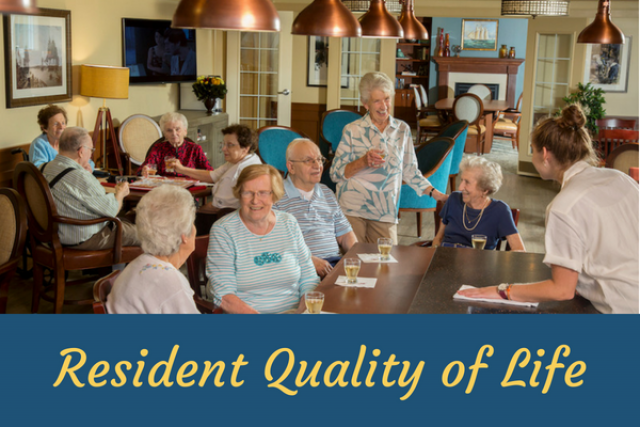 All SLR Associates are treated as valued and respected professionals, and play a key role in the development of company-wide procedures and innovations. Rigorous training in practices and procedures, and open communication, drives appreciation and support of co-workers in the delivery of exceptional care and services to residents.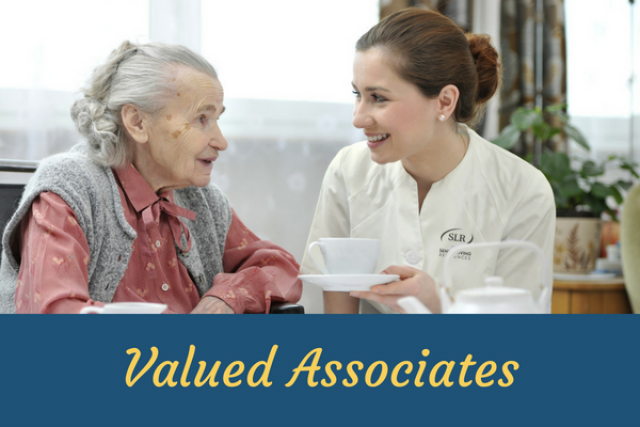 SLR's past and future is based on innovation. In partnership with academic institutions, allied professionals and families we strive to create new and improved options for seniors. Our research-driven programs, from brain healthy nutrition to pharmacological assessments to creative art and music methods, provide a level of care and choice that is simply not found at other communities.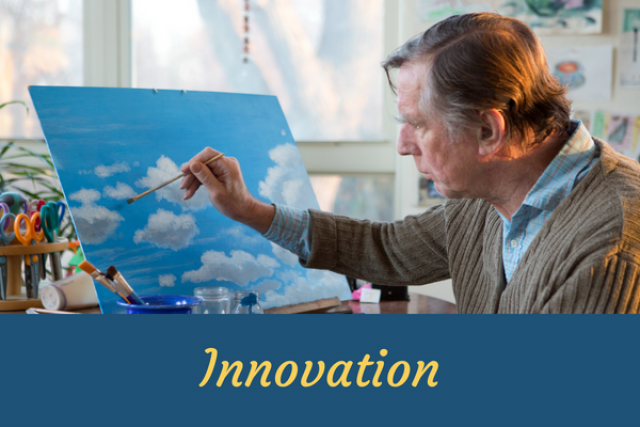 We believe that with our expertise comes a responsibility to encourage discovery by sharing our knowledge, supporting research, and offering lifelong learning programs for our residents. Our commitment to this value drives SLR's education-based approach from program development for residents and associates to our affiliation with the Boston University Alzheimer's Disease Center to our numerous public outreach and education initiatives.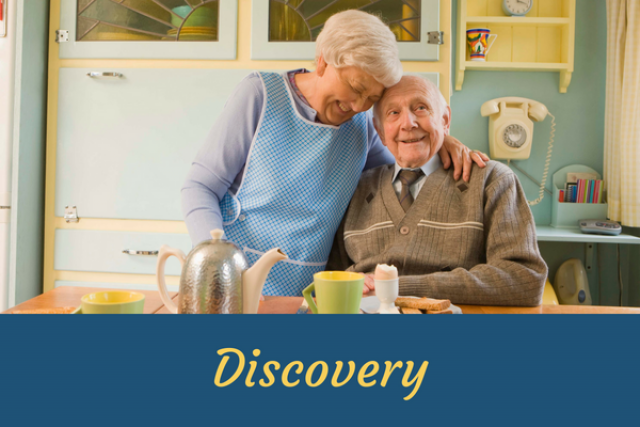 Simply put, we do what we say we will do. From delivering on our commitment to improving our residents' quality of life to ensuring that our associates have what they need to perform their jobs well, we keep our promises. Our consistently high family, resident and associate satisfaction survey results, and stellar reputation among eldercare professionals attest to the trustworthiness of SLR.