Assisted Living and Memory Care Community Serving Mendon MA Seniors
Located on RT-109 and just 5 miles from Mendon, Cornerstone at Milford is conveniently close to a variety of shops, restaurants, banks, pharmacies and a walking trail. Built in 2013 on the site of the former Greenleaf Farm, Cornerstone features spacious studio and one-bedroom apartments, as well as an array of community spaces, including a piano lounge, café, library, and salon, designed to support a vibrant community of individuals doing the things they love, trying new experiences and enjoying the company of their neighbors. The community offers gracious Assisted Living and a secure Compass Memory Support Neighborhood for those with Alzheimer's and related dementia.
Cornerstone at Milford has developed lasting relationships with seniors and eldercare organizations in the Mendon area including bringing informative presentations and expert speakers on a wide range of topics to the senior center. We've also provided our interactive dementia awareness training to the Mendon Police and Fire Departments in an effort to fight the stigma of dementia and share helpful communication tips.
Seniors Stay Happier & Healthier in Assisted Living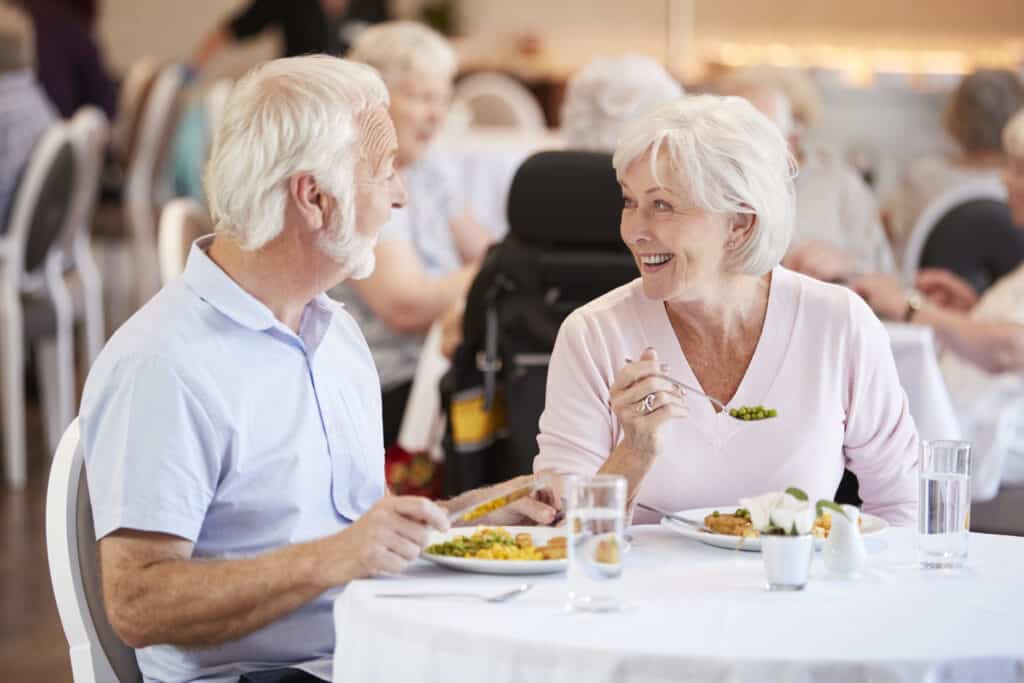 Studies show that those who interact more with family members and close friends, and even acquaintances and strangers, are more likely to have higher levels of physical activity, less sedentary time, and more feelings of positivity. These individuals are also at lower risk of developing several age-related disorders like Alzheimer's disease, osteoporosis, rheumatoid arthritis, heart disease, depression and some forms of cancer.
One of the best ways for them to consistently benefit from social opportunities is to move to a Senior Living community. At Cornerstone at Milford, we have experience creating environments that are focused on helping residents make the most successful transition possible. After their move, residents will have a world of possibilities waiting. Our EnrichedLIFE calendar is filled with meaningful opportunities for them to pursue hobbies, knowledge, fitness, music and the arts. Our goal is simple: to foster each of our resident's independence with the understanding that help is available should they need it.
Our Brain Healthy Menu Improves Overall Health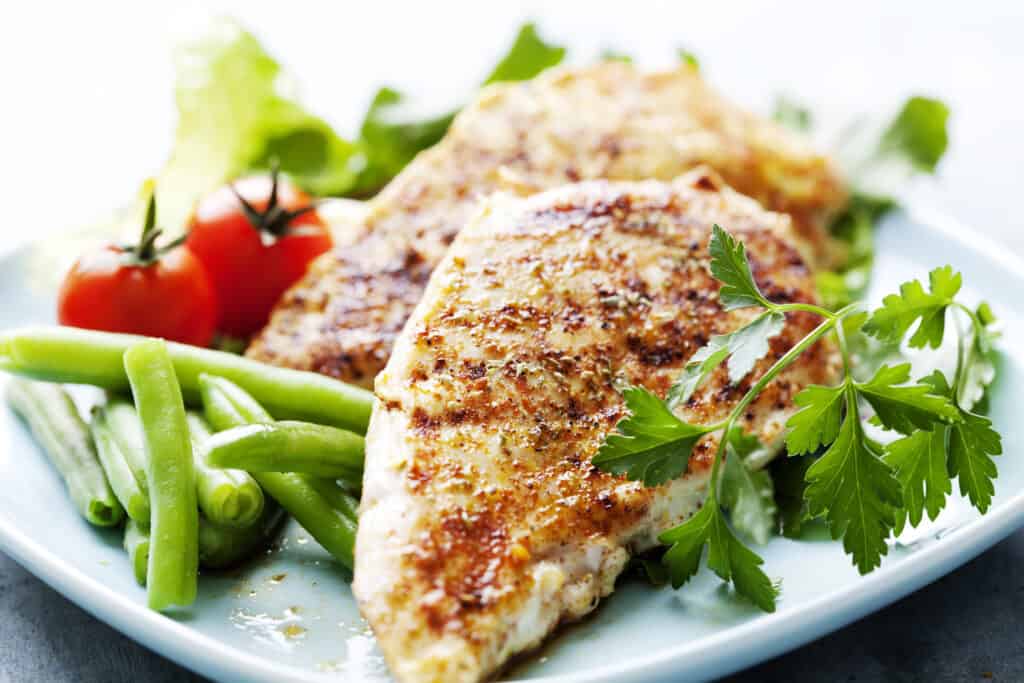 Eating healthy at any age can improve and protect your health. At Methuen Village we offer residents a variety of menu choices through our Brain Healthy Cooking program. We offer dishes inspired by the Mediterranean diet which has been scientifically proven to lower your risk of eye disease and conditions like glaucoma — and the food tastes delicious! Featuring wholesome ingredients like fresh fish, dark berries, leafy greens and olive oil, these foods have also been connected to lower risk of heart disease and high blood pressure, and reduced risk of Alzheimer's and dementia.
Cornerstone at Milford serves seniors and their families in the Milford area and surrounding towns including Mendon, Medway, Hopedale, Franklin, Blackstone, Uxbridge and beyond.