Take the Worry Out Of Winter
During these challenging and uncertain times, Cornerstone is one of the best place to be.
The health and safety of residents and staff are always our top priority!
We offer a secure & monitored environment with consistent reinforcement of proper hand washing, physical distancing and mask wearing
Our community enforces strict safety, sanitizing, screening and testing protocols and offers intensive ongoing infection control training for all employees.
Innovative, meaningful daily events, and lots of opportunities for recreation, socializing and entertainment. We offer a variety of meaningful, safe and physically distant indoor and outdoor programs each day. And, we have also increased our fitness activities to provide even more opportunities for residents to get moving!
Residents have weekly apartment housekeeping, as well as an option for personal laundry. Plus, residents never have to worry about things like shoveling the walkway or calling for heating oil.
Have questions about a move to Cornerstone? Text Michelle, Director of Community Relations, at 508-473-0035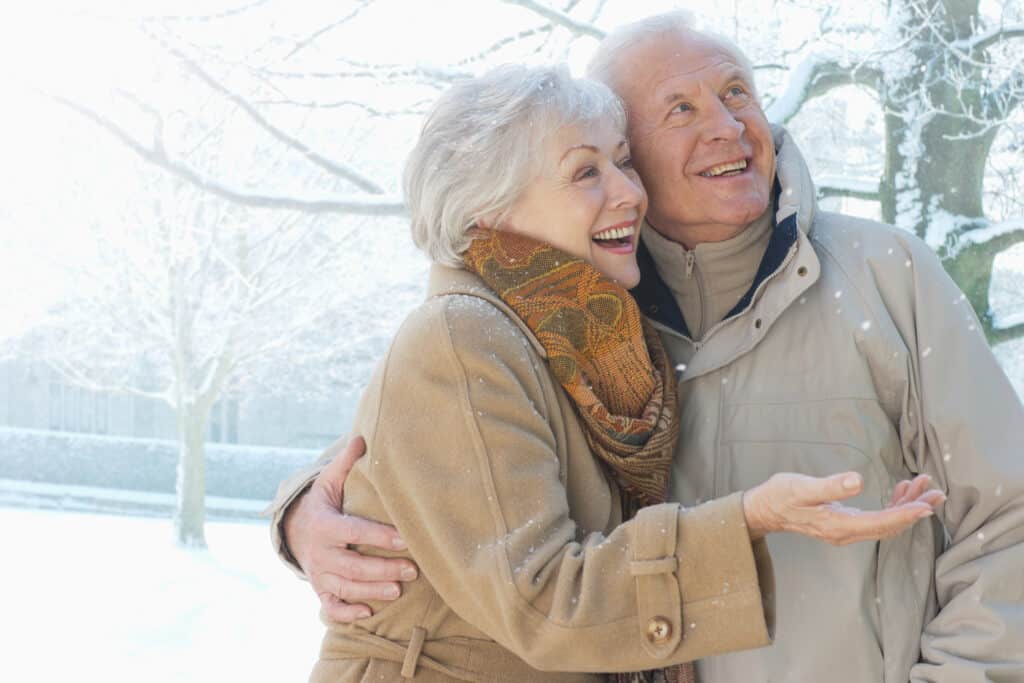 Stay Connected & Stay Well!
Freed from home maintenance chores and the confines of long New England winters, Cornerstone's residents safely spend time with new friends, pursue hobbies together and take part in many social and wellness programs. If you are feeling anxious about continued social isolation, winter storms that could keep you inside the house, unpredictable heating bills, or even the idea of shoveling snow, consider a move to Cornerstone at Milford Assisted Living Community.
What Makes Cornerstone the Right Choice?
Don't take our word for it — read what families have to say about Cornerstone!
Want to learn more?
We are welcoming new residents and are available to speak with anyone who wants to learn more about our community.
Call or text us at 508-473-0035
Live chat us using the yellow bubble in the bottom right corner of the page
Email our Executive Director, Beth Patras, at bpatras@cornerstonemilford.com