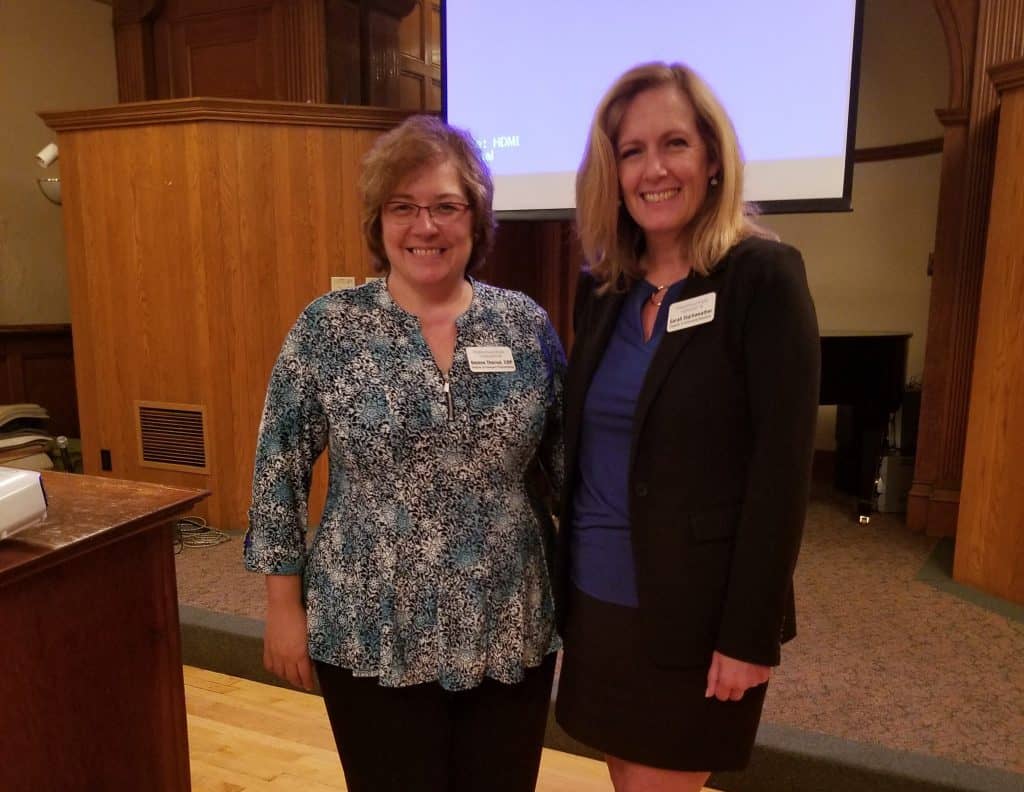 On Aug. 28, Forestdale Park Senior Living brought its Dementia Experience training to the Malden Public Library.
Forestdale Park, a Volunteers of America Senior Community, is currently working to make the Malden area "Dementia Friendly" by conducting presentations and interactive trainings for area groups and organizations.
This training program is part of Dementia Friendly Communities, a public education initiative intended to combat the social stigma and misconceptions that accompany dementia, Alzheimer's disease and related cognitive impairments by providing communities, organizations and businesses across the state with the tools to educate members and employees. The program was developed by Senior Living Residences, the management company for Forestdale Park and was launched in 2014 in Westfield, making the city the first Dementia Friendly City on the east coast of the U.S.
To learn about this initiative, visit http://DFCommunities.org.
For information on Forestdale Park, visit http://ForestdalePark.com.