Testimonials from Forestdale Park Senior Living | Malden, MA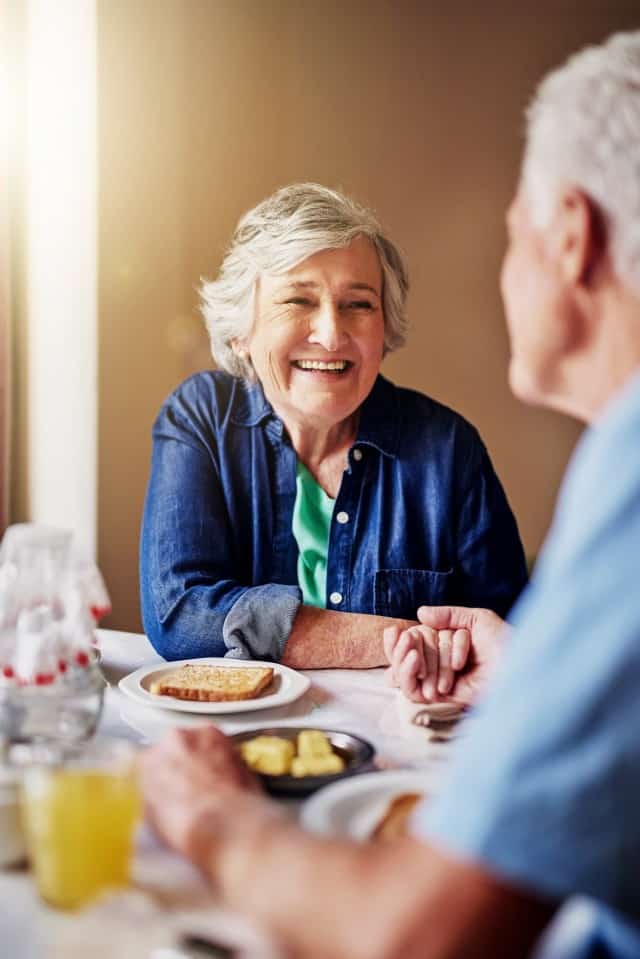 "My siblings and I are so pleased"
---
I wanted to say thank you for being open with the families of residents. I have friends whose parents are in different facilities of varying kinds and that is not the case with them.
I know this is a very difficult time in so many ways and I commend you and all your staff for the hard work and commitment to the well-being of residents (and staff). My siblings and I are so pleased with the facility and the work that everyone does. God bless each and every one of you.
Nancy Leininger
"Our questions and requests are always responded to"
---
We are so grateful for the care and attention Phil's brother Victor is receiving with your facility and program. Gratitude hardly expresses the relief and joy we feel. He has grown better physically and seems peaceful and content. The reception staff is so pleasant and helpful. Our questions and requests are always responded to – ALWAYS.
There is such a sense of joy and fun from your programs. We have seen first hand the excellent food. The facility is very clean, well maintained in a lovely setting.
Your Facility and programs are indeed LIFE-GIVING!
Philip and Priscilla Maher
"Wonderful place"
---
Forestdale Park has been a wonderful place for my Mom to live. The staff is always very attentive and hands on with my Mom.
Kerry O'Brien Gover
"Safe, happy and well cared for"
---
I am very grateful to have found Forestdale Park Senior Living for my mom who has Alzheimer's. I know that she is safe, happy and well cared for. They have plenty of activities to keep her busy. The facility is immaculate and the staff is very supportive and caring to the residents and family members and treat everyone like an extended family. I highly recommend this facility.
Elena Bernardi Vitale
"Happiness & quality of life"
---
Forestdale Park was a wonderful place for my Mom to live. She had great care and attention. Living there allowed her to be independent, which allowed the family to focus on her happiness and quality of life.
Mark Curry
"This place has been a blessing"
---
Too much information to discuss here but talk to the director and support staff. Go see the facility, it's beautiful. Talk to residents and families as well.Tour and compare other facilities. Do research around assisted livings and memory care units. When you do your own research and understand the industry and what is involved you will understand why this place is different. They hold themselves to higher standards. That is what makes this place special. The level of care, empathy, love and compassion made it the right choice for our family. This place has been a blessing for what is the most difficult decision for many families. I would highly recommend their care for your loved one.
Leslie Hornbarger
"The food they serve is delicious"
---
"My grandmother is a resident here and loves living at Forestdale. Every time I visit they have a different form of entertainment scheduled for the day. I have had lunch with my grandmother 3 times and the food they serve is delicious and on par with a fine dining restaurant."
Eric Clarke