Nashoba Park Assisted Living Serving Leominster, MA Seniors
Recently Renovated!
Nestled in the heart of the Historic District on the hilltop just above downtown Ayer, just 10 miles from Leominster, Nashoba Park offers service-enriched Assisted Living for the area's seniors. Residents have their choice from spacious private studio and one-bedroom apartments and enjoy a variety of beautifully furnished community areas, many of which are recently renovated, including a Sunroom, Country Kitchen and spacious landscaped courtyard and patio.
Our Brain Healthy Menu Improves Overall Health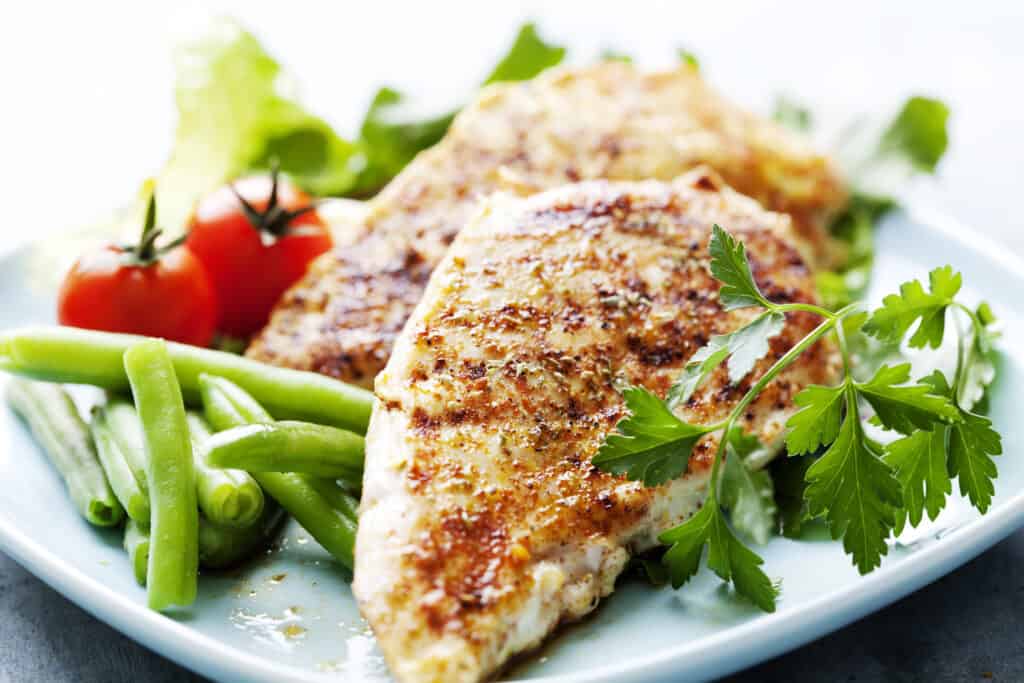 Eating healthy at any age can improve and protect your health. At Nashoba Park we offer residents a variety of menu choices inspired by the Mediterranean diet, which has been scientifically proven to lower your risk of eye disease and conditions like glaucoma — and the food tastes delicious! Featuring wholesome ingredients like fresh fish, dark berries, leafy greens and olive oil, these foods have also been connected to lower risk of heart disease and high blood pressure, and reduced risk of Alzheimer's and dementia. It's also one of the best diets for seniors managing diabetes.
Access to Gorgeous Outdoor Spaces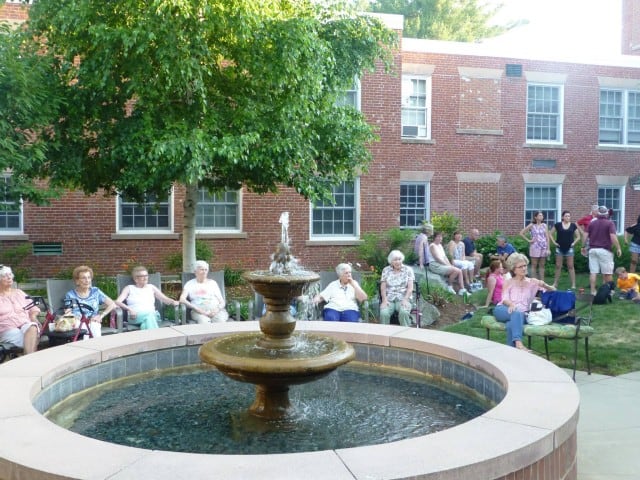 Now more than ever, it's important for seniors to get outside and socialize safely with friends. Nashoba Park offers residents luxurious outdoor areas including an enclosed outdoor patio and courtyard, which is also a Certified Wildlife Habitat. Building and maintaining a connection with nature is a major focus of our programming because we know it has a host of health benefits, including a boosted immune system, improved cognitive function, and exposure to vitamin D.
The Veteran's Aid & Attendance Can Offset Assisted Living Costs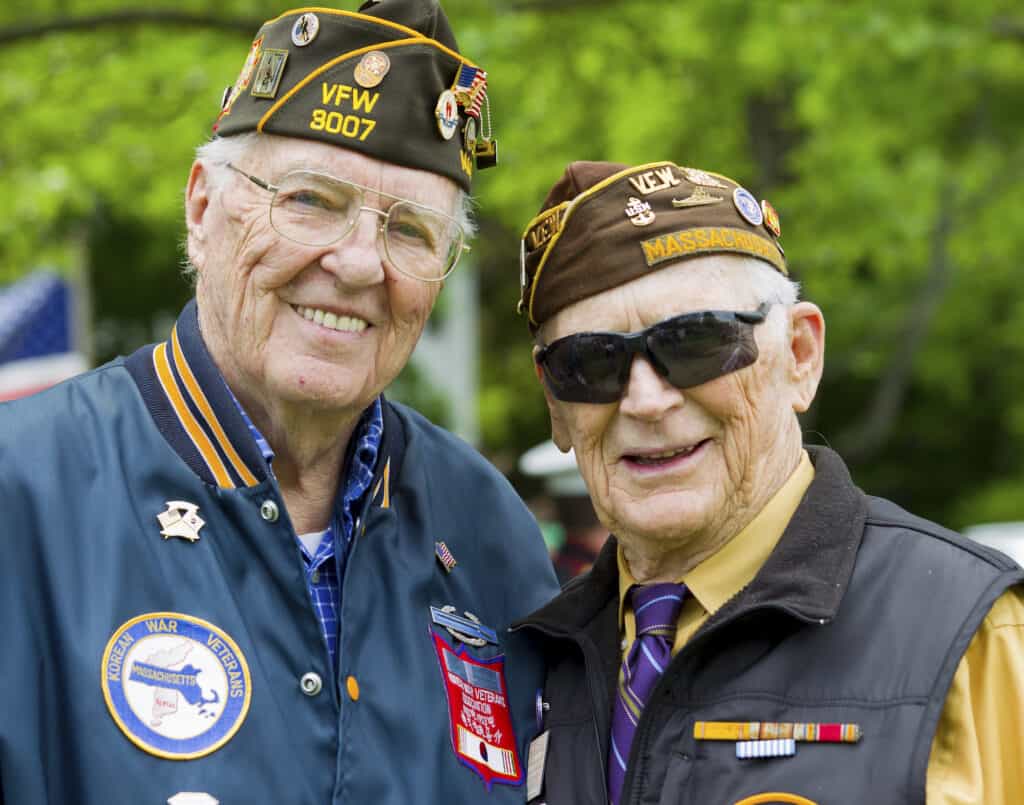 The Department of Veterans Affairs provides an Aid and Attendance Pension to eligible veterans and their spouses which can help offset the cost of assisted living. If you qualify, veterans can receive up to $2,295 per month, and surviving spouses can receive up to $1,244 per month.
Nashoba Park is proud to partner with a local company to offer a free benefits consult to anyone looking to move to our community (an $800 value) to see if you qualify for this benefit. We want to help simplify what can be a lengthy and confusing qualification and application process and help our residents get the maximum possible benefit. If you are interested in learning more , please contact our Executive Director, Kimberly Gagnon. You can also click here to live chat her for a quick response!
Nashoba Park serves seniors in Ayer and the surrounding area including Leominster, Westford, Groton, Harvard, Acton, Littleton and beyond!
Sign up for our e-newsletter!