Working Together to Support Our Seniors
At Nashoba Park, we live by our Right Values, with resident quality of life as our number one priority. Building strong relationships with similarly minded businesses, organizations, and professionals within Ayer and our neighboring communities, including Groton, Harvard, Acton, Littleton, Westford and beyond help us to maintain this mission. We also believe that we have a responsibility to share our knowledge widely and give back to the local communities that our residents hail from and love.
Are you a local Ayer non-profit or government agency in need of meeting space? We have several large community rooms which can accommodate groups of up to 25 and our Private Dining Room seats 12 and can be used as a conference room. Contact us if you are interested in reserving a room.
Community Connections
We work closely with like-minded senior resources in the greater Ayer area and are happy to support and collaborate with these organizations in Ayer and the surrounding communities:
Medical Partners
In an effort to support our residents holistically, we partner with area medical providers who can bring their services directly to residents at Nashoba Park including physicians, PT, OT and more.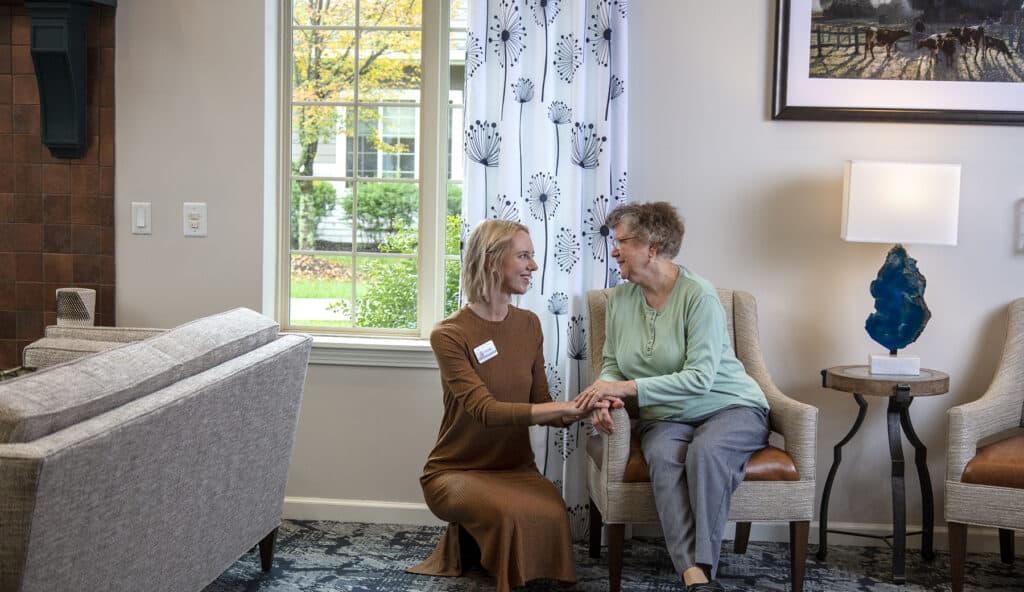 Are you caring for someone with Alzheimer's at home?
Our community is affiliated with the Boston University Alzheimer's Disease Center and we graciously support their research efforts — They have some exciting studies and clinical trials going on now! If you are interested in participating in research, check out the details here, or call us and we'll connect you with BUADC.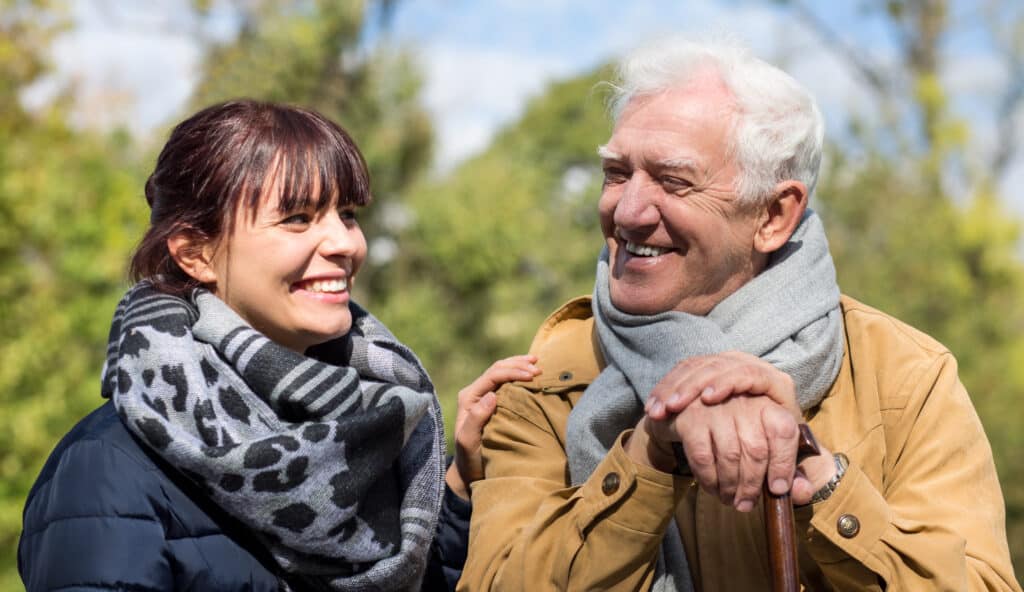 Healthcare Professionals Trust SLR
Nashoba Park Assisted Living is managed by Senior Living Residences (SLR), a Massachusetts based company known for their Right Values as well as their reputation, responsive assessment process and 100% commitment to residents! Health care professionals refer to our community, and our sister communities also managed by SLR, with confidence! Please email us at info@NashobaPark.com if you would like us to drop by your office with more information about SLR and Nashoba Park.
Educational Opportunities for the General Public, Students and Professionals
---
How Wide Do We Cast Our Net?
---
Very wide! Nashoba Park Assisted Living serves local seniors throughout Nashoba Valley, including the towns of Ayer, Groton, Harvard, Acton, Boxborough, Shirley, Townsend, Pepperell, Lunenburg, Lancaster, Westford, and Littleton, MA. We also serve other Massachusetts communities a bit farther away, including Fitchburg, Leominster, Clinton, Gardner and Athol. Additionally, we have had seniors from several New Hampshire towns close to Massachusetts move here, including Hollis, Brookline and New Ipswich, NH. Of course, anyone is welcome to move to Nashoba Park, no matter where you presently reside. It is quite common for residents to move from out of state to be closer to their adult children.
Our location within the heart of Nashoba Valley offers easy access to local historical and cultural attractions and health care facilities. Our residents get out and about all over the region!
Volunteers Of America Massachusetts Is Committed To Local Seniors
Volunteers of America Massachusetts (VOA MA) has been supporting seniors with specialized services and programs for over 75 years. The nonprofit organization continues to fulfill its commitment to local seniors by providing top quality independent living, assisted living and dementia care. These residences, Nashoba Park being one of them, are rooted in their communities, have a solid reputation among residents, their families and local eldercare professionals for delivering compassionate care and a wide array of services and amenities.