Join the Nashoba Park Team!
Nashoba Park Assisted Living in Ayer, MA
Make a Real Difference in the Lives of Seniors…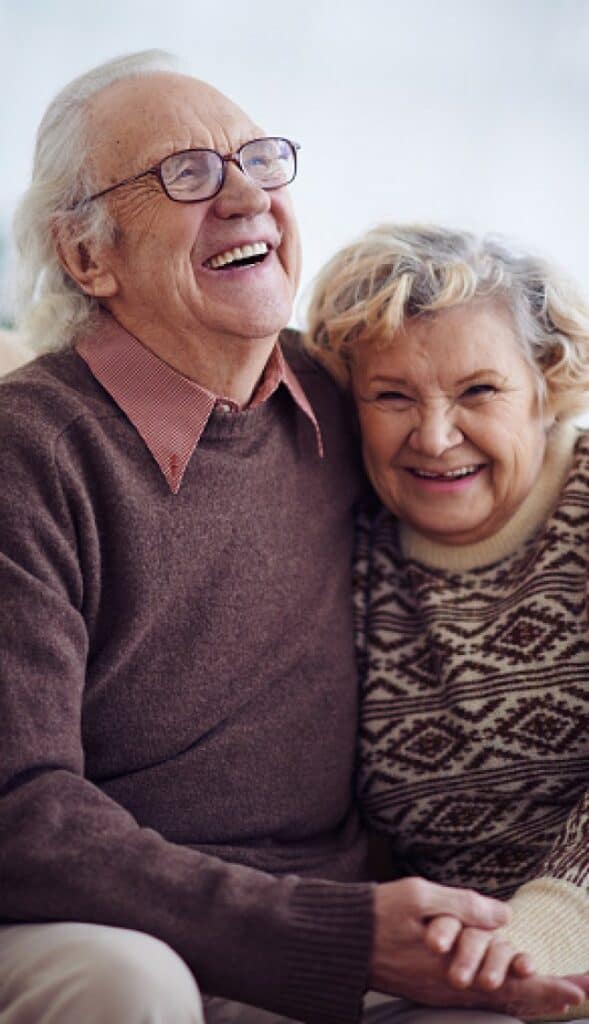 At Nashoba Park, each associate is an integral part of the team, making a positive impact on the lives of our residents minute-to-minute and day-to-day. We believe that valued associates are the best associates and offer ample opportunities to grow professionally and personally.
Whether you're a resident care associate on the overnight shift, a concierge working with residents and families, or an energetic member of our dining team — We want what you want…
Work-life balance
Rewarding, home-like work environment
A chance to create lasting relationships with residents
Why do people love working for Nashoba Park?
Our culture. Our passion. Incredibly rewarding work. Knowing we make a difference in the lives of seniors every day! THEY are the reason we do what we do.