Nashoba Park Assisted Living Community Serving Groton, MA
Recently Renovated!
Nestled in the heart of the Historic District on the hilltop just above downtown Ayer, Nashoba Park is less than 5 miles from Groton. We are conveniently located near several shops, restaurants and banks clustered along Main Street. Residents of Nashoba Park enjoy the independence and privacy of their own apartment home while feeling the sense of security, belonging, and companionship of our overall community. In addition to having several residents from Groton, we have built strong relationships in the area, like bringing our educational programs to the Groton Public Library and Council on Aging and working with the Groton School and Groton Hill Music Center to offer intergenerational programming.
Our community is part of the Volunteers of America Massachusetts Senior Community, which has supported local seniors with specialized services for over 75 years. Volunteers of America Massachusetts also provides services to veterans and adults in recovery from substance abuse, those in need of mental health treatment, and offenders re-entering the community.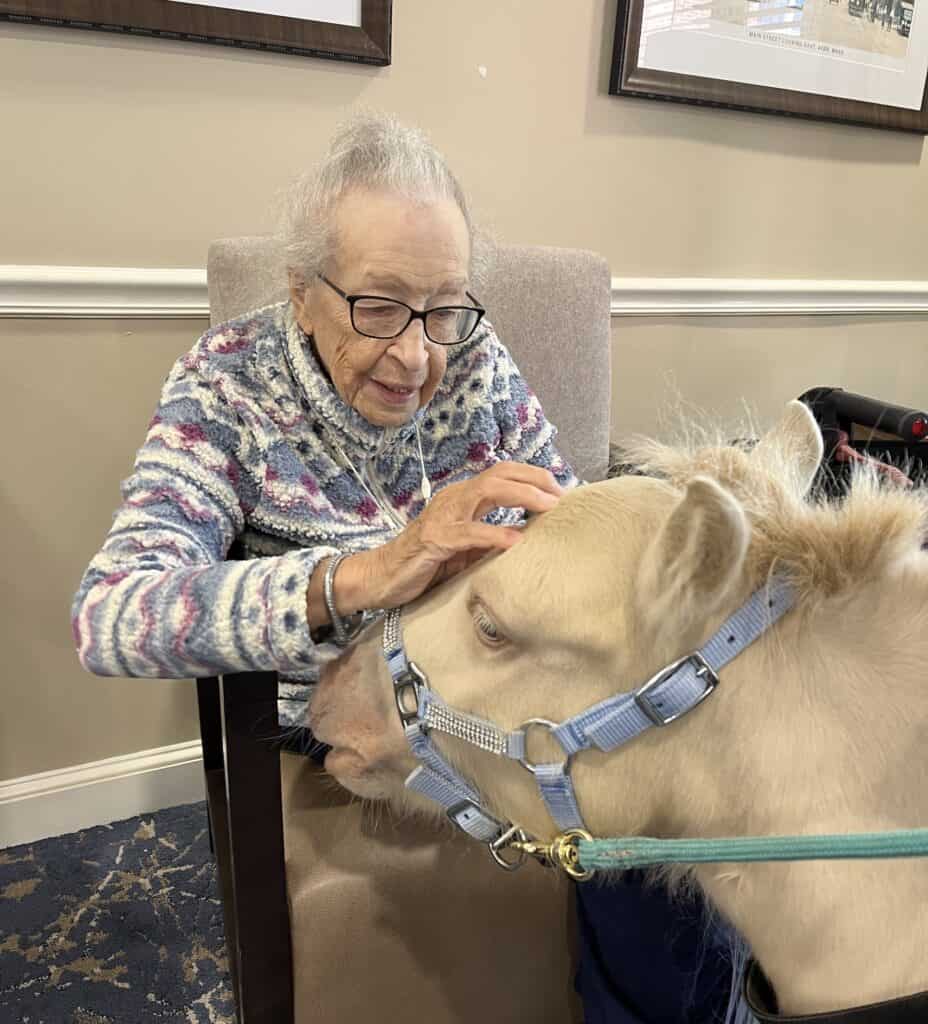 A World of EnrichedLIFE Possibilities for Groton Seniors
Our EnrichedLIFE program offers a wide array of social and wellness activities to give residents something to look forward to every day. Whether you are in the mood to have fun, learn something new or just want to stay active, we offer a variety of choices! Our research-based lifelong learning, arts, music, fitness and nutrition programs help seniors stay sharp, social and independent for as long as possible. We also partner up with the Groton School to offer intergenerational programs for our residents.
Brain Healthy Menu Options Inspired by the Mediterranean Diet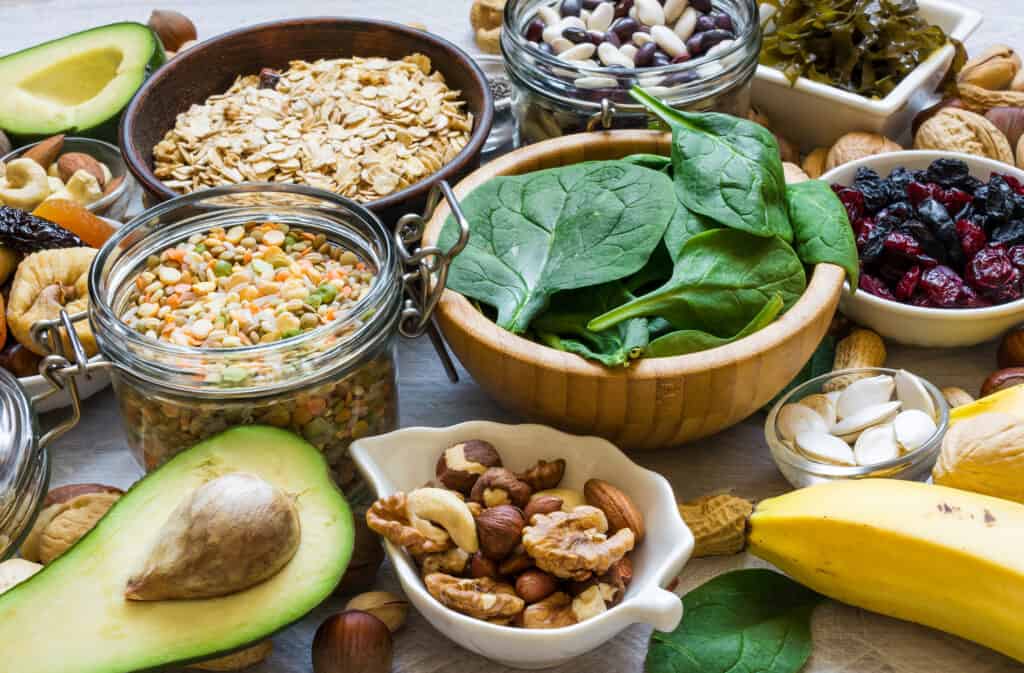 At Nashoba Park, we offer residents a variety of menu options from our award-winning Brain Healthy Cooking Program, in addition to our always available classics.
Inspired by the Mediterranean diet, our brain healthy dining program incorporates dishes that feature fresh vegetables and fruits, whole grains, spices, nuts, olive oil, eggs, lean meats, fish and seafood. The Mediterranean diet is scientifically proven to lower the risk or severity of heart disease, improve cognitive brain function and it's perfect for seniors managing diabetes.
Our Executive Chef James designs each menu personally and is actively implementing feedback and suggestions from residents to tailor the menus to their tastes. Additionally, ingredients are sourced from local farms and producers whenever possible.