Volunteers Of America Massachusetts Is Committed To Local Seniors
Volunteers of America Massachusetts (VOA MA) has been supporting seniors with specialized services and programs for over 75 years. The nonprofit organization continues to fulfill its commitment to local seniors by providing top quality independent living, assisted living and dementia care.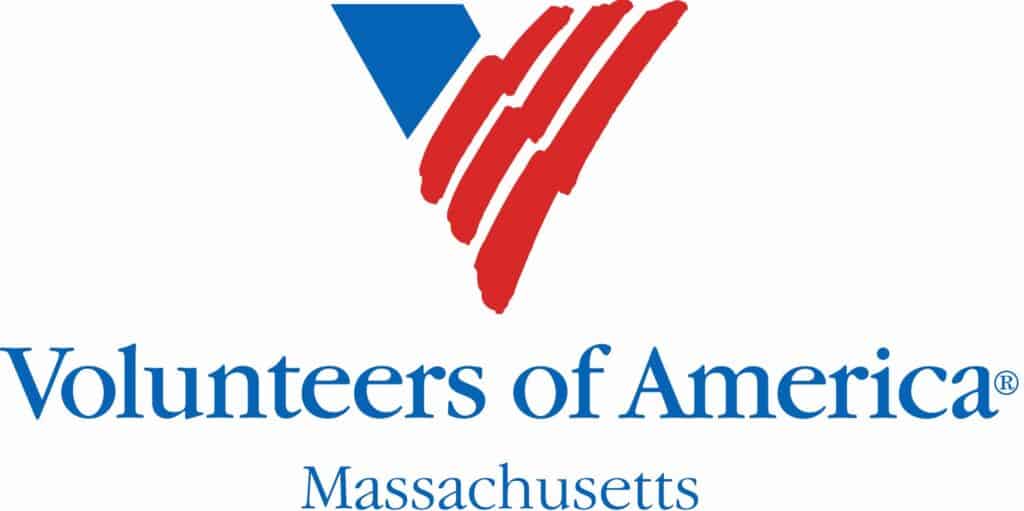 These residences, rooted in their communities, have a stellar reputation among residents, their families and local eldercare professionals for delivering compassionate care and a wide array of services and amenities.
More Great Work From Volunteers of America Massachusetts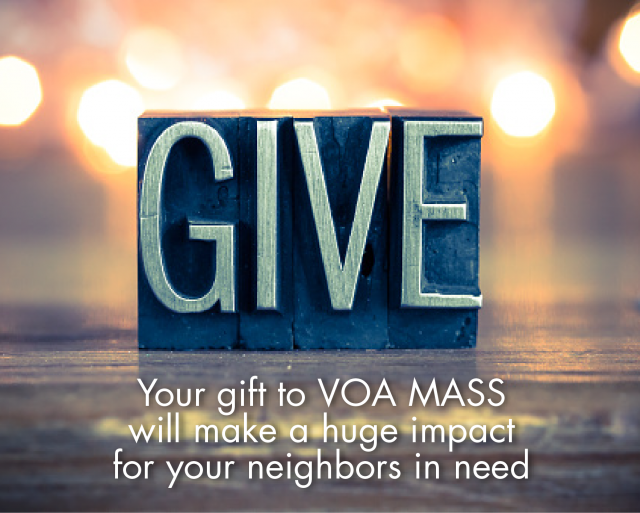 In addition to senior housing, Volunteers of America Massachusetts provides services to veterans and adults in recovery from substance abuse, those in need of mental health treatment, and offenders reentering the community. They are doing so much in our state to help end homelessness, rebuild lives and strengthen communities. Learn more about the specific programs and services they bring to our greater communities.
Volunteers of America Massachusetts is the chartered local affiliate of the National Volunteers of America Organization. Founded in 1896, VOA is among the nation's largest nonprofit providers of quality affordable housing and Assisted Living and skilled long-term nursing.
Visit the Volunteers of America Massachusetts web site for more information, including how you can support the organization's local Massachusetts' programs as a volunteer or donor.